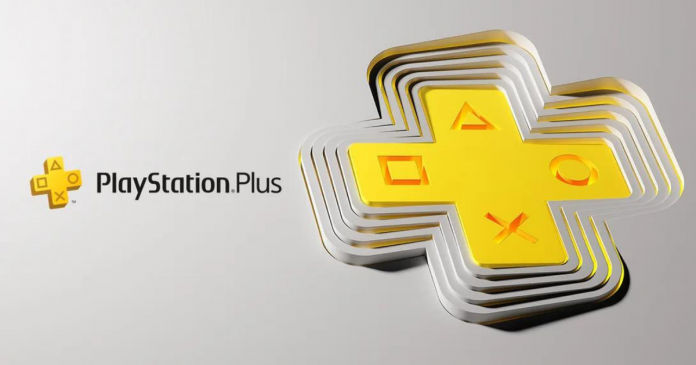 The new PlayStation Plus tiers – Extra and Deluxe, are now live in India – giving players access to a large catalogue of games as well as other features such as Game Trials and Classics Catalogue. Players already subscribed to PlayStation Plus will be given an easy upgrade option depending on the remainder of their current subscription plan.
Players can pick their upgrade option to either Extra or Deluxe from the PlayStation site on their browser or through their PS4/PS5 console. Players' active PS Plus subscription will automatically be converted to PS Plus Essential – which is a tier that offers identical services to the previous iteration of PlayStation Plus.
Upgrading is fairly simple and players will have to pay a one-time fee to upgrade to a higher tier. Players will then have to pay the new subscription amount at the end of the service period.
Also Read: Next Sony PlayStation State of Play Tipped to Take Place Next Week
PlayStation Plus Essential, Extra, and Deluxe are Now Active in India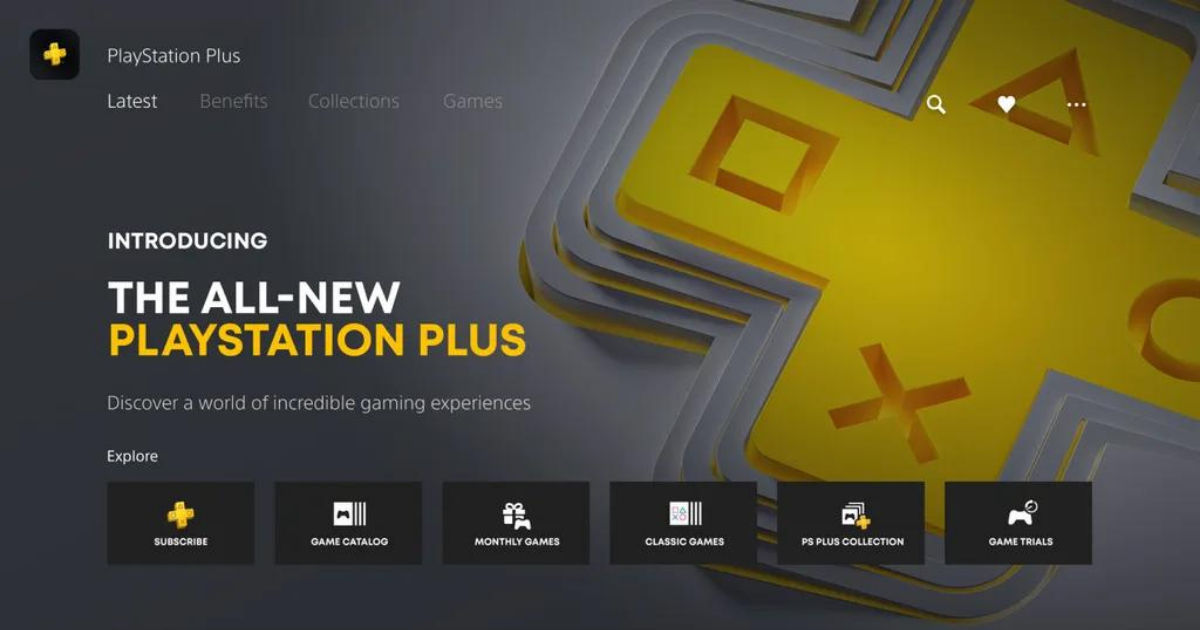 The Game Catalogue offered in both Deluxe and Extra is pretty big and contains a lot of huge names, including the likes of Red Dead Redemption 2, Returnal, Demon's Souls, and Death Stranding: DIRECTOR's CUT.
The Deluxe Tier offers players an additional catalogue of Classic games which contains games from previous console generations such as Syphon Filter, Jak and Daxter, and a number of Remasters such as The Last of Us Left Behind, God of War III Remastered, and Bulletstorm: Full Clip Edition.
The Catalogue contains a number of PS5 games, so the new service seems ideal for those who might have just bought a new console and need a few games to hit the ground running. New subscriptions are available at these prices:
PS Plus Essential – 1 month- Rs 499/ 3 months- Rs 1,199 / 12 months- Rs 2,999
PS Plus Extra – 1 month- Rs 749/ 3 months- Rs 1,999 / 12 months- Rs 4,999
PS Plus Deluxe –  1 month- Rs 849/ 3 months- Rs 2,299 / 12 months- Rs 5,749
Thanks for reading till the end of this article. For more such informative and exclusive tech content, like our Facebook page