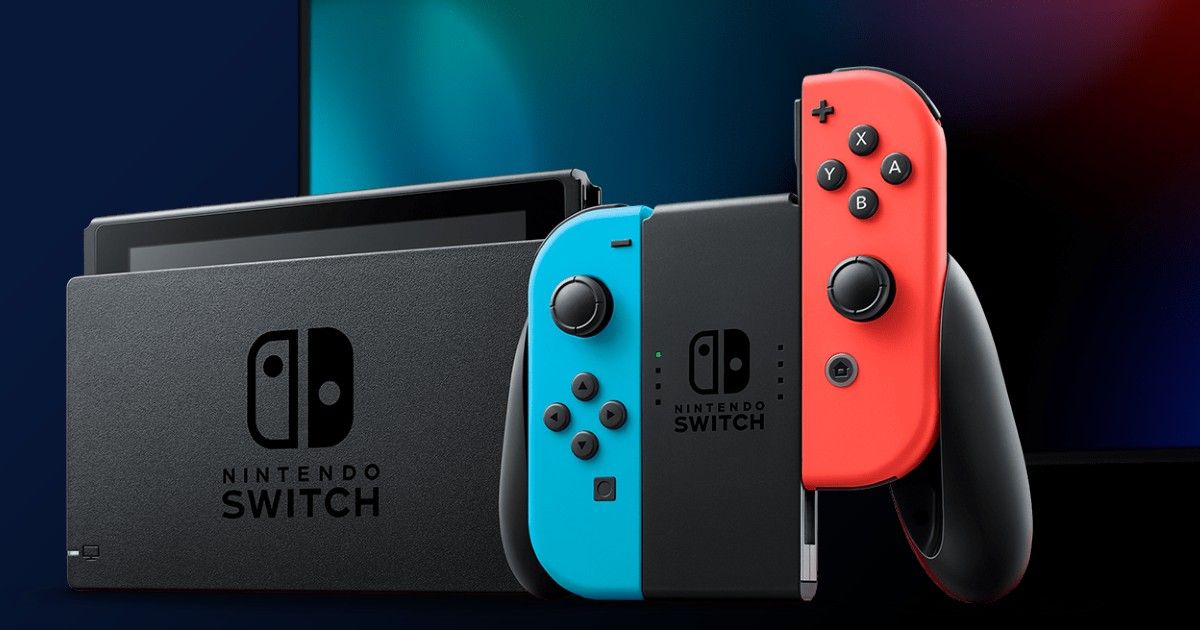 The Nintendo Switch has sold over 100 million units of the console, official data from the company's latest earnings call has revealed. With this, the Switch enters an elite list of the most popular gaming consoles of all time – alongside other entrants in the list from Sony and Nintendo itself. The console crossed the 100 million milestone some time in December 2021, with the latest quarter reportedly accounting for over 24 million units of the console.
Nintendo Switch ranks 5th in Elite List
According to company data, the regular version of the Nintendo Switch remains the most popular of the entire Switch lineup, accounting for nearly 80 percent of all Switch units ever sold. The more recent ones, the Switch Lite and the Switch OLED, have accounted for a total of 21.86 million units of the Switch sold – against a total of 103.54 million units of the Switch having been sold till date.
In terms of the most popular gaming consoles of all time, Nintendo was the first to hit the lofty 100 million milestone with its Game Boy lineup. Introduced in 1989, the Nintendo Game Boy has reportedly sold over 119 million units till date. The first singular console to have hit this mark was Sony's first generation PlayStation, which has seemingly sold around 103 million units. The highest selling gaming console of all time till date is the PlayStation 2, which also remains to be the only gaming console that has sold over 150 million units in its life cycle.
In terms of a family of consoles, the Nintendo DS range has crossed the 150 million benchmark across the various units offered in its lineup. However, these sales figures are distributed across the entire Nintendo DS lineup, thereby not counting it as a single console model that crossed the high sales figure. The Nintendo Wii, though, does count among the highest selling consoles of all time, marking around 102 million units sold.
The PlayStation 4 has sold over 116 million units so far, making it the fourth console after the PS, PS2 and Wii to join the elite range. This makes the Switch the fifth console ever to cross the 100 million units mark.
In terms of the handheld consoles range, the Sony PlayStation Portable (PSP) is the Switch's closest rival, having sold an estimated 82 million units in its lifetime. However, even as Sony continues to dominate the home console range with its PlayStations, the Nintendo Switch sales milestone reflects on Nintendo's continued dominance in the handheld gaming space.
Among the other notable console makers, Microsoft's highest selling gaming console till date has been the Xbox 360, which sold a reported 84 million units in its lifetime. Among the latest consoles, Sony's PS5 has seemingly sold 17.3 million units so far, while Microsoft's Xbox Series X and S range has sold around 12 million. Both have been stifled by worldwide supply shortages in the component chain.