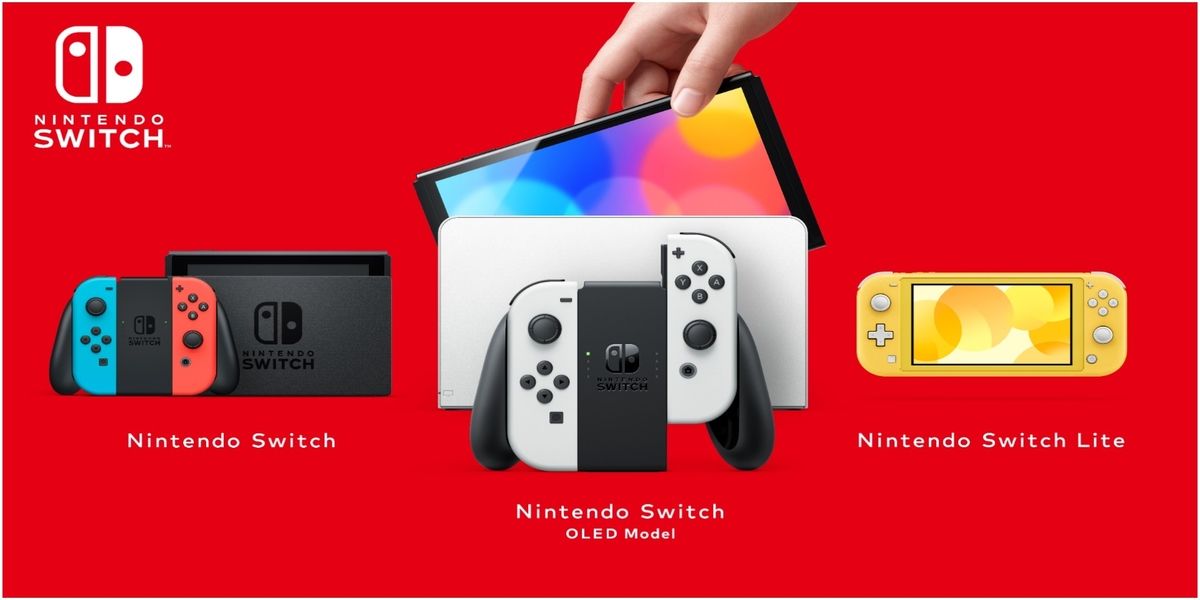 The Nintendo Switch OLED model announcement pretty much surprised everyone across the board – with some having their reservations about the console and whether it was a step-up for Nintendo or not. Regardless of which side of the fence one finds themselves on, the Nintendo Switch OLED model will be out on October 8, 2021 – which means there is plenty of time to make up one's mind.
The new OLED model has been priced rather comfortably, at USD $349.99, which fits rather alongside the original Switch at USD $299.99. The Switch Lite still remains the most affordable Switch variant, coming in at USD $199.99.
The price of the console in India has always been a major concern for fans since Nintendo doesn't exactly have a huge presence in India. Thus, the price of the Nintendo Switch can often be much higher than the direct conversion of the US prices.
Also Read: Is the Nintendo Switch OLED Model A Smart Move for Nintendo?
Nintendo Switch OLED Model to reportedly be priced similar to the original Switch in India
#NintendoSwitch (OLED model) offers another option for you to choose how you want to play the platform's vast library of games. Check the website to learn more about each of the three systems and choose the right one for you. https://t.co/C3SXSj7nMY pic.twitter.com/gHv20ZclxW

— Nintendo of America (@NintendoAmerica) July 6, 2021
As reported by IGN and The Mako Reactor, the Nintendo Switch OLED model price could be in the range of Rs 35,000 to Rs 40,000. This puts it right alongside its original Switch brethren, which retails for about Rs 30,000 to Rs 35,000.
The OLED model isn't a technological step-up in the same way as the PS4 Pro was to the base PS4, but it is still an appealing option for first-time Switch buyers. The two console variants are identical in terms of the hardware that powers it – with the only difference being the 7-inch OLED display on the new model.
The Nintendo Switch OLED model, much like the original, can be played in 3 different modes – Docked (TV – Full HD 1920 x 1080 output), Handheld, and Tabletop.
While the Switch OLED model continues to be a hot-button topic for many, there are still rumours and whispers of a Switch Pro still lurking about on the internet.