Highlights
Nothing Care Camp will be live until September 13.
Special customer care services will be available through 20 Nothing service centers in 14 Indian cities.
The special campaign covers Nothing smartphones as well as audio products.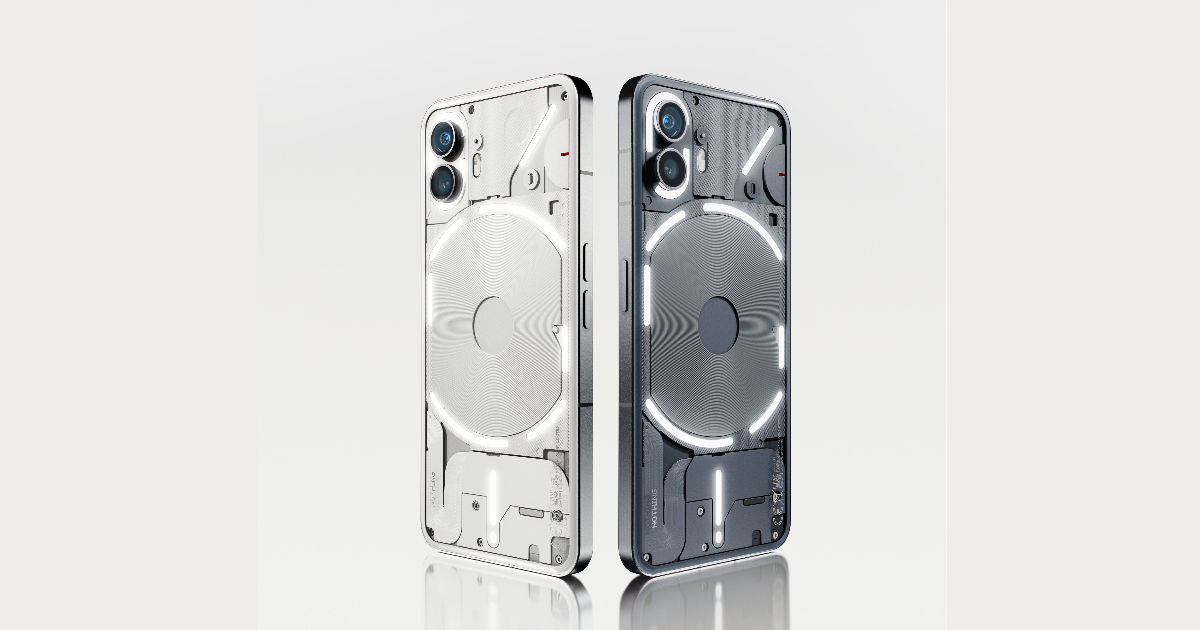 Even though Nothing is a fairly new tech company, it has made a name for itself through its uniquely designed products and impressive marketing. The company is also focusing on customer service to establish itself as a brand that customers can rely on. It has now announced a special campaign named Nothing Care Camp which brings free service and special discounts for a limited time.
Nothing Care Camp Details and Benefits
Nothing India shared a post on X through its official account to announce Nothing Care Camp. It said, "Nothing users, we've got you. For a one week run, we will be offering exclusive services for anyone that requires care on their devices." The special benefits are available for customers in India.
Nothing customers will not be asked to pay any service charge during the campaign. The company is offering discounts on spare parts but has not mentioned specific details. It is also offering free product cleaning as part of the customer care campaign.
Nothing Care Camp is a one-week event that started on September 7. It will be live until September 13 across 20 Nothing service centers in 14 Indian cities. These cities are Ahmedabad, Bengaluru, Calicut, Chandigarh, Chennai, Cochin, Delhi, Gurugram, Guwahati, Jaipur, Kolkata, Lucknow, Mumbai, and Pune.
The campaign covers both Nothing smartphones and audio products but it is unknown if it will cover all models launched so far. The company has Nothing Phone (1), Nothing Phone (2), Nothing Ear (1), Nothing Ear (2), and Nothing Ear (Stick) products. It is advised that you get in touch with Nothing customer care at 1800 2021 232 to get any doubts cleared before paying a visit to the service center, especially if it is at a distance from your location. You can check out a complete list of Nothing service centers here.
Nothing announced its first exclusive service center in India about three months ago in Bengaluru, Karnataka. It also revealed plans to expand its service center team by 50%. The company has set a goal of opening five more exclusive service centers in five Indian cities by the end of 2023.
Nothing CEO Carl Pei announced an affordable sub-brand CMF by Nothing just last month. The major differences between the two brands will be in the design language and pricing. CMF by Nothing will focus on clean design and affordable pricing to reach the masses. On another hand, Nothing will offer premium products with no limitations on what can be done with the product design and innovations. A recent leak showed images of alleged CMF Watch Pro, CMF Buds Pro, and CMF Power 65 GaN charger products in all-Orange colour.