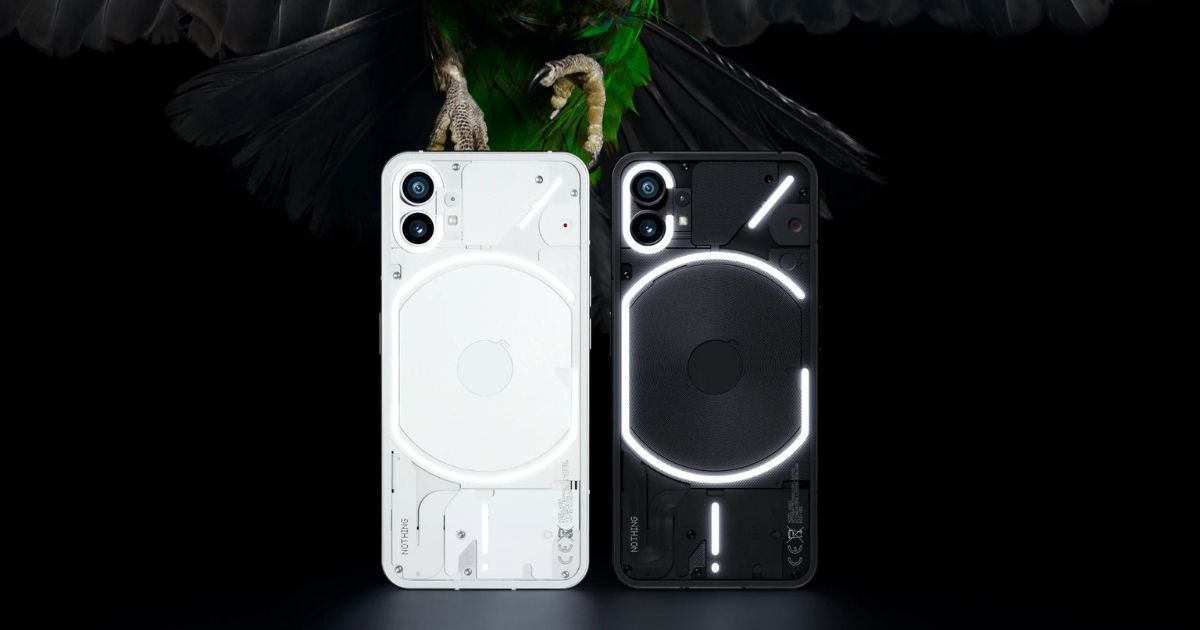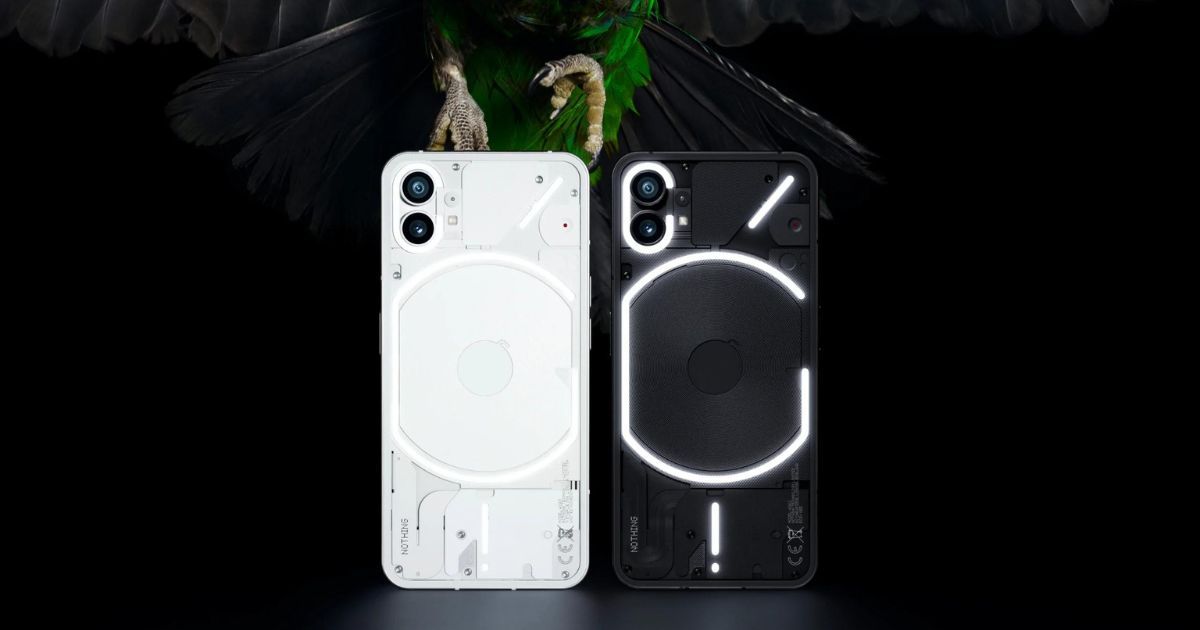 The Nothing Phone (1) has been in the news ever since it was launched back in July. A few days after the first sale, multiple users reported the green tint issue and dust settling on the back side of the phone, to which the company started offering replacements.
Further, in the last five weeks, the brand has pushed four OTA updates to the phone improving the camera, charging, and overall user experience of the phone and also fixing multiple bugs.
Many smartphone brands have already announced the Android 13 update and schedule for their smartphones. We have seen this from brands like OnePlus, Samsung, OPPO, and Motorola. Carl's response to a question asked on Twitter regarding the timeline for the Android 13 update was, "A product is more than just its specs, features, and version numbers" 一 which did not assure the timeline. However, Nothing has given a statement to Android Authority confirming its plan and schedule to update the Phone (1) with the new version of Android.
A product is more than just its specs, features, and version numbers

— Carl Pei (@getpeid) August 17, 2022
Nothing Phone (1) Android 13 Update
Nothing has given the following statement regarding the Android 3 update for the Phone (1).
"We are always working hard to improve the Phone 1 user experience. To ensure this, operating system updates will be made available for regular download. In regards to Android 13, this will be launching for Phone 1 users in the first half of 2023. Before releasing, we want to fine-tune the software upgrade with Nothing's hardware. We will be sure to keep you updated with further information."
Based on this statement, Phone (1) won't be getting an Android 13 update this year for sure and users will have to wait till 2023. Even in 2023, the company has given the first half as the timeline, which could be anywhere from January to June. This is certainly disappointing as many users and enthusiasts who purchased the phone would have expected the Android 13 update a little sooner, especially given that the phone comes with close to stock Android experience. But, Nothing says it has to make sure the OS is fine-tuned with the hardware.
Nothing has promised three years of OS updates and four years of software updates for the Phone (1). The company also recently hiked the price of the phone by Rs 1,000 for all three variants.