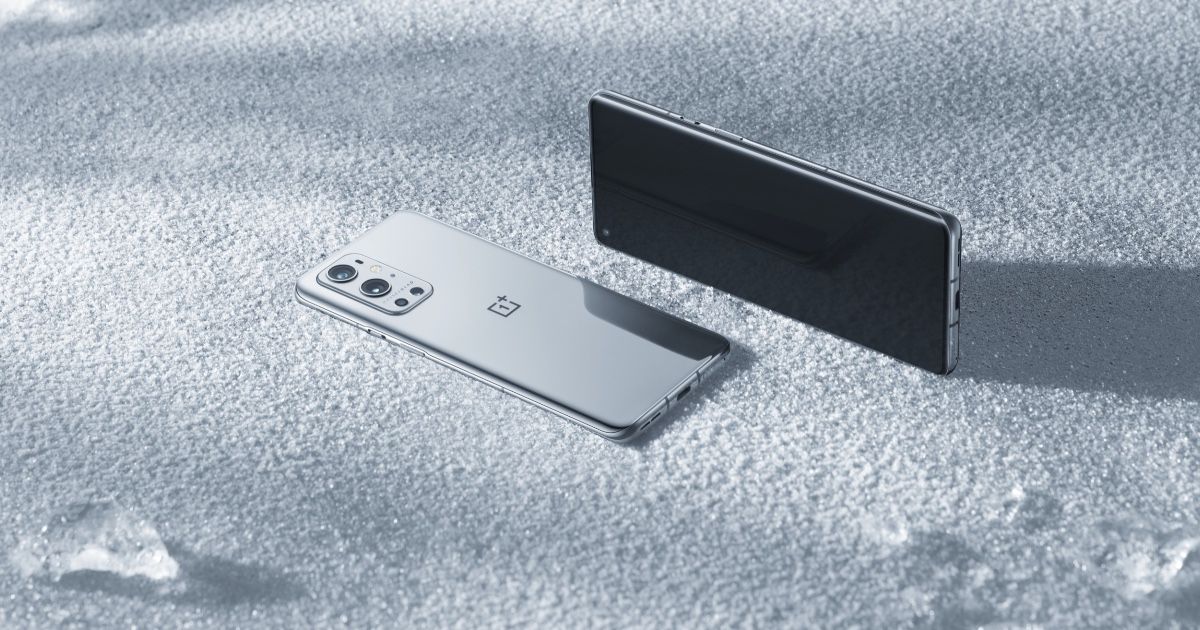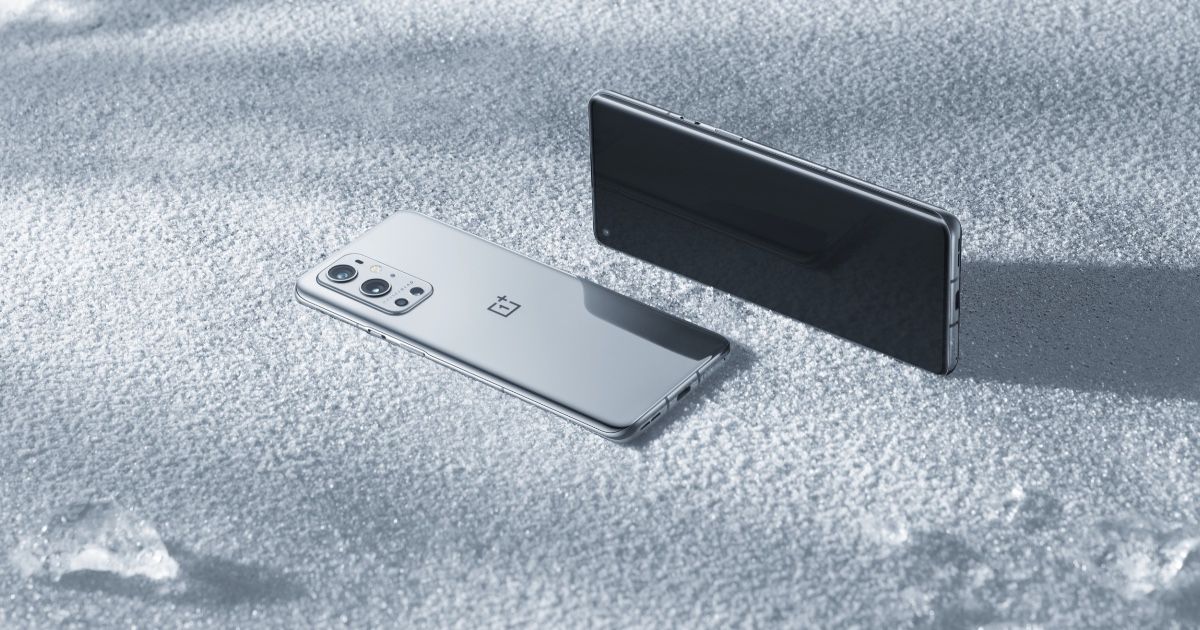 There have been instances wherein we have witnesses Android smartphone brands promote their devices via an iPhone. Most popular instances include the likes of OnePlus, Samsung and Huawei who posted tweets via the "Twitter for iPhone" app. Today, OnePlus took things up a notch and did some welfare services for Samsung… accidentally. The official account of OnePlus India tweeted about the S Pen that comes with Samsung's Galaxy Note 20 Ultra. It not just tweeted but also said some good things, suggesting it as a "weapon of choice" for smartphone users.
Obviously, the tweet was taken down minutes after it went live. However, the eagle eyes of the internet managed to capture a screenshot of the video, which also included a poll.
Oneplus India what is this?#OnePlus #Samsung pic.twitter.com/yAVO8ga4Yp

— Abhishek Yadav (@yabhishekhd) July 8, 2021
The tweet must have been accidentally uploaded by the agency handling OnePlus India's social media accounts. It could be the case that the same agency either managed Samsung India's account in the past or was involved in the Galaxy Note 20 Ultra's promotional campaign. While this could be an innocent mistake from the social media agency handling the company's account, it does give Twitter users a reason to joke and laugh.
OnePlus has been involved in such goof-ups in the past – albeit not as funny. Soon after the OnePlus 9 series launch, the company posted a tweet from an iPhone. Netizens did not leave a chance to troll the company, especially after it mocked the iPhone several times during the launch event to showcase the 9 series as a superior flagship.
This comes during the times when OnePlus is surrounded by controversy around throttling the performance of several Android apps on the OnePlus 9 series. The company said it did so after taking feedback from users to improve the battery life and resolve the heating issues on its flagship devices.