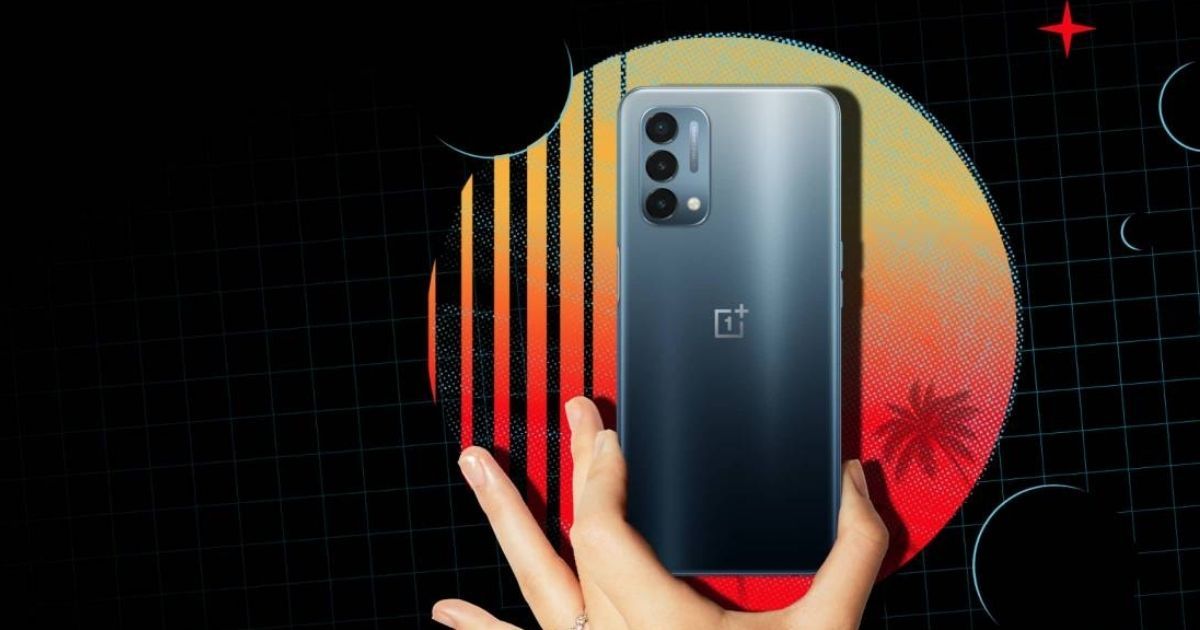 OnePlus has confirmed the launch of a new budget Nord-series smartphone. the company will launch the OnePlus Nord N300 in the US. The Nord N300 is a successor to the Nord N200, which is currently available only in the US. The device is a budget smartphone offering 5G network support. OnePlus has confirmed some details about the Nord N300 with The Verge ahead of the phone's debut next month in the US.
The Nord N300's charging speed, refresh rate support and processor details were revealed in the report. Let's take a look at the OnePlus Nord N300 specifications, launch timeline and other details revealed ahead of the launch.
OnePlus Nord N300 Specifications Revealed
OnePlus revealed some of the key Nord N300 specifications ahead of its official launch. The device is likely to launch only in the US. The Nord N300 is a budget 5G phone for the US market. While the exact processor details are not known, the company is said to use a MediaTek processor under the hood. In comparison, the Nord N200 featured a Snapdragon 480 SoC, whereas the Nord N100 featured a Snapdragon 460 SoC.
Considering the Nord N300 is a sub-$300 phone in the US, it is likely to feature an entry-level MediaTek Dimensity 5G processor. We can expect it to feature a Dimensity 700/ 810 SoC but as the company has not confirmed any details, let's take it with a pinch of salt.
The company has confirmed though that the Nord N300 will come with upgraded fast charging. The speed will increase from 18W to 33W on the N300. It is likely to continue packing a 5000mAh battery under the hood.
The Nord N300 will also sport a 90Hz display. It is likely to offer an IPS LCD. The screen is likely to remain flat and sport a hole-punch cutout at the top left corner. More details about the phone will be revealed as we get closer to the launch. Meanwhile, let us know in the comments below if you want to see the Nord N-series in India.