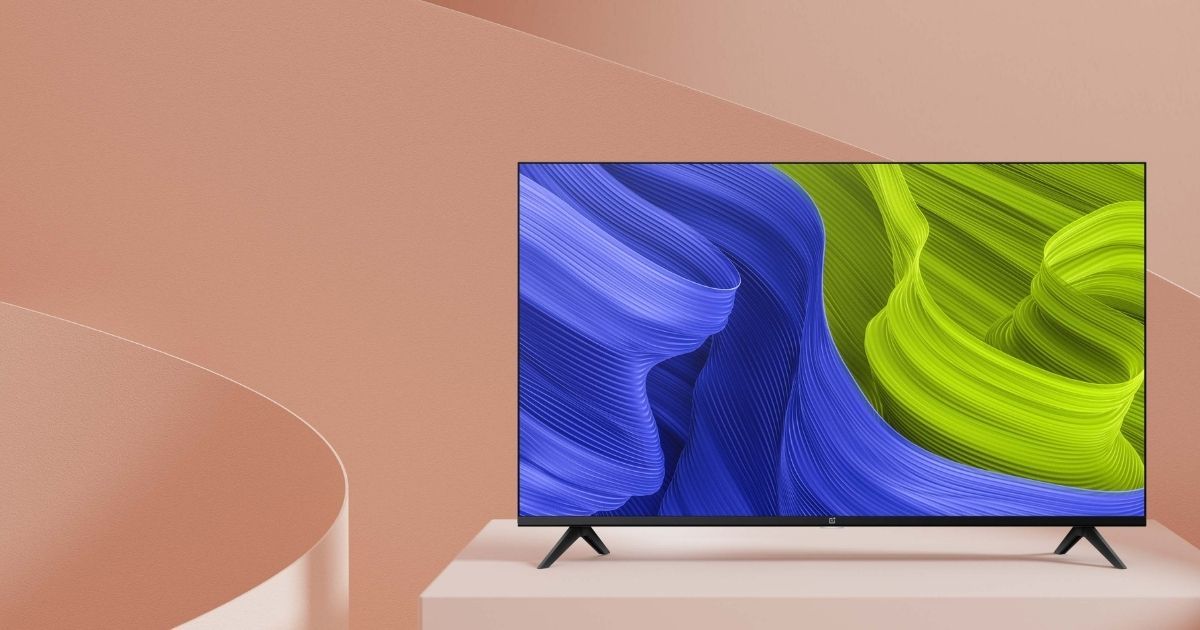 OnePlus has announced its new collaboration for OnePlus TVs in India. The company has partnered with Reliance Jio for bringing the telco's JioPages to OnePlus TV in India. For the uninitiated, JioPages is a web browser based on the Chromium Blink engine that will enable users to browse content on their smart TVs.
OnePlus claims that the JioPages browser will provide an enhanced browsing experience to its smart TV users via a faster Chromium engine migration that catches up with new web trends. The new browser is claimed to offer enhanced webpage rendering and a desktop-like experience on smart TVs.
JioPages comes to OnePlus TV
OnePlus has announced its partnership with Reliance Jio for bringing the JioPages web browser to its smart TVs in India. As mentioned above, the browser is based on a Chromium engine. OnePlus claims that along with the benefits mentioned above, their smart TV users can also expect smooth navigation and voice search. In addition to this, the browser also comes with an in-built AdBlocker.
Jio introduced its new web browser in 2020. The company has been introducing multiple new features to its web browser since then. Recently, Jio introduced a Secure Mode feature that allows users to securely and privately access content on the web without the need of a separate browser extension. Along with VPN and Secure Mode, OnePlus states that users can access global content without any browser ads or concerns over their security.
OnePlus TV users will have the option to browse through the Top Sites of various categories with one click and add websites as Quicklinks on their home screen. Quicklinks also brings access to all Jio apps like JioMart, JioCinema, JioSaavn, etc.
Another plus point is support for multiple regional languages. Users can browse and navigate the app in Hindi, Marathi, Tamil, Gujarati, and other regional languages. OnePlus TV users can also browse content in three different modes. These are Standard Mode, Private Mode, and Study Mode. The latter provides a class-wise curation of educational content along with subject-wise channel suggestions, as well as access to popular educational websites.