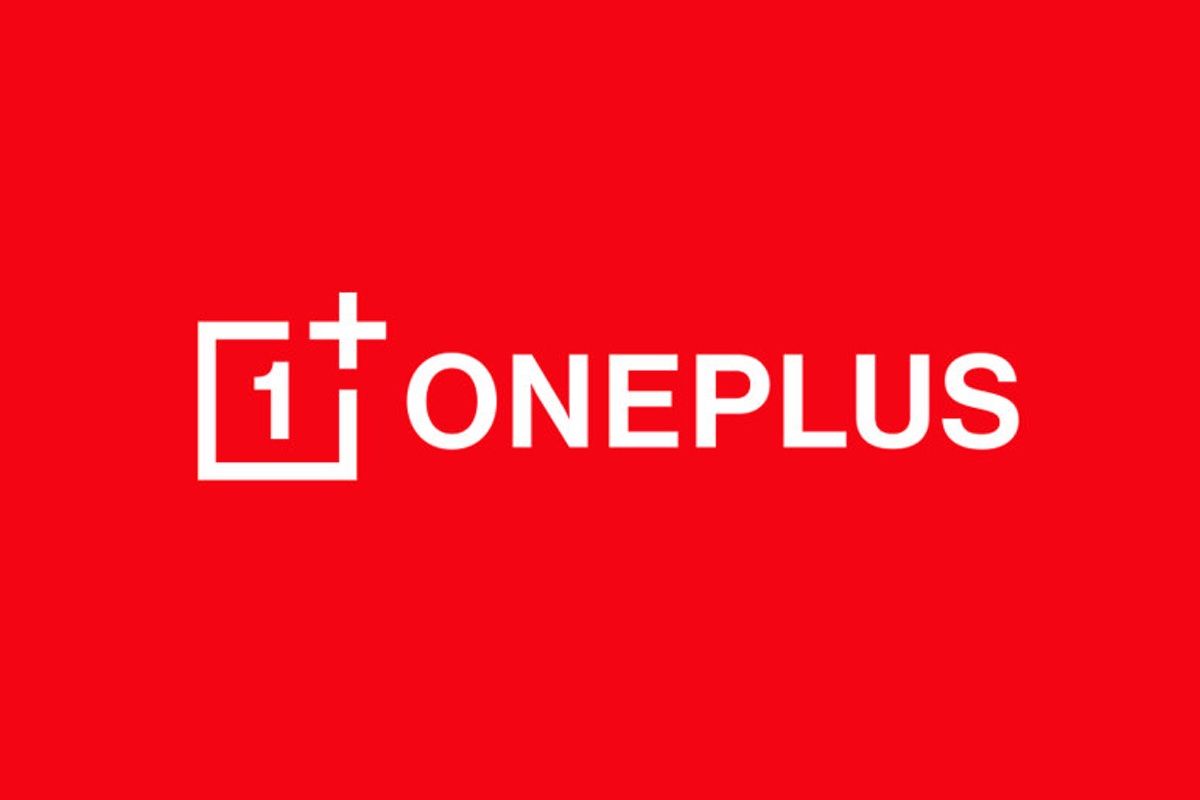 OnePlus fans, for a while now, have been hearing about the imminent launch of a new smartphone called the OnePlus Z. This device, who many thought, would be announced at the April announcement of the new OnePlus 8 series back in April, would have marked the return of the company to the 'affordable flagship' category it had created back in 2014 with the launch of the OnePlus One. Nearly two months on, and with no sign of the OnePlus Z, many started doubting if this was really just another unsubstantiated rumor. That was until OnePlus CEO Pete Lau, in an interview with FastCompany, confirmed that OnePlus was looking at expanding their product offerings. He made it amply clear that the OnePlus was looking at expanding its product portfolio to cover a broader price spectrum. In line with these developments, today, we came across a new hitherto unheard of OnePlus smartphone on Geekbench bearing the model number OnePlus AC2003.
With the OnePlus 8 series launch already under its belt, and still time left for the OnePlus 8T lineup, this could be the first-ever reference to the OnePlus Z. Besides, going by the chipset used on the phone, it is evident that the AC2003 is not a true blue flagship.
Take a look at the Geekbench result below.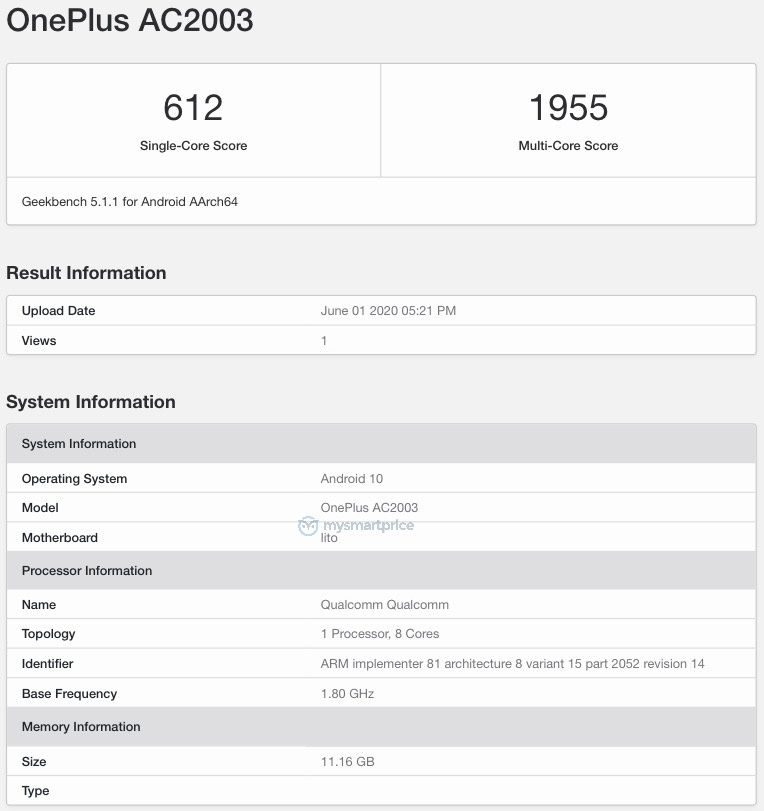 From the screenshot, it is clear that the chipset used here is codenamed the Qualcomm Lito. This SoC is not entirely new and has previously appeared on Geekbench. It is widely thought to be a modified variant of the existing Snapdragon 765G SoC. The device also appears to feature 12GB of RAM and runs Android 10. The device also scores 612 points in the Single-Core tests and ends IP with 1955 points in the Multi-Core tests. Looking at the use of a mid-range SoC, chances are quite high we are indeed looking at the OnePlus Z here.
What do you think?