Highlights
Â
OPPO Reno 10 series is official in India.
Three phones in the series – OPPO Reno 10 Pro+, OPPO Reno 10 Pro, and OPPO Reno 10.
Here are the 5 things we like about the latest smartphones.Â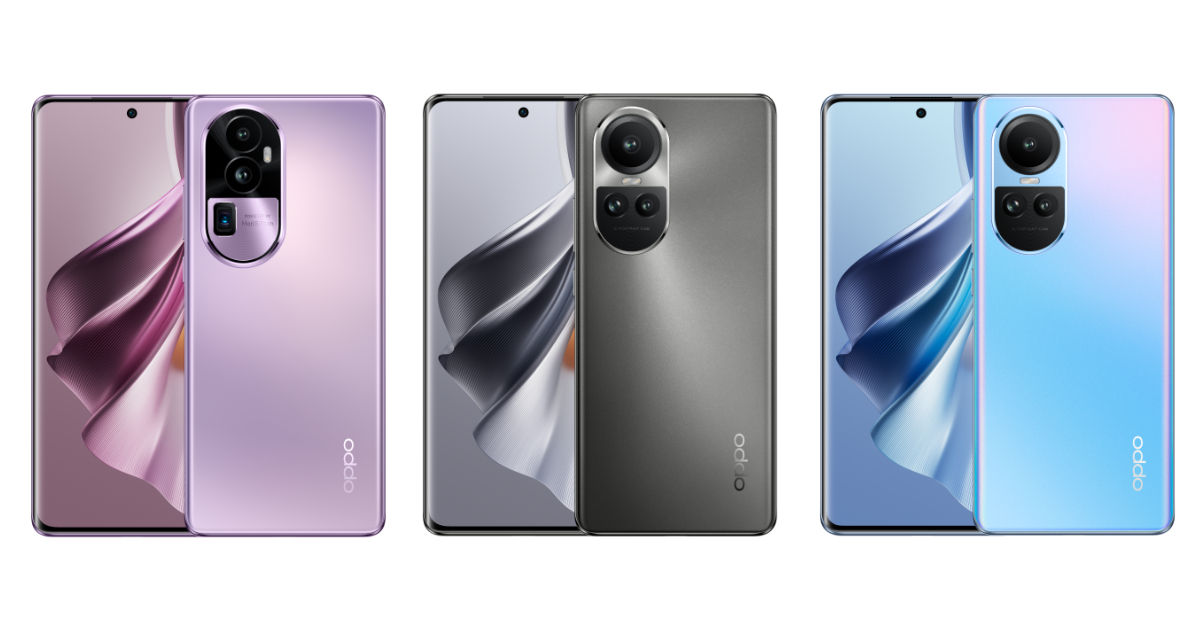 OPPO Reno 10 series has just dropped! The series has three phones – OPPO Reno 10 Pro+, OPPO Reno 10 Pro, and OPPO Reno 10.
It is one of the most anticipated launches for Oppo fans as the brand brings huge upgrades in cameras, especially the telephoto sensors. But the phone is more than just its cameras.
In this article, let's talk about the five things we like about the Reno 10 series and the one thing we don't particularly like about the phones. Read on.
5 Things We Like About OPPO Reno 10 Series
Cameras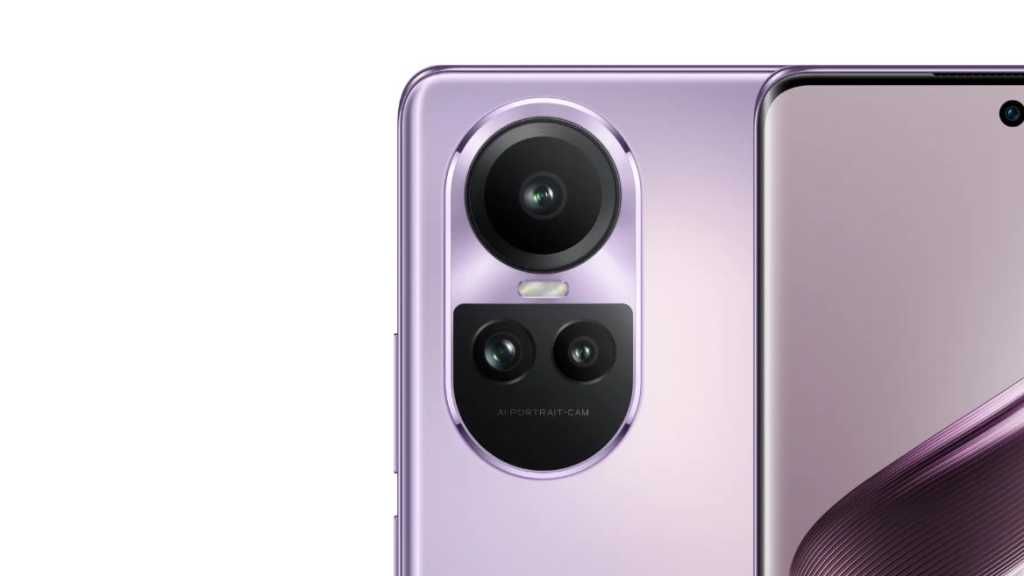 The cameras take centre stage in Oppo Reno 10 series, especially the telephoto sensor in Oppo Reno 10 Pro+.
OPPO Reno 10 Pro+ has a 50MP primary camera with OIS. The same sensor was used in OnePlus 11 and, more recently, in OnePlus Nord 3. The phone has a 64MP periscope telephoto zoom camera with OIS support, providing 3X zooming with incredible details. The ultra-wide camera is an 8MP one, like its predecessor. To the front, the phone uses a 32MP sensor.
OPPO Reno 10 Pro also uses the same primary and ultrawide camera but has a different telephoto sensor. The telephoto sensor in Reno 10 Pro is a 32MP one with 2x optical zoom. The selfie shooter is also the same.
OPPO Reno 10 uses the same ultrawide and telephoto cameras as Reno 10 Pro but uses a different primary camera, a 64MP sensor without OIS. The selfie shooter is also the same.
Design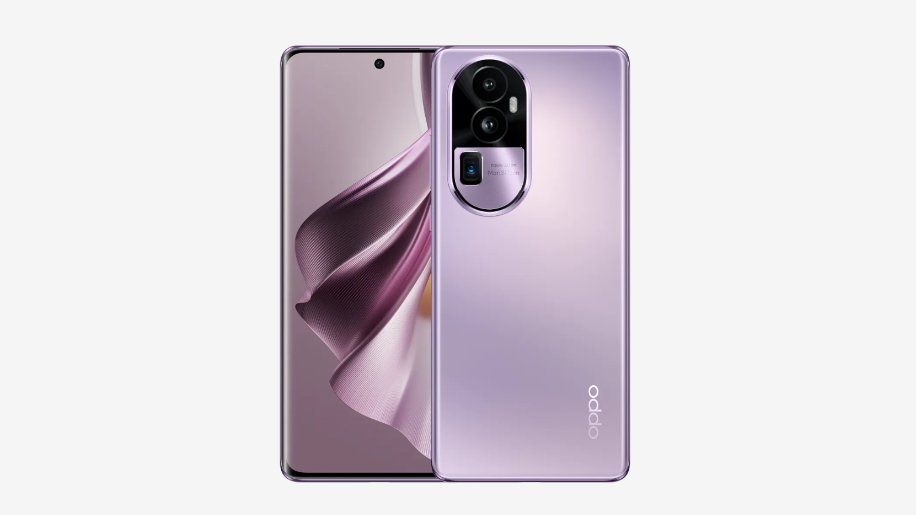 OPPO Reno 10 series uses a stand-out new design language. The back of the phone is glass, but that's not what makes it different; the camera array is new. The phone uses a capsule-shaped camera array that's split in half. It is unique and radically different from last year's Reno phones. Oppo Reno 10 Pro and Oppo Reno 10 look similar to OPPO Reno 10 Pro+, with the same build – glass back and plastic frame. It's the cameras that are different.
Display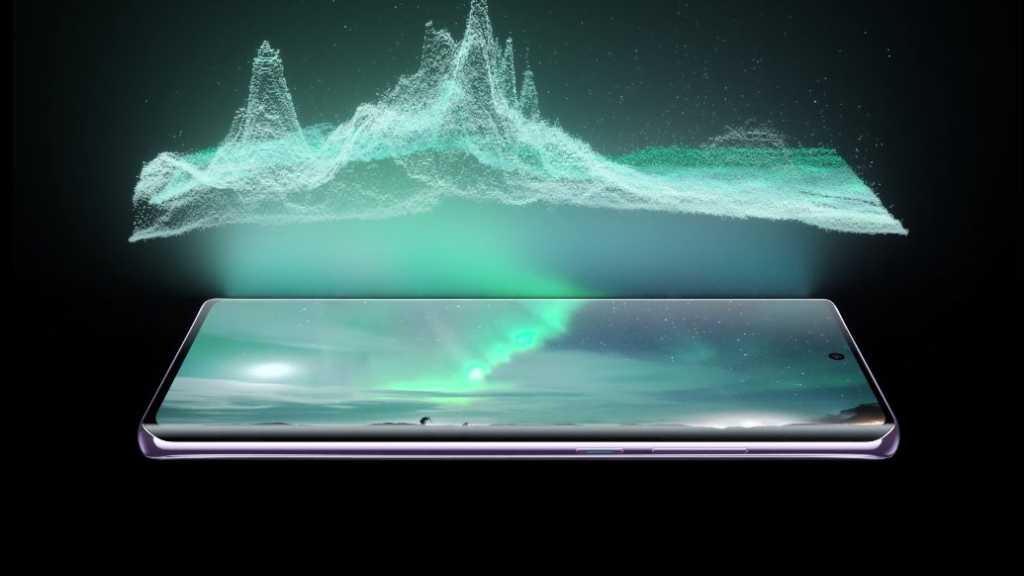 OPPO Reno 10 Pro+ and Oppo Reno 10 have the same display – a 6.74-inch curved OLED display with a 1249 x 2772 pixels resolution. It has a refresh rate 120Hz and can go up to 1400 nits in peak brightness. It also has HDR10+ certification. The resolution of 1.5K is a new phenomenon in phones and bridges a gap between the resolution of midranges (Full HD+) and flagships (2K).
OPPO Reno 10 has a lower resolution display, a Full HD+ display, still curved one. It has a size of 6.7 inches and has a resolution of 120Hz, and can go up to 950nits in peak brightness.
Charging Speeds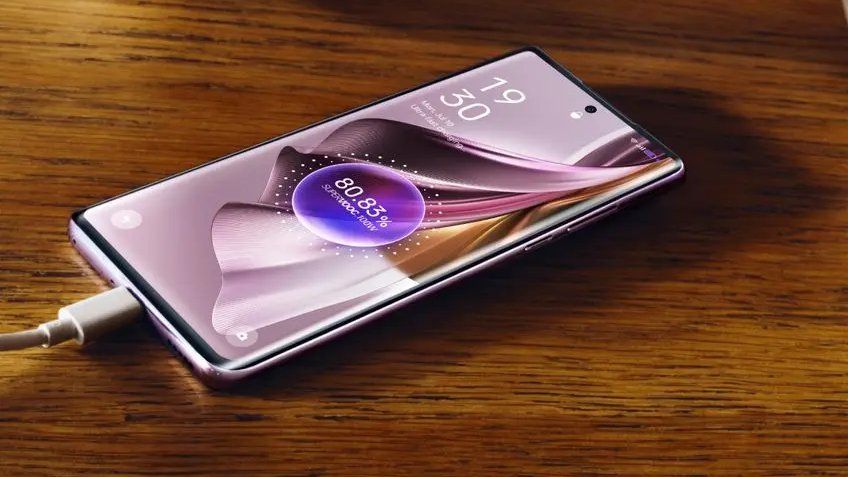 The charging speeds in the Reno 10 series devices are class-leading. OPPO Reno 10 Pro+ and Oppo Reno 10 Pro have 100W SuperVOOC charging, while OPPO Reno 10 is slightly slower at 80W. Oppo Reno 10 Pro+ has a 4700mAh battery, but OPPO Reno 10 Pro and OPPO Reno 10 come with a 4,600mAh battery.
Memory & Storage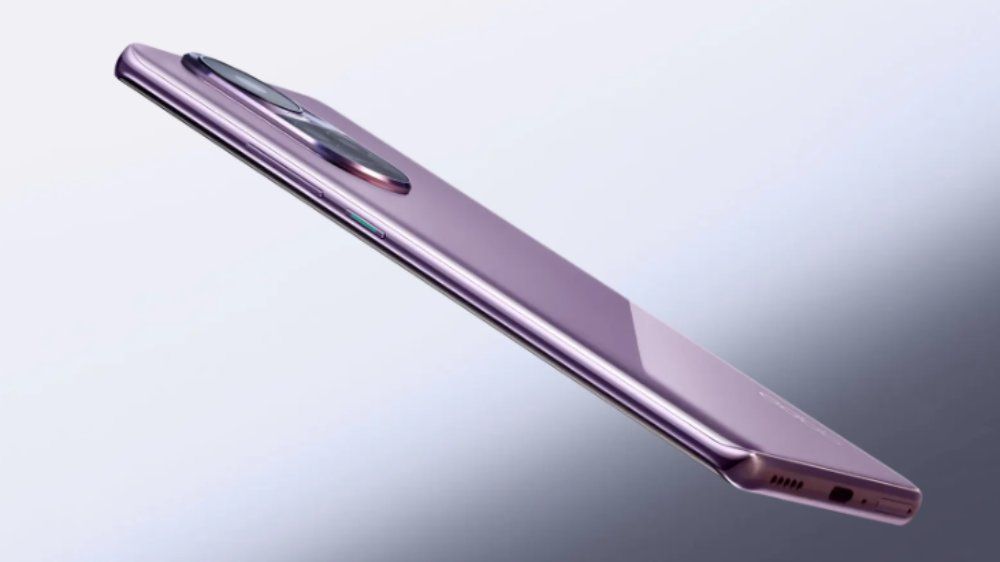 One stand-out thing we like about the OPPO Reno 10 series of devices is the RAM and storage options; we don't get the 8/128GB variant, which most of their competitors have in the segment to keep prices wrong. Instead, we're only getting a single variant, but those variants are stacked – OPPO Reno 10 Pro+ and OPPO Reno 10 Pro come with 12GB RAM and 256GB internal storage.
1 Thing We Didn't Like About OPPO Reno 10 Series
Bloatware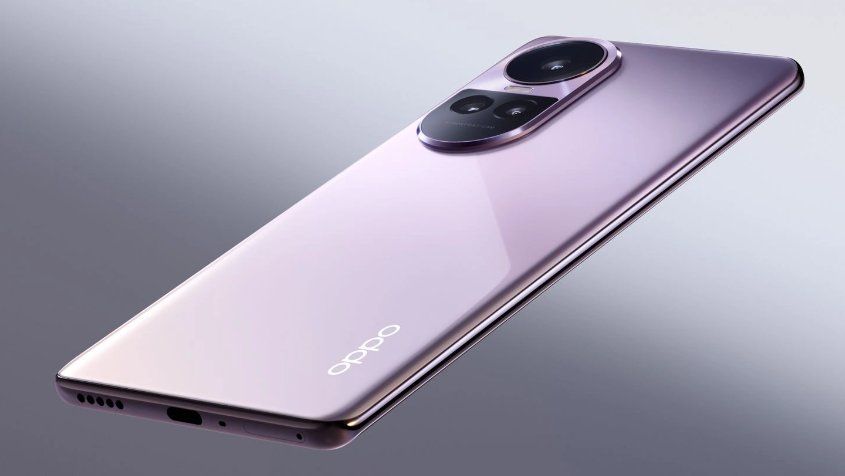 Although the OPPO Reno 10 series come with some great features and specifications, there is one area where there is certainly scope for improvement. The phones do come with a fair share of bloatware, which could have been avoided by the company. That said, most of the pre-loaded third-party apps can be deleted from the phones.