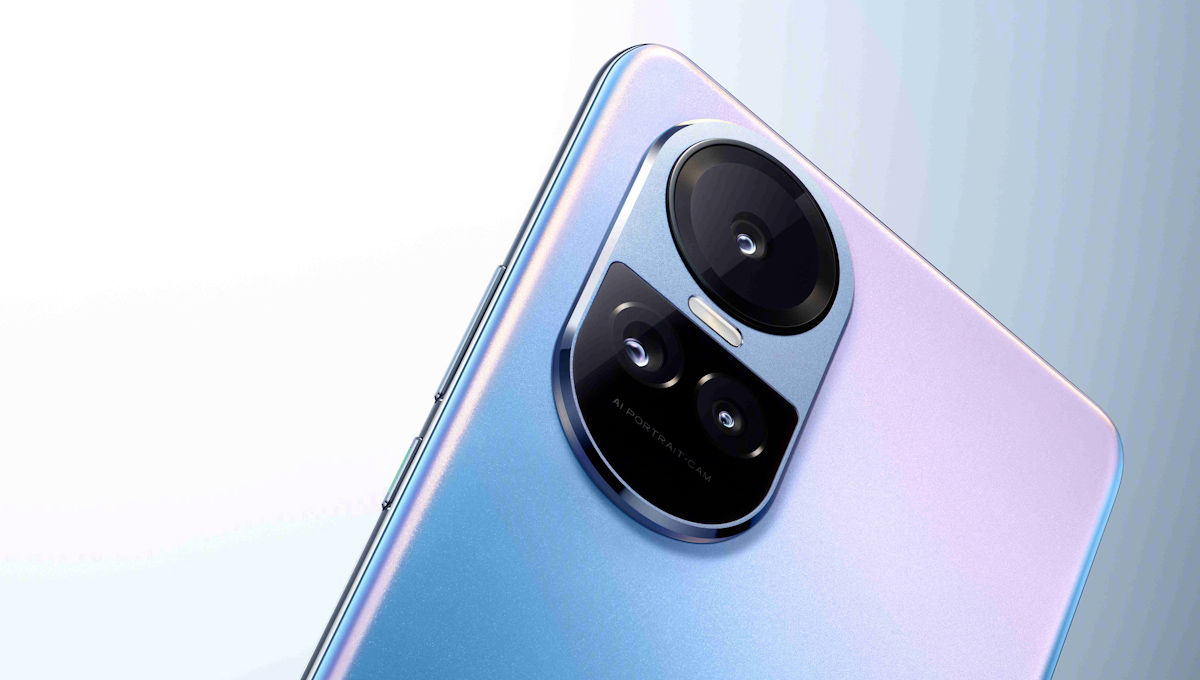 If you thought buying a camera-centric smartphone was expensive, think again! OPPO's telephoto portrait monster, the Reno10 5G, is all set to change your perception. Starting at just Rs 32,999, the OPPO Reno10 5G is disrupting the segment by offering a 32-megapixel telephoto camera with 2x optical zoom and 20x digital zoom, ensuring you don't just click photos – you click masterpieces! Read on to know more.
The Budget Portrait Champ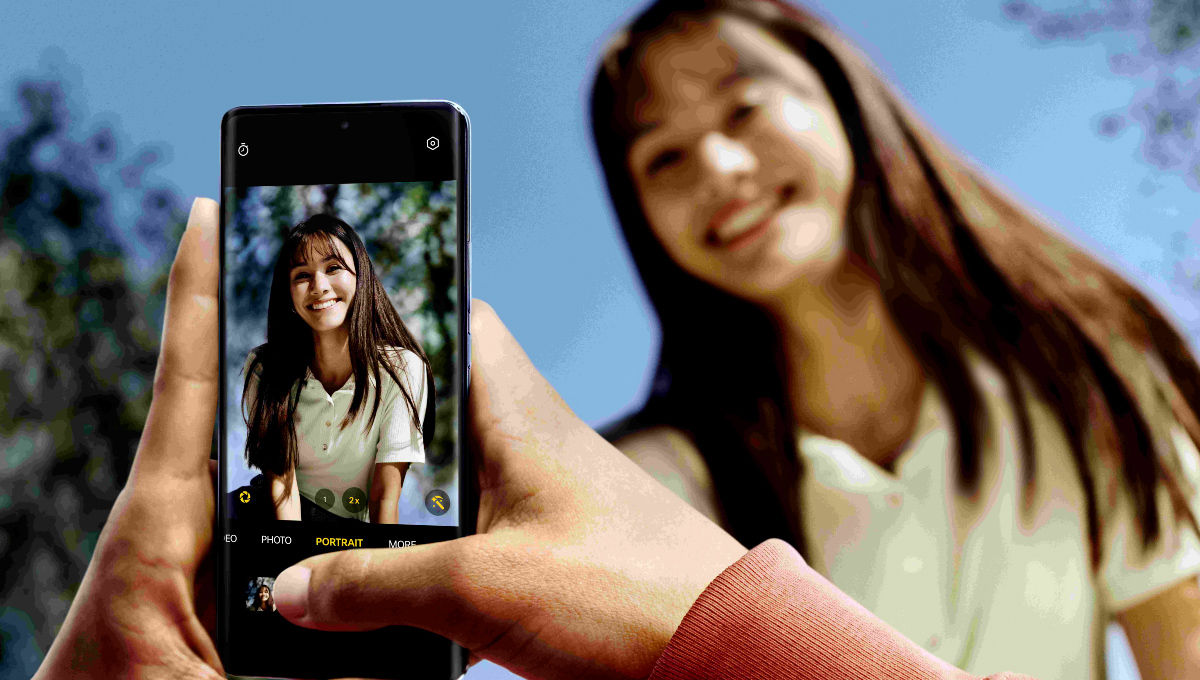 Gone are those days when you needed a mirrorless or DSLR camera to click stunning portraits. The OPPO Reno10 5G is equipped with an industry-leading telephoto portrait camera that delivers 2x optical zoom and a whopping category-leading 20x digital zoom, allowing you to create professional-looking portrait photos.
With a focal length roughly equivalent to a 50mm prime lens, the Reno10 5G turns you into a portrait-clicking sensation. Don't just take our word for it; many professional photographers believe this is the golden focal length for clicking portraits, as it's very close to the visual effect of the human eyes, with less face distortion and more prominent characters. The telephoto focal length also compresses the frame along with scene spaces. This ensures the subject of your frame is the protagonist of your story, appearing more prominent and clearer.
The lens only tells a part of the story because it's fitted on top of a Sony IMX709 sensor, which is exclusively customized for portrait photography.
How, you ask? Well, OPPO upgraded the traditional RGGB Bayer array to a new RGBW pixel array, which introduces two inherently more photosensitive W (brightness) sub-pixels to each pixel to improve the sensor's light sensitivity greatly. So, not only does it excel in well-lit scenarios, but it also captures 60% more light in less-than-ideal scenarios while reducing up to 35% noise.
In fact, OPPO also allows you to use Portrait mode with the 2x telephoto portrait lens so that you can click crystal clear shots with creamy bokeh. If you always wanted to start your photography page on Instagram, there's no better way to start it than buying the OPPO Reno10 5G right away.
However, the telephoto camera is not the only star of the show. OPPO's Reno10 5G also features a 64MP primary camera and an 8MP ultra-wide-angle camera powered by a Sony IMX335 sensor with a 112-degree field-of-view. This gives you the flexibility to shoot in different scenarios and perspectives. Whether you want to capture landscapes, architecture, or group shots, the Reno10 5G has got you covered.
The Bigger Picture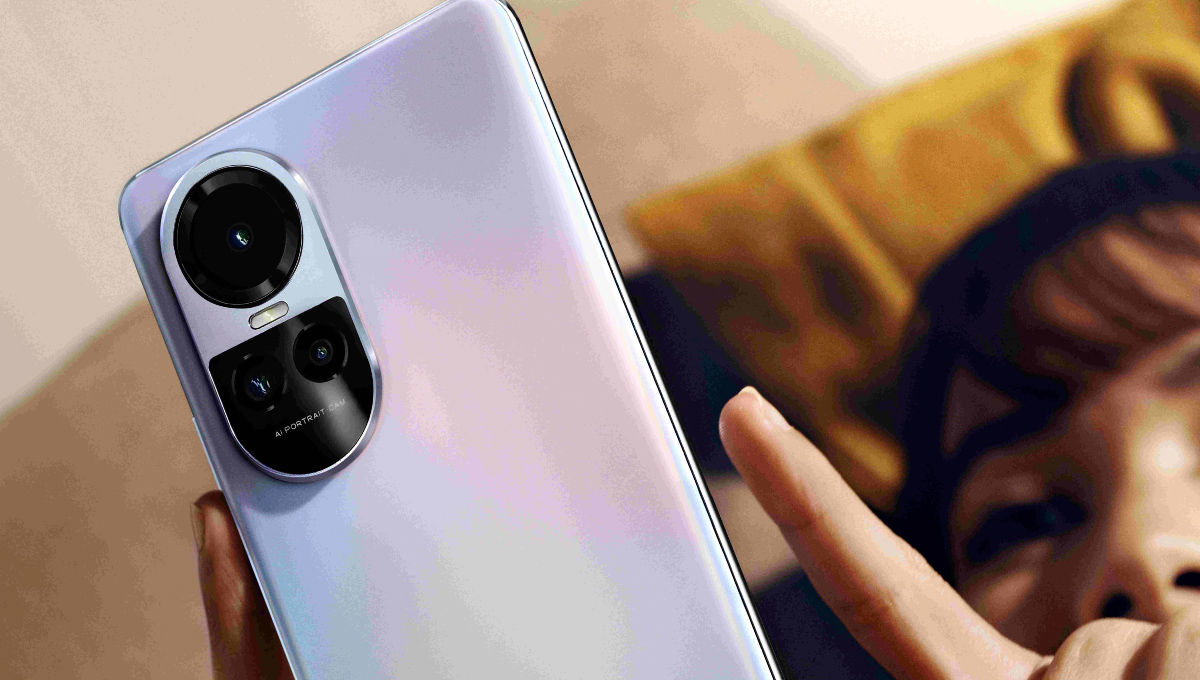 The OPPO Reno10 5G is not just a camera phone but a content consumption device and proven performer that can handle your entertainment needs and daily tasks with equal ease.
It's lit up by a sprawling 6.7-inch FHD+ AMOLED display with 3D curved glass, so you're not just watching content but are immersed in it. It refreshes at 120Hz, so scrolling through your feed and swiping through apps feels like butter. It has 10-bit color depth, or the ability to reproduce as many as a billion colors, and has HDR10+ compliance. Complementing the gorgeous display are the fantastic dual stereo speakers that bring audio to life. So, your weekends are sorted because the latest series on Netflix and Prime Video is guaranteed to look and sound spectacular.
Credible Performance
To power such a jaw-dropping display requires a commendable processor. Equipped with the MediaTek Dimensity high-performance 5G platform paired with up to 8GB of RAM and 256GB storage, the Reno10 5G can run multiple apps smoothly and efficiently. OPPO also includes the Dynamic Computing Engine to keep things stable and fluid. And that's not just for a few months or a year, the Reno10 5G assures you the same smoothness you saw on day one all the way for four years, all thanks to a 48-month fluency protection guarantee from OPPO.
To keep you going all day long, the Reno10 5G packs a 5,000mAh battery that supports 67W SUPERVOOC™ fast charging. OPPO knows what kind of a drag charging your phone can be, so you can go from zero to about 70% of charge in just 30 minutes, and 100% in just 47 minutes. To really put things into perspective, if you charge your Reno10 5G for five minutes, you will be able to watch YouTube for two hours!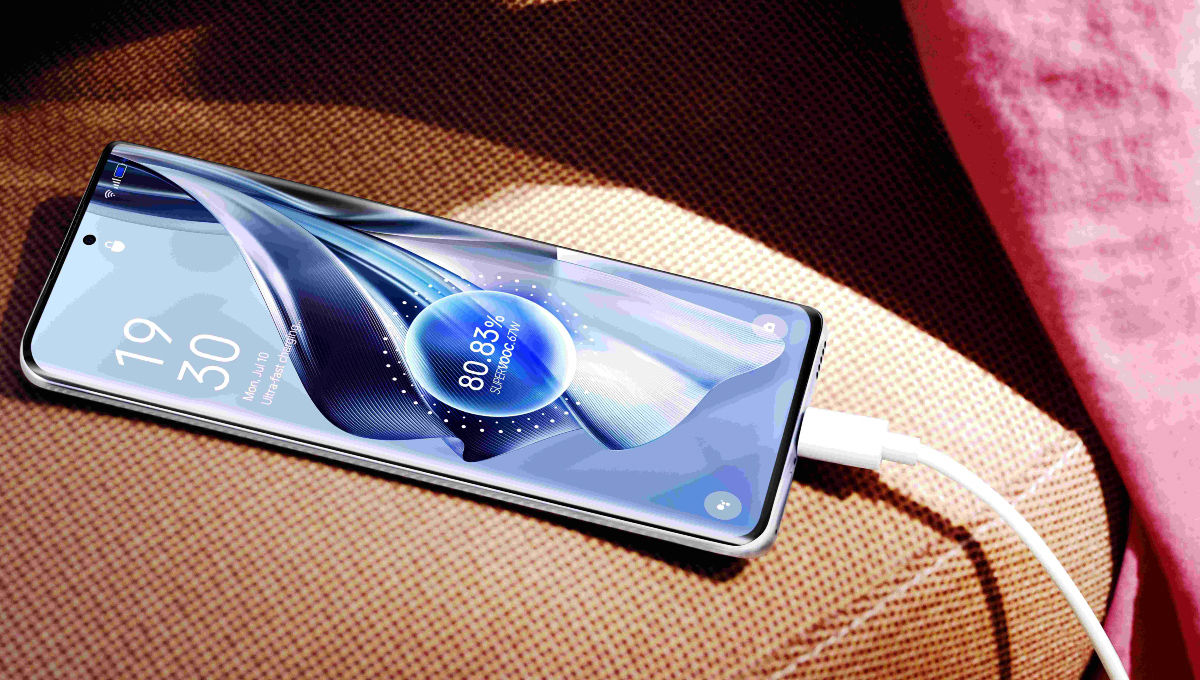 Make the OPPO Reno10 5G Yours Now!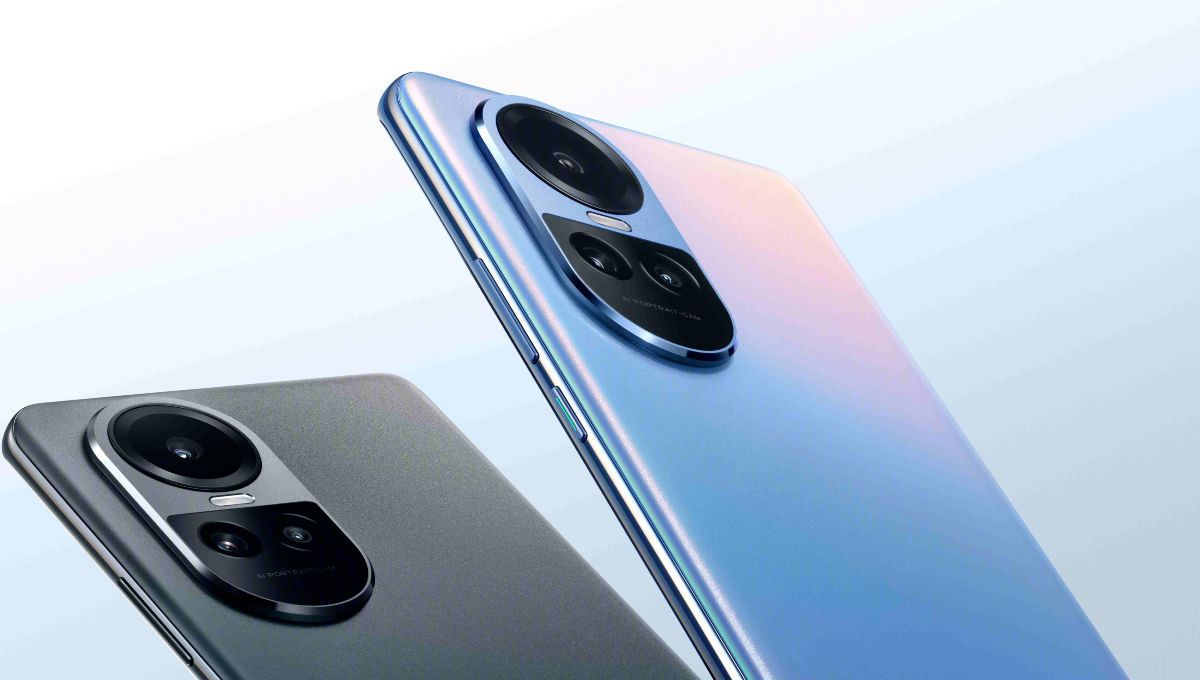 Let's be honest. Where else would you find a portrait telephoto monster with all-around capabilities like the OPPO Reno10 5G? The best the competition can afford is a digital zoom of 2x, in which pictures appear obviously processed or, worse, resemble an oil painting.
The OPPO Reno10 5G's telephoto camera is an absolute game changer for those who want to take their camera photography to the next level while not compromising on other aspects such as display, performance, superb charging, and battery life.
The best part is you don't even have to break the bank to make it yours, as the OPPO Reno10 5G is available for just Rs 32,999. You can purchase the device today from Flipkart, OPPO Stores, and Mainline Retailers.
Check out the amazing offers available on the first sale below.