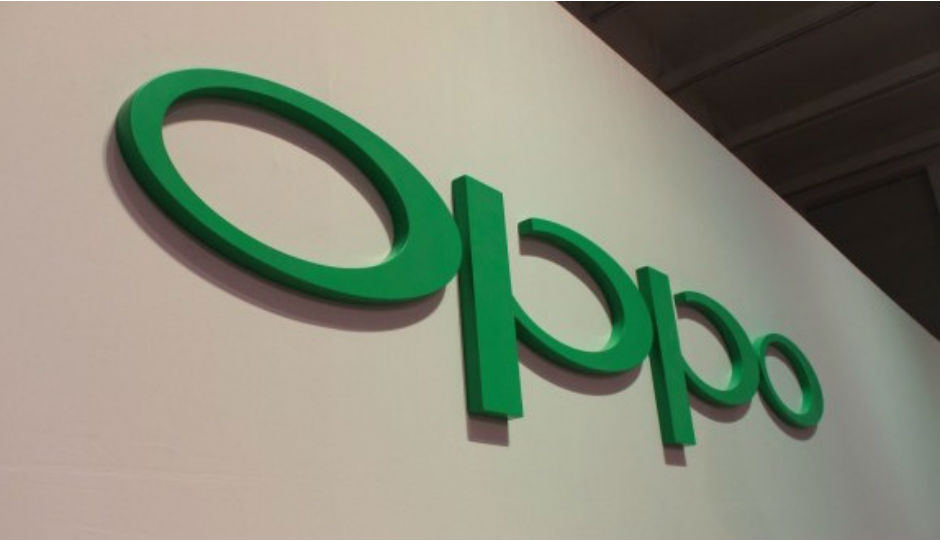 Oppo really made a one-of-its-kind statement when it launched the Oppo Find X last year. Not only was that phone a truly innovative take at making a bezel-less phone, it was also packed in with hardware that could make any 2018 flagship sweat. And Oppo isn't planning to stop there. Qualcomm China recently released a text interview of Oppo CEO Chen Mingyong, where he talked about Oppo's 2019 plans, launching new smart home products and going 5G. Here are few excerpts from the same:
Oppo CEO Chen Mingyong on their 2019 Plans
On being asked about the Find X and future Oppo flagships, he said "OPPO pursues beauty and produces beauty. The Find series is inspired by the spirit of exploration and exploring the possibilities of future technology. Find X combines technology and art, and integrates many innovative technologies such as Snapdragon 845 mobile platform and 3D structured light to help us achieve breakthroughs in the high-end market." He also confirmed that Oppo is soon planning to launch a phone with the latest Snapdragon 855 processor. According to him, we can expect the phone to be launched within the first half of 2019 (most probably the Find X2).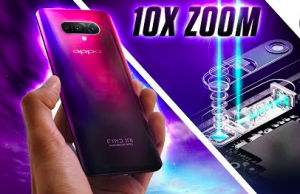 Along with striving to become the first player to launch a 5G phone, Chen confirmed that Oppo "will further develop AI capabilities with 5G, actively explore the application scenarios of 5G+ era", in a bid to provide users with a revolutionary yet much-needed experience centered around convenience and simplicity.
On being asked if Oppo is going to stick to only mobile phones or expand to smart terminals and smart home devices, Chen was quoted saying "The 5G+ era is not just the Internet of Everything, but also the integration of all things. The deep integration of 5G with AI, AR and other technologies will lead to new hardware, new connections and new services. At the beginning of this year, OPPO officially established the emerging mobile terminal business unit to explore new entrances in the 5G+ era. Based on the user's high frequency and cross-scenario usage, we will take the lead in targeting smart watches and smart headphones to create the next entry-level product."
He also confirmed that Oppo is actively building an open IoT (Internet of Things) platform and working with partners and developers to create IoT products and services.
It's been roughly 10 years since Oppo got into the mobile business. According to Chen, OPPO provides technology products and services to more than 250 million users in more than 40 countries and regions around the world. Well, I sure am excited to witness what does Oppo have for us in the future.