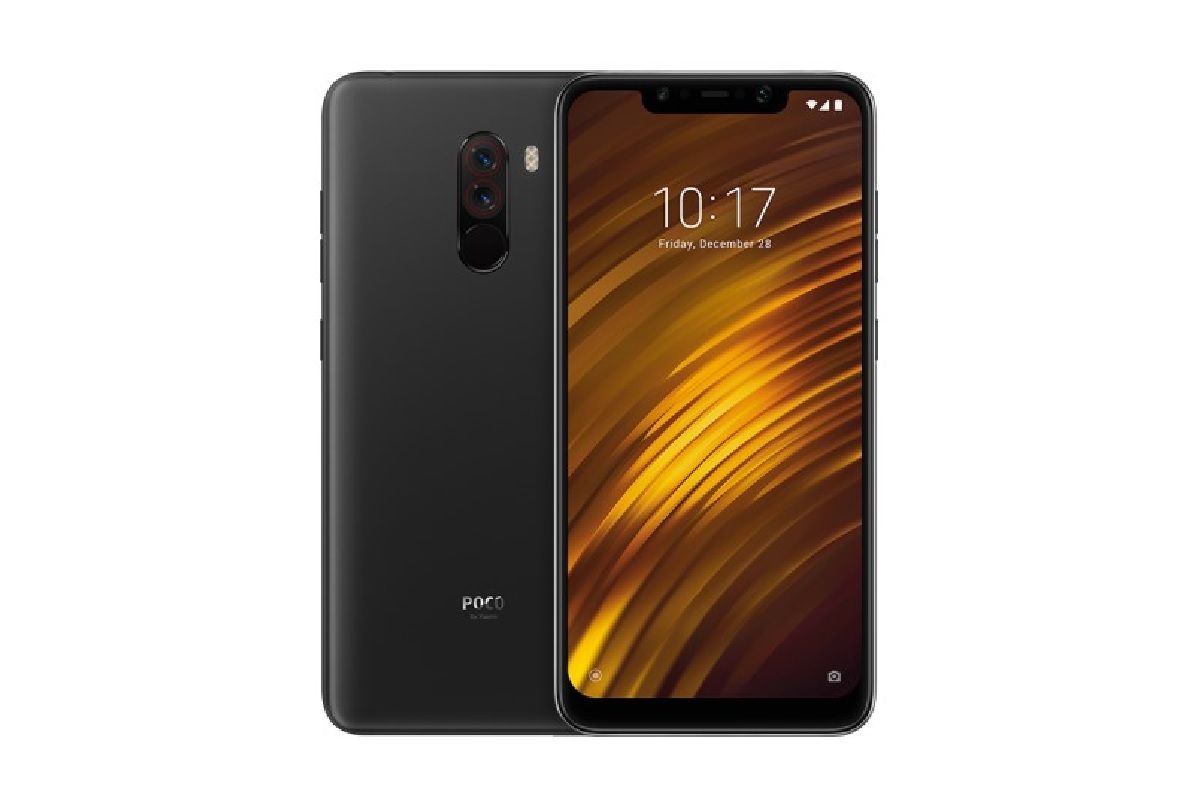 Xiaomi's 2018 Pocophone experiment was rather strange. The first and only handset to have come out of the POCO stable, the POCO F1 went on to become one of the most talked-about smartphones that year. Xiaomi also sold the POCO F1 in decent numbers thanks to the incredible value it offered to consumers. Expectations, naturally, were high about the possibility of the company coming up with the POCO F2 as a successor to it sometime in 2019. However, even after August 2019 – which was a year since the POCO F1 came about – there were no signs of the POCO F2. There were also talks of Xiaomi bringing the Redmi K20 Pro as the POCO F2 in India. That, as we now know, did not happen either. Top Xiaomi officials maintained radio silence over the future of the brand. With each passing day, the hopes of the POCO revival became weak.
That was until now.
Recently, Alvin Tse, GM, Xiaomi Indonesia, sent out a tweet (now deleted) in which he talked about the revival of the POCO brand in 2020. While the 'announcement' was met with cheers, things became murky again after the tweet was deleted a few hours later. Nevertheless, with a senior Xiaomi official – who also happens to head the POCOPHONE brand – sending out a tweet confirming the revival of the brand Mi fans now have strong reason to believe that the POCOPHONE brand is indeed coming back and that the POCO F2 would also be a reality soon.
All said, it is still too early to talk about the POCO F2 which, as of now, remains a mythical device. Chances are high, however, that Xiaomi might already have started testing the first prototypes of the POCO F2. The POCO F2 will almost certainly embody all the qualities that made its predecessor such a raging success. Our belief is that it will boast of the newest and fastest hardware available and would also be launched at an attractive and reasonably affordable price tag. Anyway, we should be getting a clearer picture of the POCO F2 in the next few weeks/months.