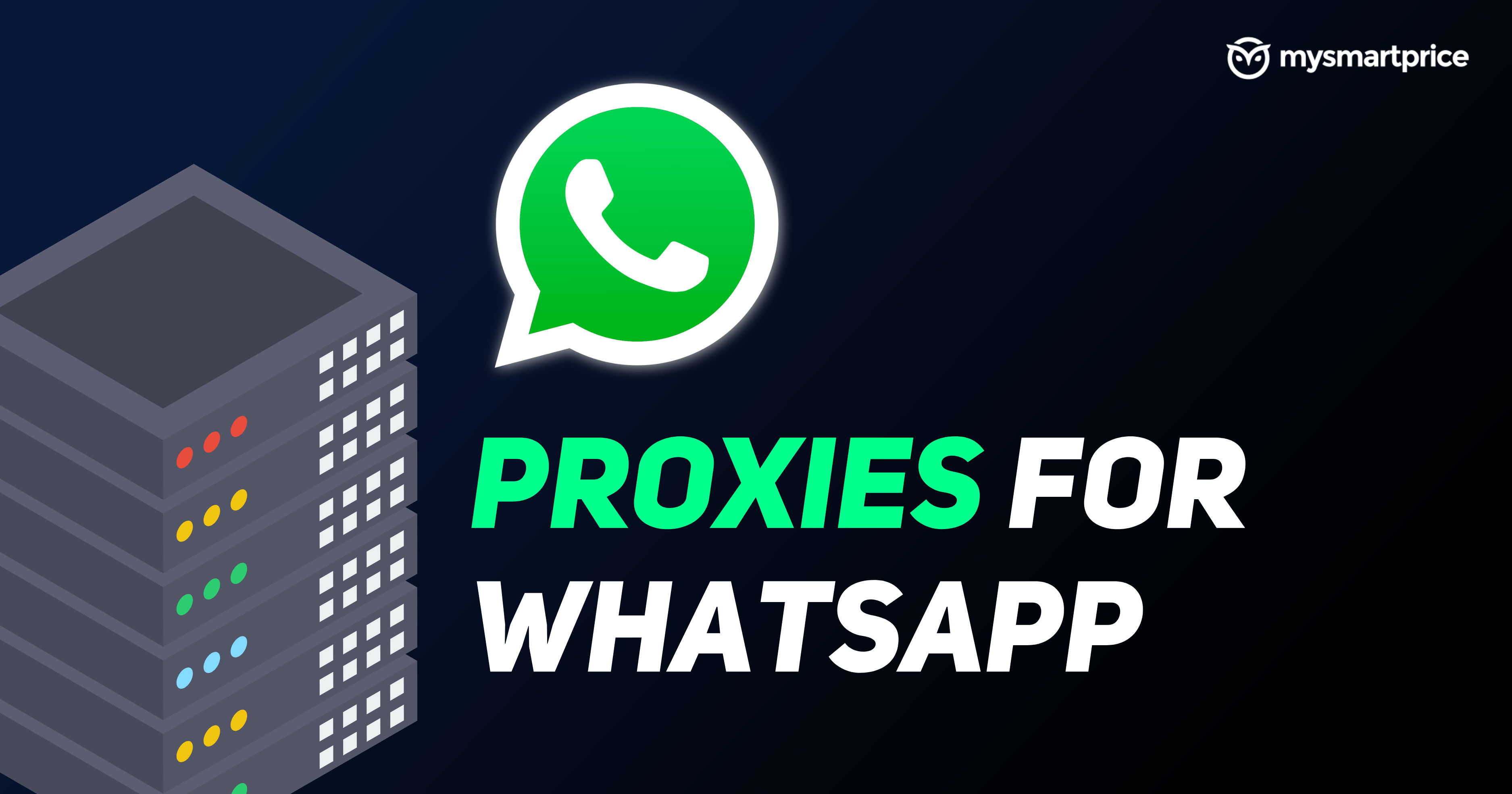 There are certain areas and places where the corresponding government or organizations have blocked access to WhatsApp. While being on such sites or connected to those networks users can not send or receive any sort of WhatsApp messages whatsoever. To overcome such situations WhatsApp has introduced a Proxy built into its app. This feature is very recently introduced and is available worldwide. Different ways exist to set up the WhatsApp proxy on Android and iOS. If you are looking to set up a proxy on your WhatsApp as well then this is the right place to be at.
What is WhatsApp Proxy?
You may have experienced disruptions in your ability to use WhatsApp when connected to Wi-Fi or mobile data. While this might be due to low network access, it could also be because WhatsApp is restricted in your country. Furthermore, internet outages can be caused by a variety of circumstances, resulting in service disruption.
In such cases, ordinary WhatsApp usage becomes difficult. WhatsApp, on the other hand, has created an alternative Proxy cope that offers a solution. This function allows you to connect to a proxy server and use WhatsApp even when you don't have internet connectivity. In practical terms, this implies that whether you're facing an internet outage or find yourself in an area where WhatsApp's functionality is restricted, you have the option to leverage this workaround and maintain your ability to use WhatsApp.
How to Set Up WhatsApp Proxy
There are several ways to set up the WhatsApp Proxy. Also as I have mentioned earlier the process to set up a proxy on WhatsApp on Android and iOS is an entirely different process. Another way is to directly use proxy provider apps available on the Play Store and App Store.
How to Set Up WhatsApp Proxy on Android
Make sure your WhatsApp app is on the latest version

Open WhatsApp settings

Tap on "Storage and data"


Tap on "Proxy"


At last tap on "Set-up Proxy"


Here you will need to enter the Proxy host, chat port, and Media port provided by your organization. Make sure you enter the correct value as it might not get connected if there's any error in the entered value.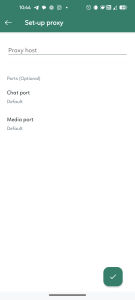 How to Set Up WhatsApp Proxy on iOS
Update your app to the latest version

Open WhatsApp settings from the bottom right corner

Tap on "Storage and data" under the network tab


Tap on "Proxy"



Now, Select "Set-up Proxy" and enter the value given by the hosts
What Are The Best Proxies For WhatsApp
If you don't have the host-provided proxies there are multiple hosts that provide proxies for WhatsApp. Here is a list of some of the best Proxies that can be used with WhatsApp. Some of these are totally free to use and some are paid to use. You can use any of these to gain access to WhatsApp in a blocked area. Do note that some of these allow limited bandwidth to their users in their free plans.
FAQs
Is a proxy connection secure for WhatsApp?
Yes, Proxy connections are secure and even while connected to proxy servers your WhatsApp messages are end-to-end encrypted.
What if the proxy servers don't work?
If your Proxy servers don't work you can try changing hosts or chat and media ports and see if it starts working. Or you can even report to your Procxy hosts.
Can I use a free proxy for WhatsApp?
Yes, You can use a free proxy for WhatsApp.
What is the difference between a proxy and a VPN for WhatsApp?
VPN creates a secure connection between your device and host servers on the other hand the Proxy masks your IP address to keep you anonymous.
Can I use a proxy to access WhatsApp in a country where it's blocked?
Yes, Proxies can be used in the country where WhatsApp is blocked to make it work on your devices.