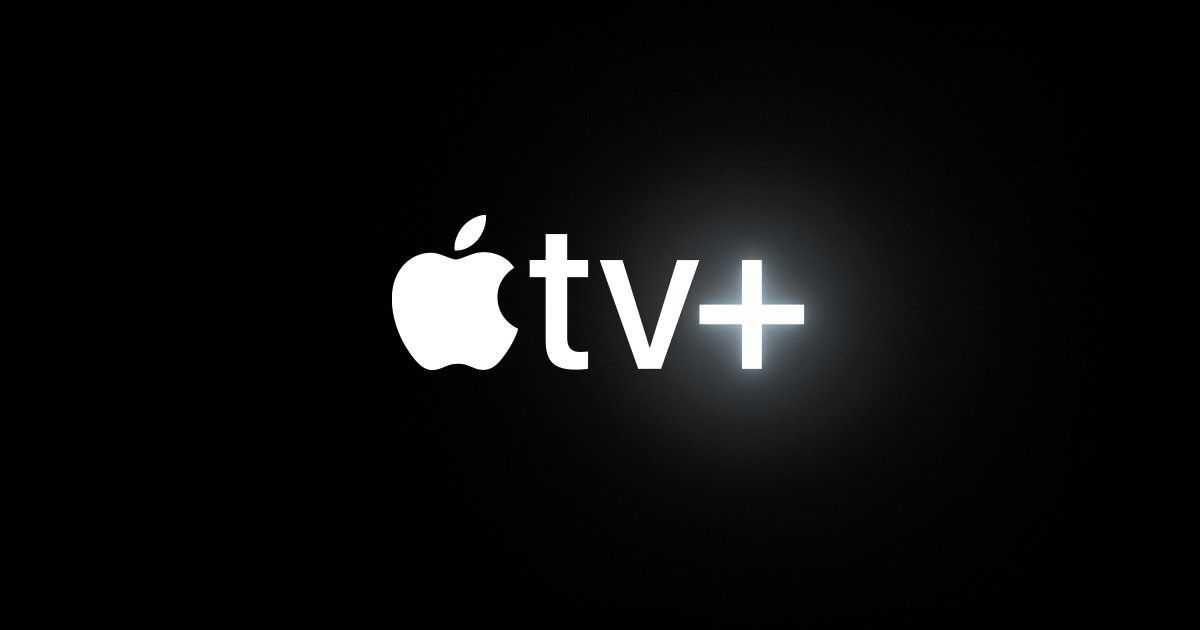 PS5 owners, including those who hope to buy one as soon as the next restock comes through, have a new deal at hand. Starting today, July 23, anyone who already owns a PS5 or would buy one over the next one year would get six months of free Apple TV Plus subscription with their gaming console. The offer comes in a partnership between Apple and Sony, where both the companies would hope to use its allure to get in more users into its ecosystem. It's also a pretty long standing offer, giving users a full year to avail the service, at any point in this course of time.
Apple TV Plus is one of the many streaming services that have attempted to get a share of the OTT content viewership pie, but have taken a slightly different approach by only sticking to original content — instead of pre-produced, distributed content from various production houses around the world. The service has been offered free for a year with new Apple devices, and going forward, PS5 owners will also get the service free for six months. The PS5 platform is one of the many that Apple has expanded its video streaming service to, including its introduction to Android TV recently.
PS5, however, has continued to remain elusive in most parts of the world. In India, there have been particularly limited supply of the new generation console, therefore limiting the number of consoles that Sony could have otherwise sold. Sony has since addressed the issue, stating that it is continuously making efforts in order to get more console units to shelves. Reports have also claimed that Sony is planning a redesigned, stripped down version of the PS5 as well, in a bid to reallocate resources into its console production process. Coupled with improving conditions in the global chipset crisis, and supplies of the PlayStation 5 may just improve soon.
This makes the Apple TV Plus deal on PS5 an even more interesting deal. With a year of the free offer remaining valid, many more potential PS5 buyers will be able to get free access to Apple TV Plus for six months — including those who have active subscriptions already. Apple TV Plus users in India pay Rs 99 per month, so for existing users, availing the deal will mean that they will have to resume paying once the promo period gets over. To avail, simply download the Apple TV Plus app on your console and login with your Apple ID.