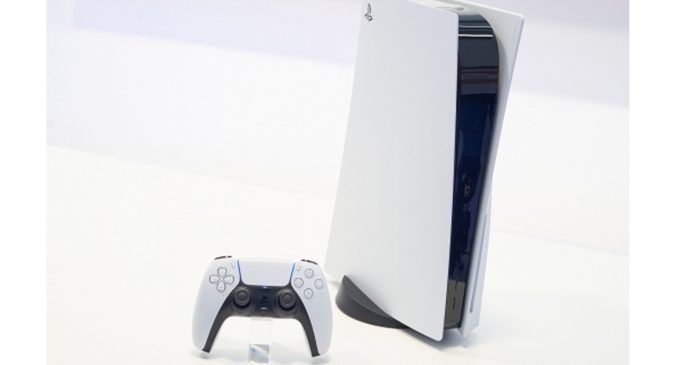 Mark Cerny the developer and designer of PlayStation 5 already confirmed that the PS5 player will be able to expand the internal storage with the help of off-the-shelf NVMe SSDs. Unlike Microsoft, Sony didn't join hands with SSD manufacturers to make proprietary SSD cards. According to the reports, Sony's approach to the storage expansion of PS5 is different. The company make sure that the users must purchase SSD with a minimum of 5.5 GB/s bandwidth.
PCIe 4.0 SSDs are only one to support such requirements and companies like Western Digital and Samsung has recently started manufacturing them. It seems that these SSDs are going to be very expensive on users pocket. We are a few weeks from the launch and Sony is yet to reveal the compatible SSDs for the upcoming gaming console from the company. But the teardown video of the PS5 does reveal how users can expand the storage once the SSDs are available for sale.
The teardown video shows that the side panel of the PS5 can be easily open. Under the hood, it sports an SSD slot that has enough room for the full gamut of SSD length. 2230, 2242, 2260, and 2280 standard size SSD can be easily fitted inside the slot. But we still recommend you to hold your purchase until Sony reveals everything about the console.
The dedicated SSD slot on PS5 also confirms that you needn't have to replace the internal SSD and add a new one. Meanwhile, the company gets to shed some lights on the use of external HDDs to play backwards compatible game titles. On the other hand, Microsoft is already supporting this feature on its latest XBOX Series X and Series S. PS5 is all set to launch on November 12 with a starting price of USD 400. Let's see what else Sony is planning to reveal at the launch.
Thanks for reading till the end of this article. For more such informative and exclusive tech content, like our Facebook page