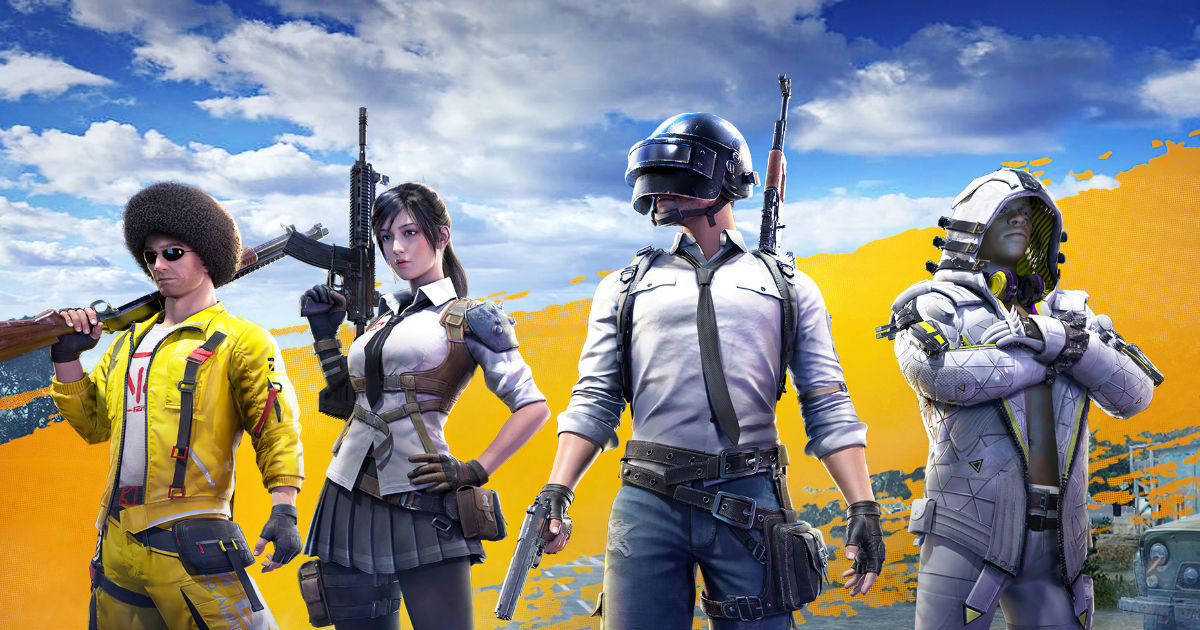 PUBG Mobile requires no special introduction when it comes to the mobile gaming industry. This popular mobile gaming sensation title has emerged as one of the most popular Battle Royale titles and also become one of the top revenue-generating games. Tencent has released the game on March 19, 2018, for Android and iOS devices which now have different versions for a few countries across the globe.
Owing to such great popularities, the game's revenue has been skyrocketing each month. The game's developers always try to make the game more engageable by bringing new additions & changes for its players. In the first quarter of the 2022 year, the game has seen the game receiving $650 Million, while Honor of Kings grossed $741 million.
Also Read: BGMI Open Challenge (BMOC) Round 4 Day 3 Results are Out: Team OR and Five Other Teams En Route to BMPS
PUBG Mobile's Lifetime Revenue Surpasses $8 Billion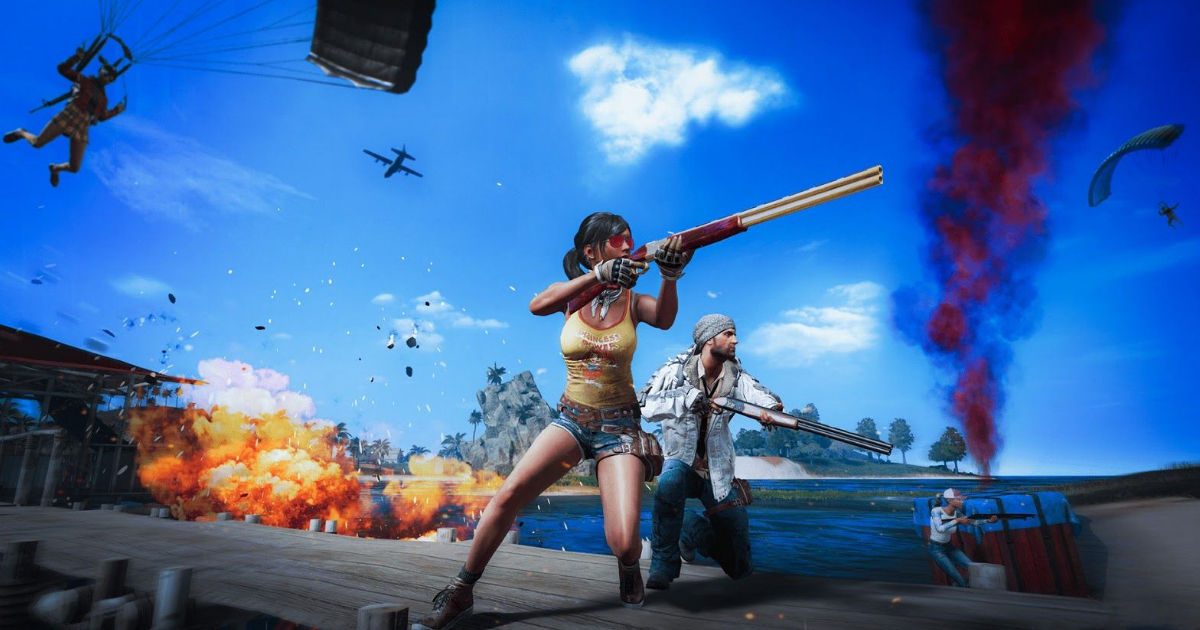 PUBG Mobile ranks in the top 10 titles each time when it comes to top revenue-generating titles. The game has earned above 200 million USD each month in the first quarter of this year, as per the report of Sensor Tower.
Sensor Tower published its recent revenue report, which says that PUBG Mobile grossed $8Billion in revenues. PUBG's Chinese version known as Game for Peace (available for China only) is the one that generated the largest share of the overall revenue. Game for Peace produced $4.7 billion or approximately 57% of overall player spending from China.
PUBG Mobile procured $3.5 billion in revenue excluding China. The United States holds the second rank with 11% of player spending and Turkey takes the third position with 4% of player spending.
The game succeeded in marking the #2 spot in highest revenue generation even after there is a significant decline in revenue for shooting games in the first quarter of this year. Tencent's mobile gaming sensation now stands at the #4 spot in the highest-grossing mobile games of all time. The game has marched towards bringing down the other titles on the list which have been released earlier than it.
The
United
States
remains
a
major
market
for
global
mobile
game
earnings,
having
surpassed
Japan
in
the
second
quarter
of
2019. 
Japan
and
China
are
second
and
third
on
the
list,
respectively,
with
South
Korea
following