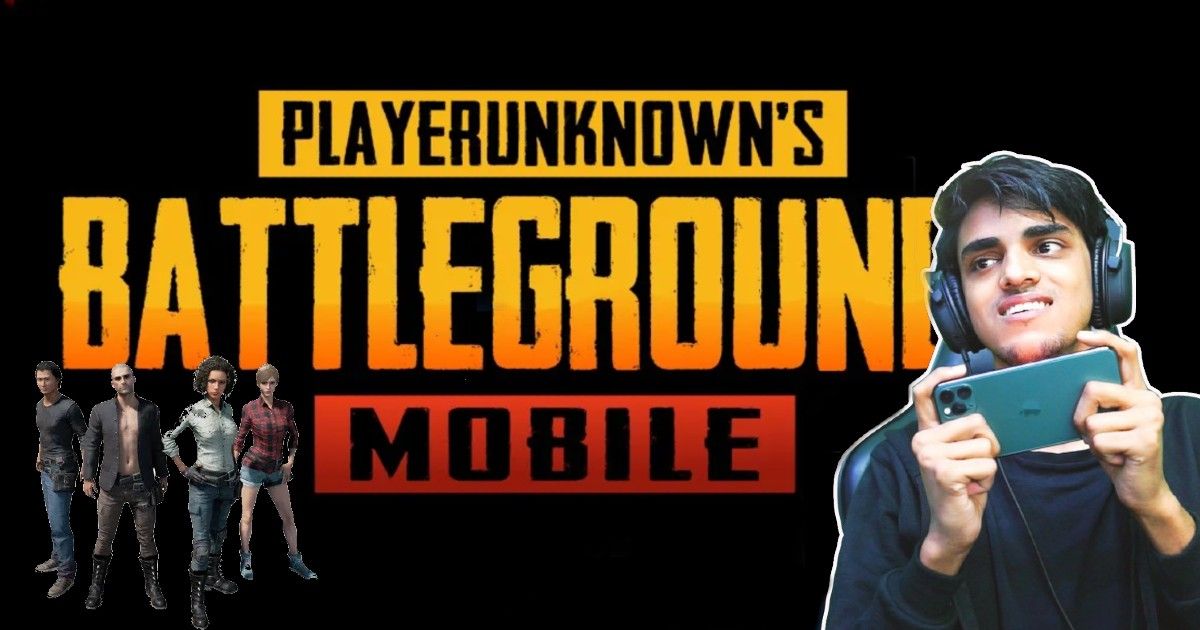 PUBG Mobile Indian version is all set to launch in the upcoming days. However, the company is yet to reveal any exact launch date. According to a popular YouTuber named Maxtern, the game is already handed over to selective influencers. To recall, Maxtern is a popular PUBG Mobile content creator with more than one million subscribers on YouTube channel.
PUBG Mobile India Version in Testing Phase
In a Twitter post, Maxtern claimed that the game is already available for selected influencers. "Thanks to PUBG Mobile India for the main PUBG version app. Guys, first look of PUBG India soon on my channel. The server is not working in Indian version atm." reads Maxtern tweet. However, the tweet was later deleted by the YouTuber.
In the same thread, Maxtern also mentioned that the app is available to limited people only and they are allowed to upload the gameplay video a day before the public launch. The tweet revealed that some people have early access to the PUBG Mobile Indian version and the game is in a testing phase.
Do note that the PUBG official is yet to make a legal announcement about the upcoming PUBG Mobile Indian version launch. Moreover, the aforementioned information is claimed by a YouTuber and we recommend you to take this information with a pinch of salt and wait for the official launch.
A couple of days back it was reported that PUBG India Pvt. Ltd. has been officially registered as a company in India, which means we are close to the official launch. The PUBG Corps have also started teasing the game. The teaser video includes multiple Indian streamers waiting for the arrival of the PUBG Mobile in India. Recently it was also reported that the PUBG Corps are planning to host an exclusive esports tournament only for India region. The tournament is expected to arrive with a prize pool of Rs 6 crore.
"6 crores first prize for PUBG tournament! Surprised?! Min salary 40k-2L for tier 1 teams to huge prize pools which increases every season. "ESPORTS" the beginning of a new era. This is the perfect time to try your hand in esports," reads Ghatak's tweet.
Notably, nothing is confirmed by the PUBG Corps and we still have to wait for the official launch of the game and when we will get our hands back on the popular battle royale game once again. Let us know in the comment section what you think about the game and how eagerly you are waiting for it.