Highlights
The movie was released in theaters on October 26
IMDB ranked the movie 7.6
The movie will be released in Malayalam, Tamil, Telugu, Kannada and Hindi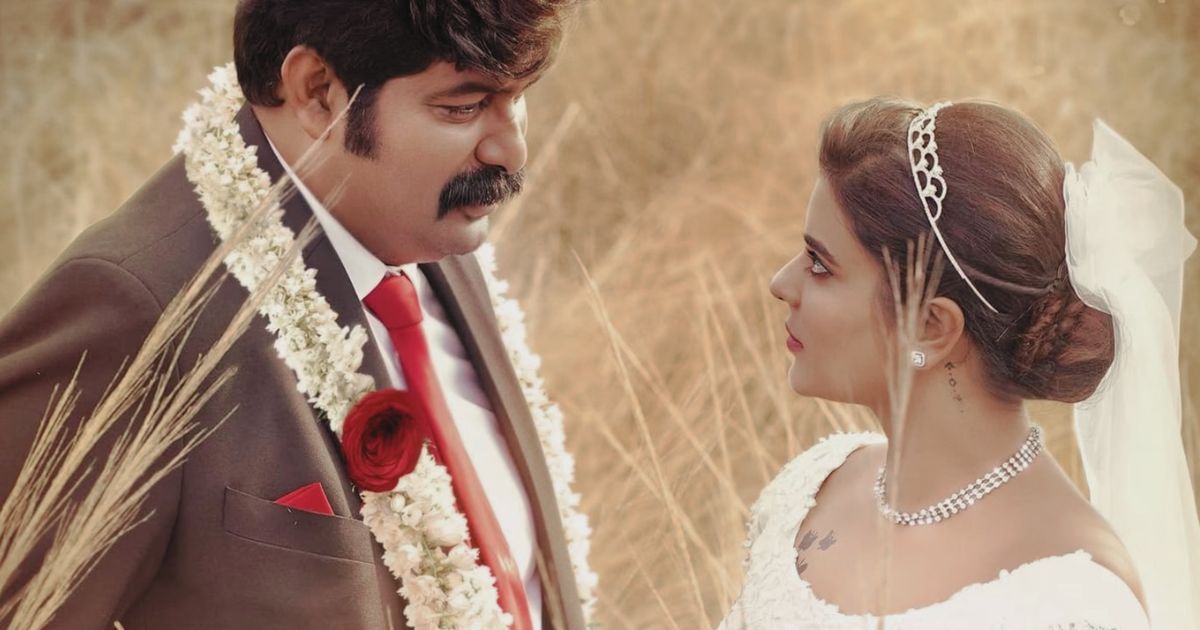 Fans of Malayalam movies, we have great news for you all. Another Malayalam hit is making its way to the digital world. Joju George's Pulimada is all set to begin streaming on Netflix later this month. Pulimada means a tiger's den, but it seems it has very little to do with the movie. When it comes to plot and direction, Malayalam cinema has a wonderful propensity for experimenting, and director A.K. Saajan succeeds in doing so in this film. Even though "Pulimada" doesn't have any action, its engrossing and captivating plot creates a ton of suspense. Even with its modest location and intricate storytelling—and its scant to nonexistent masala and glamour—it manages to draw audiences' attention and leave them wondering just what the heck is going on. So, to watch this intriguing tale, tune in to Netflix on November 23.
When and Where to Watch Pulimada
Netflix has announced that it will be premiering the Malayalam hit Pulimada on its platform on November 23. Viewers will need to subscribe to or upgrade their subscription to watch the intriguing plotline.
| | |
| --- | --- |
| Name of the Movie | Pulimada |
| OTT Platform | Netflix |
| OTT Release Date | November 23 |
| Cast | Joju George, Aishwarya Rajesh |
| Language | Malayalam, Tamil, Telugu, Kannada and Hindi |
Pulimada de akath olich irikyana rehasyam endha enn ariyumo?#Pulimada, streams from 23rd Nov on Netflix in Malayalam, Tamil, Telugu, Kannada and Hindi.#PulimadaOnNetflix pic.twitter.com/mQJtYYFADP

— Netflix India South (@Netflix_INSouth) November 16, 2023
Official Trailer and Plot of Pulimada
The main character of the movie is Vincent, a 40-year-old single policeman living in Kerala's verdant hills with the only goal of finding love and getting married. After multiple failed attempts at marriage because of treasonous charges, he feels that a hopeful proposal will finally bring stability into his life. Unforeseen circumstances, however, throw him into disarray as a man-eating tiger stalks the village.
Cast and Crew of Pulimada
AK Sajan is the writer, editor, and director of the film Pulimada. Rajesh Damodaran and Sijo Vadakkan are the producers. The movie is produced under the auspices of Ink Lab Cinemas, Land Cinemas, and Appu Pathu Pappu Production House. The actors in the cast are Joju George, Aishwarya Rajesh, Johny Antony, Balachandra Menon, Sona Nair, Abu Salim, Abin Bino, Jaffar Idukki, Pauly Valsan, Jolly Chirayath, and Fara Shibla. Venu is in charge of the camera, while Ishaan Dev and Anil Jhonson are responsible for the songs and background music, respectively.
Reception of Pulimada
The trailer for the movie was released a month ago, and within a few hours, it got a million+ views, which shows the hype it had created among audiences. The thriller earned around a crore on its opening day in theaters, which set the tone for it to become a hit at the box office. IMDB has ranked the movie 7.6 on its rating scale of 10.