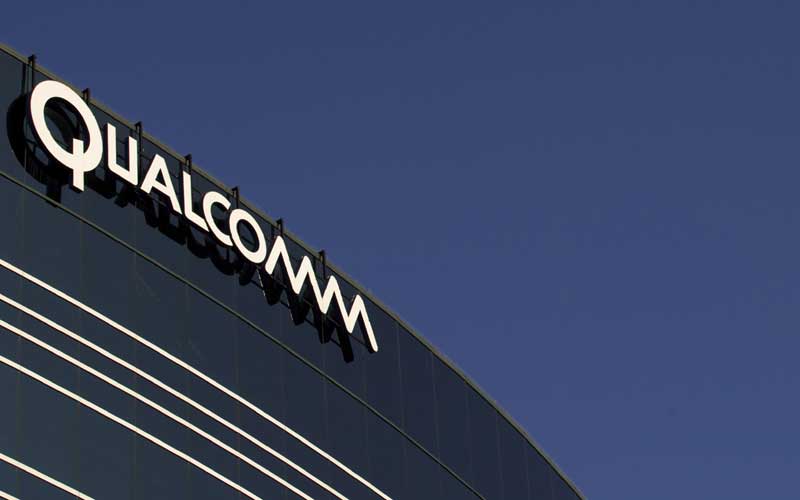 Qualcomm recently updated some specifications of its mid-range and high-end smartphone chipsets, adding support for 192MP images. This change let loose a lot of questions regarding exactly how Qualcomm added support for higher resolution images to chipsets that have already been released and if it's through a software update. Some even questioned the legibility of this specification. To address all those concerns, Qualcomm invited us to join a teleconference where their experts answered all our questions and gave out additional information as to how the company supports 192MP images.
The San Diego-based chipset maker even gave us a hint at the future, including some future smartphones coming up with ultra-high resolution cameras and how much time it will take for HDR10+ videos to become a standard in the smartphone segment.
Qualcomm's Recent Mid-Range & High-End Chipsets Always Had Support For 192MP Sensors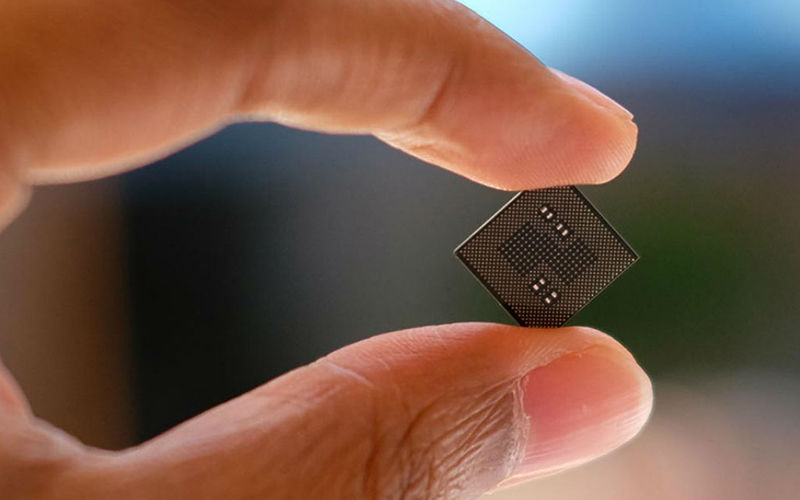 Judd Heape, Sr. Director of Product Management (Camera, Computer Vision, and Video) at Qualcomm, cleared it to us that the company's chipsets had always supported up to 192MP sensors, but the company used to mention just the maximum resolution on its website at which 30fps or 60fps modes were supported, so that customers would know the resolution at which features like MFNR (multi-frame noise reduction) and ZSL (zero shutter lag) are actually supported.
The change in spec sheet came after devices like the Redmi Note 7 Pro and the Vivo V15 Pro were released with the Snapdragon 675 chipset and 48MP camera sensors although Qualcomm's earlier specs didn't include support for 48MP sensors. However, he clearly stated that Qualcomm's mobile platforms can support camera sensors that have resolutions as high as 192MP. This means that the Snapdragon 660, Snapdragon 670, Snapdragon 675, Snapdragon 710, Snapdragon 845, and the Snapdragon 855 natively support 48MP cameras (such as Samsung ISOCELL GM1 and Sony IMX586), but without multi-frame noise reduction and zero shutter lag features. This means that if you want to capture native 48MP images, expect those images to have comparatively higher noise and slower shutter response time.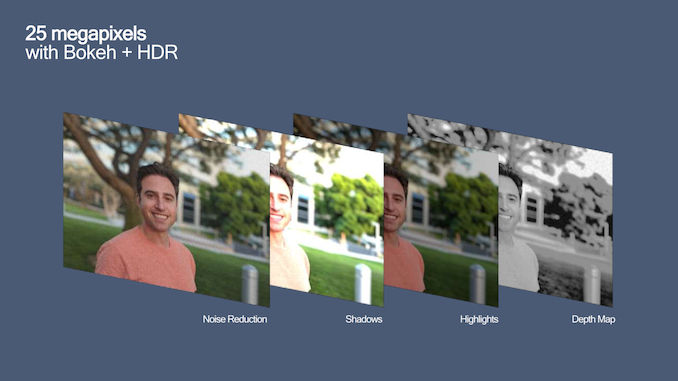 He said that there is no smartphone camera sensor vendor in the world that currently makes and sells 192MP sensors, but he expects to see phones with image sensors that support resolutions higher than 48MP.
Smartphones With 64MP and 100MP+ Cameras Are Coming Later This Year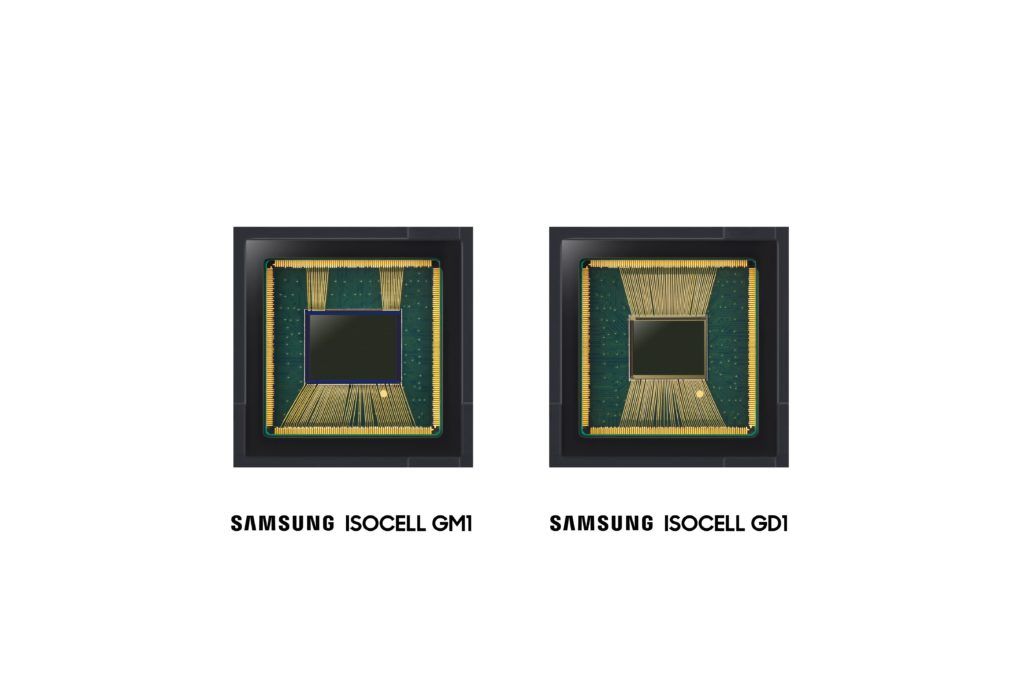 Judd also revealed to us that some OEMs are working with camera sensor makers to release phones with 64MP and even 100MP+ cameras later this year. He mentioned that smartphone makers are in a race to release phones with the highest megapixel number, which isn't exactly what Qualcomm wants, but the industry is, unfortunately, moving in that direction. Judd said that he personally likes larger pixels than more pixels for image quality improvements. While he did not reveal the names of OEMs, we can expect multiple brands to release phones with 64MP and even larger than 100MP cameras by the end of this year.
On a different note, it was made clear that the Nokia 9 PureView uses a special ASIC that's supplied by Light to merge information from images captured by the phone's five rear-facing cameras before it is sent to Qualcomm's Spectra ISP.
Snapdragon 865 To Come With Qualcomm's Implementation Of HDR10+ Video Recording
When we asked Judd if HDR10+ is the future of high dynamic range video recording on smartphones, he said that the current implementation of HDR10+ is by Samsung and that Qualcomm is working on its own implementation of HDR10 video recording with frame-by-frame and scene-by-scene metadata, and that it will come with the company's Snapdragon 865 chipset later this year. However, the company's PR was quick to call me and mention that the name Snapdragon 865 hasn't been finalized yet, but we think it will very well be the final name of the company's flagship smartphone chipset for next year.