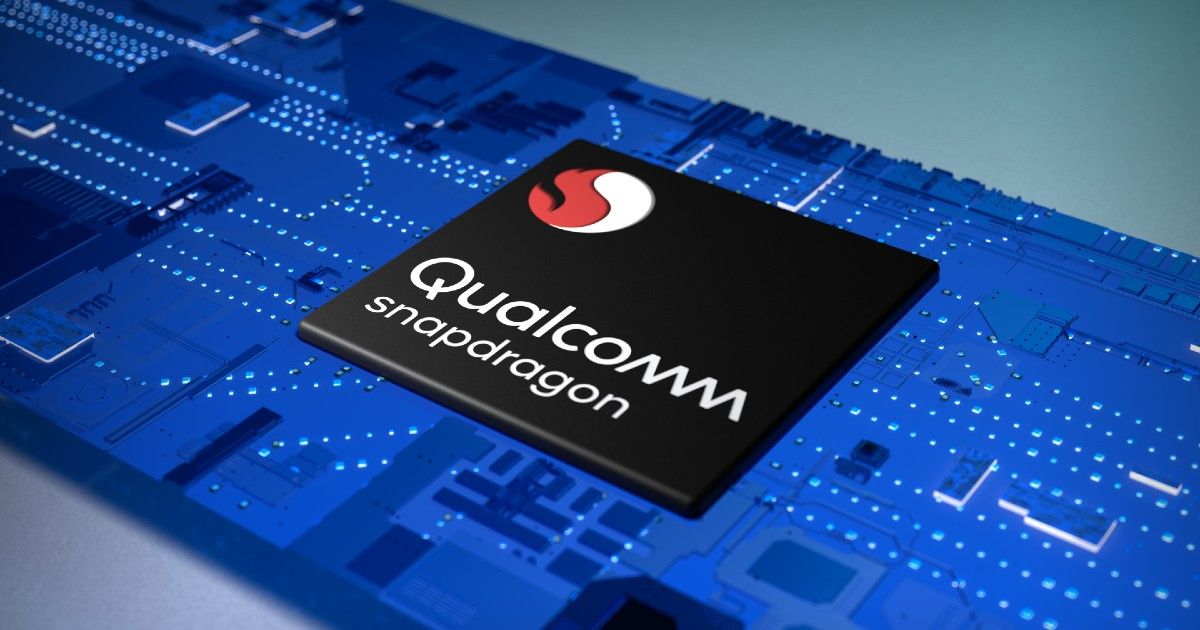 Qualcomm is seemingly nearing the final stages of working on its next generation flagship processor for mobiles. After initial reports suggested that the next chip would be the Snapdragon 895 and come with a certain set of performance improvements, a new leak claims that the chipset will be called the Qualcomm Snapdragon 898 instead, and has also underlined the performance specs that the chipset could entail. The apparent heart of the chip will apparently be the new generation ARM X2 core.
According to the report, the Qualcomm Snapdragon 898 will feature a four cluster core layout, configured in a 1+3+2+2 structure. In this configuration, the SoC would feature four efficiency cores, with two configured with a high frequency clock and two with lower frequencies. The three cores in the middle of the structure would be the main performance cores, which would be further supported by the one, peak performance core. It is the latter that is expected to feature the ARM X2 core, and the report suggests that it would be clocked at 3.09GHz.
As for the other cores, they too are expected to move to new generation ARM core architecture. Specifically, the peak performance core may be called Kryo 780 Super, which would be based on the ARM X2. The standard Kryo 780 would be based on the ARM Cortex A710, and finally, the Kryo 780 efficiency cores would be based on the ARM Cortex A510. Each of these are based on the 64-bit ARM v9 core architecture, which is the latest generation of ARM's processing core technology, and replaces the older Cortex X1, A78 and A55 cores that were in use by Qualcomm before.
So far, initial benchmarks have revealed Geekbench scores of around 1,250 for single core and 4,000 for multi-core. This suggests a fairly significant jump in performance over the predecessor. This makes it interesting to see how the Qualcomm Snapdragon 898 lines up in performance, and how the company manages to mitigate the heating issues. The Snapdragon 888 came with a number of heating issues and was criticised for the same, so Qualcomm would be careful to not repeat the same mistake.