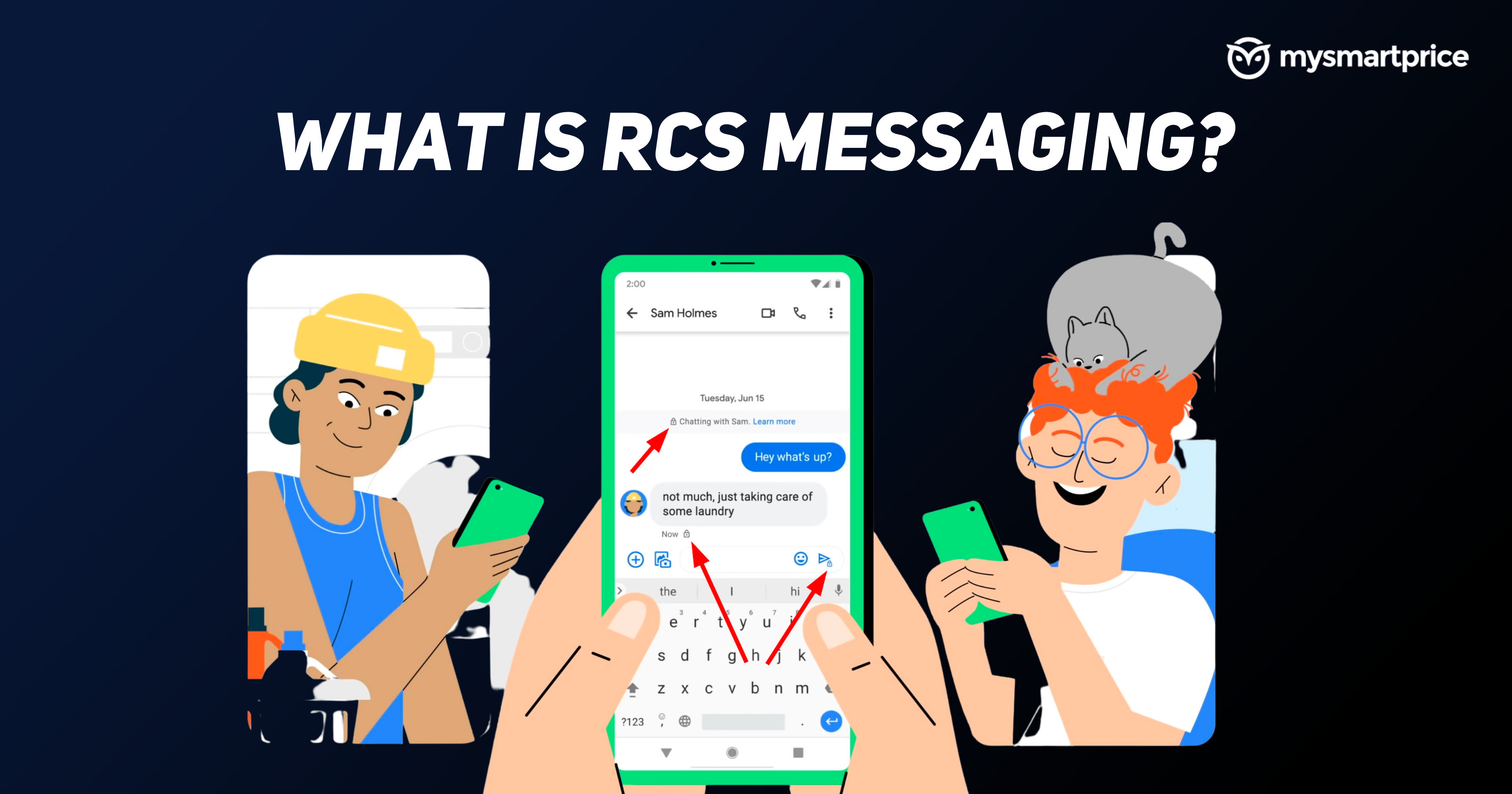 RCS, or Rich Communication Services, recently came to the limelight when Google, one of the biggest promoters of this standard, announced that the feature is being barred from access for Indian businesses. The service had initially started to roll out through Android's Messages platform back in mid-2020, and over time, became accessible on all Android devices through both telecom operators as well as mobile phone manufacturers. However, it has run into some levels of controversy of late, as brands began to misuse its flexibility and features to increase marketing messages.
Also Read: [Explained] What is Card Tokenization? How it Works, Benefits, Risks, and More
What is RCS Messaging?
Established in 2007 and adopted by the global GSM Association in 2008, Rich Communication Services (RCS) offers a richer messaging experience than the GSM-7 text character layout that SMS messages generally use. In simpler terms, RCS messaging offers a significantly more feature-rich layout, such as embedded images and web links within messages, to appeal more to users.
For users, RCS messaging opens up a wide range of features. These include the ability for telecom operators and mobile OEMs to bake in features such as support for digital payment standards, location sharing, video calling and more. In essence, the messaging standard would work similar to an instant messaging service, and by being the default messaging channel on Android devices, can become a potential avenue for businesses to push more features to users than SMS messages are capable of providing.
How does it Work?
RCS messaging, on the user end of things, works similar to how SMS messages do. They would appear through the default messaging service, which on Android phones will need to be separately activated – if the feature is supported by telecom carriers and devices in the region. The feature was rolled out to Indian users around mid-2020, and Android's default messaging app can now offer RCS services to Indian users.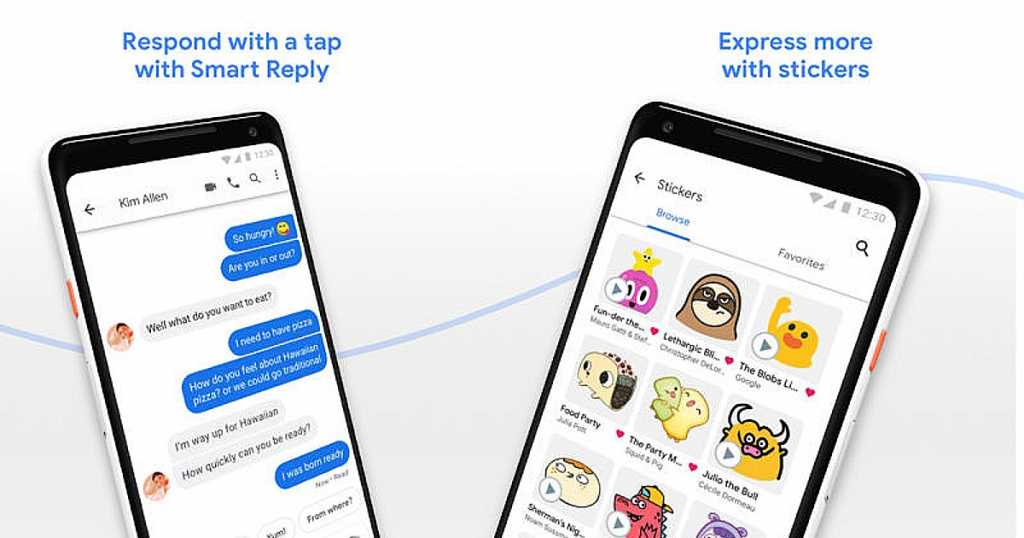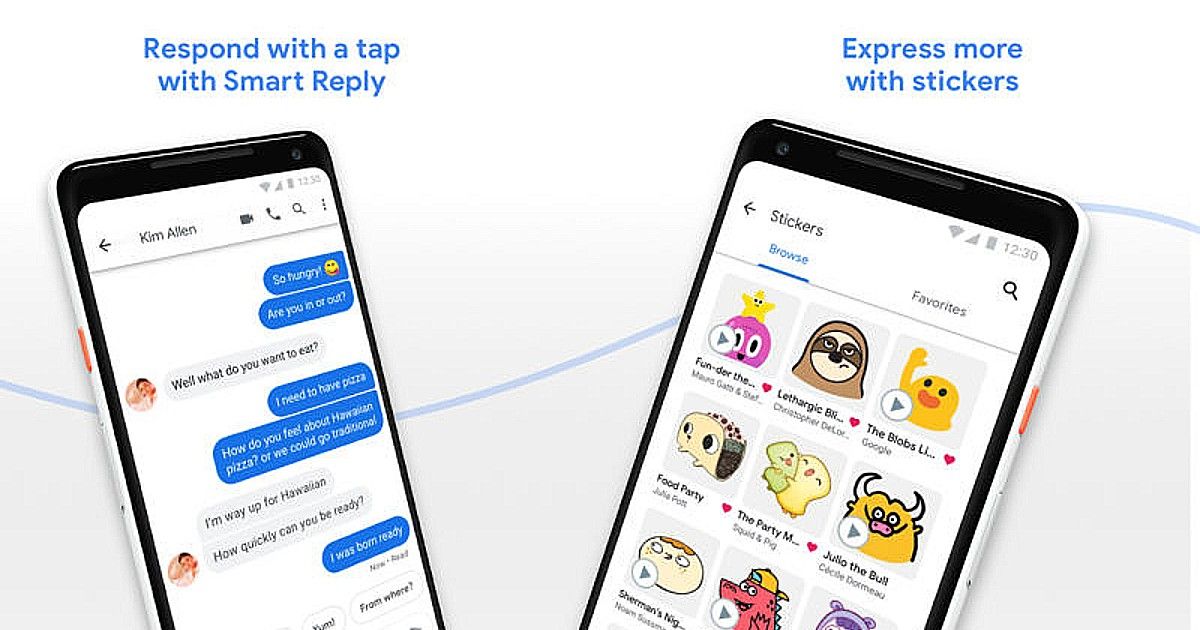 On the technical end, RCS messaging uses the internet, and not standard network services, to function. Without connectivity, this works similar to how Apple's iMessage service works. For the latter, when an iPhone is connected to the internet, iMessage can be used to send photos and videos, make audio and video calls through features linked to the app, and offer an overall similar multimedia experience to any instant messaging service.
Google's RCS messaging features, for instance, include options such as getting read receipts of messages, creating groups of users to share information with, and more.
Also Read: Explained: What is Tata Neu Super App, All Features & Offerings, Registration Process and More
What are its Benefits?
The key benefit of RCS messaging lies in the ability for users to send verified text messages with multimedia content across all devices. This perk saw Google appeal to the fellow tech giant, Apple, to also adopt RCS messages in order to create an industry-wide solution that all messaging operators could use. With the global adoption of RCS as the industry default standard for messaging, users would be able to send multimedia messages from Android to iOS phones as well – without needing to switch to a third-party messaging service. In effect, the adoption of RCS messaging across industries will make Google's Messages app on Android compatible with Apple's iMessage app on iOS.
Is RCS Not Available in India?
The feature was gradually rolled out across Android phones from mid-2020 and had since been available for most users on Android devices. However, earlier this month, Google drew the feature to a halt for businesses – which leveraged its multimedia capabilities to send messages with clickable links and promotional posters. The volume of messages that were being sent through this platform eventually qualified as spam and saw numerous users take to social media platforms and complain about the same.
A Google spokesperson said at the time of the ban, "We are aware that some businesses are abusing our anti-spam policies to send promotional messages to users in India. We are disabling this feature in India while we work with the industry to improve the experience for users."
This suggests that while businesses cannot use RCS messaging to reach out to users right now, users can send messages with rich content to each other on Android right now. However, the feature may also return for businesses in India, once Google figures out a failsafe policy to combat spam.