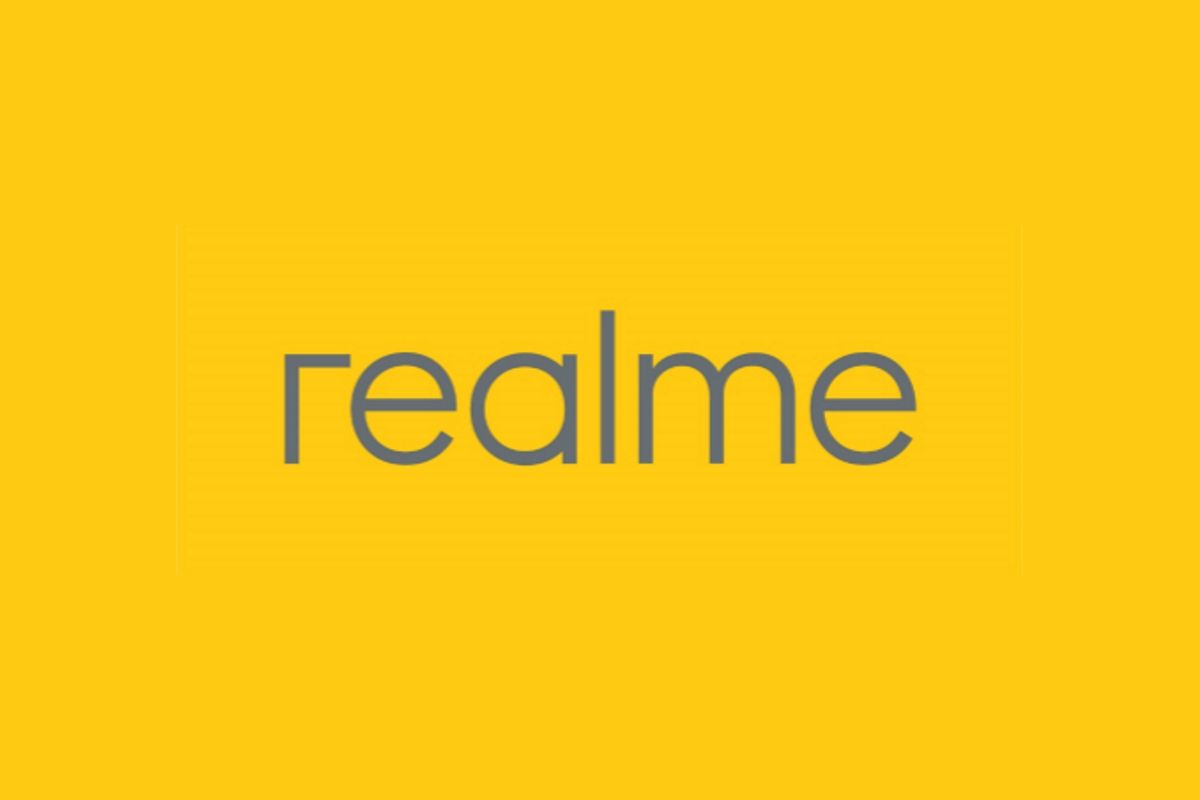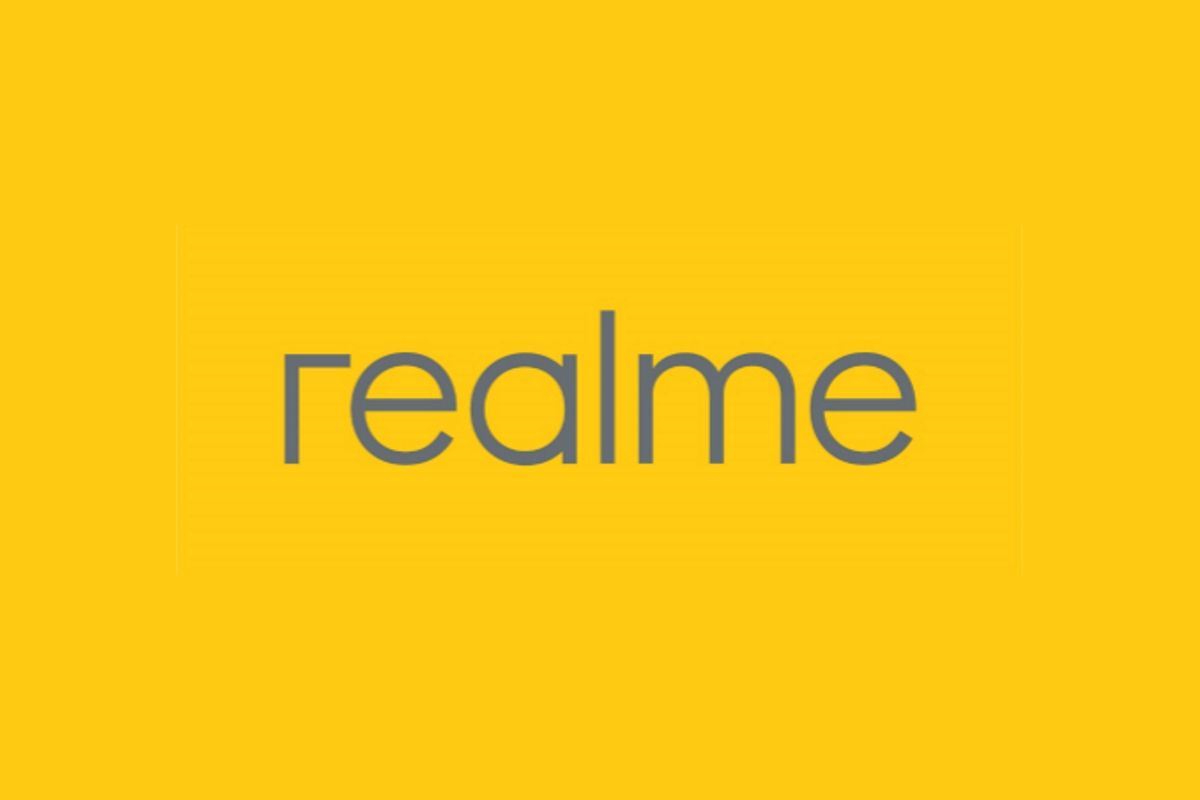 Realme is currently the fastest-growing smartphone brand in India. Now an independent brand, Realme was launched as a sub-brand of OPPO in 2018. Since its inception, the brand has not monetized its software, Color OS, by displaying ads in its phones' UI like Xiaomi. In fact, one of the key advantages of Realme devices over its arch-rival Xiaomi was its ad-free UX. But unfortunately, it has also now joined its Chinese counterpart to generate revenue through ads in UI.
Interestingly, Realme did not announce the inclusion of advertisements in its phone's UI directly. The company took it to the community forum to reveal this by posting a guide on 'how to remove content recommendations in ColorOS'. Additionally, the brand did not use any text in this post but rather included a large picture with a description regarding "commercial content recommendation" in its UI and guide on how to disable them.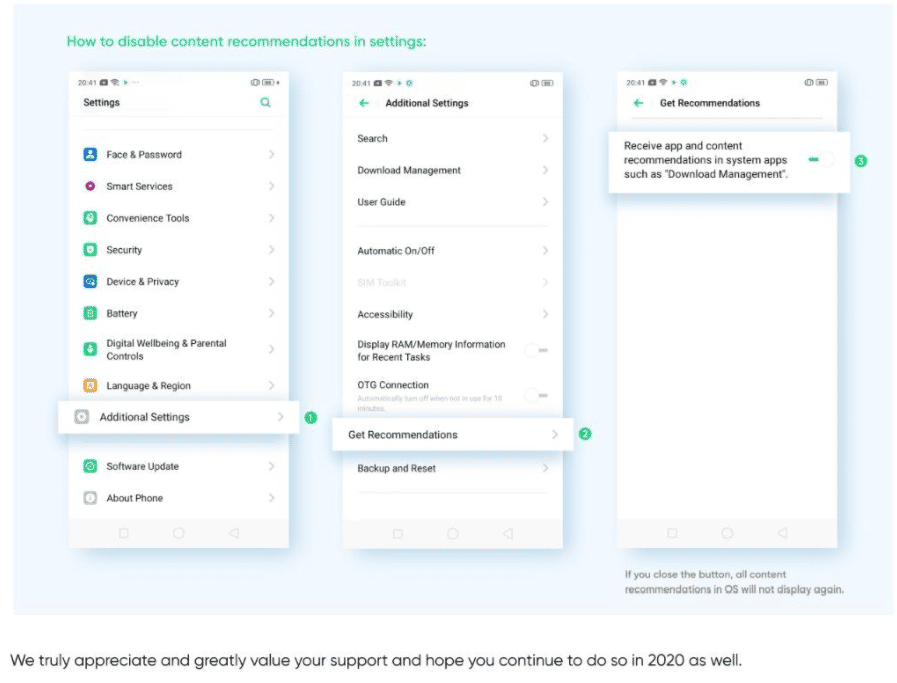 According to the Realme Community post, the company has added content recommendations (just another name for ads) in order to maintain a healthy and sustainable business model. These recommendations or ads will promote apps as well as commercial links and will only appear in two places of the entire UI – the Phone Manager app and the Security Check page after the installation of any new app. These recommendations will show up in all the lRealme smartphones running ColorOS 6 and the upcoming RealmeUI based on Android 10-based ColorOS 7. Thankfully, there's a switch-off button for these adverts. For more information on the official statement, visit this link here.
If you are a Realme user and want to disable/remove these ads, then head over to Settings -> Additional Settings -> Get Recommendations and turn it off. Having said that, what we can learn from this decision by Realme is that it is impossible to run a business with a razor-thin margin, even though the company happens to sell millions of units.