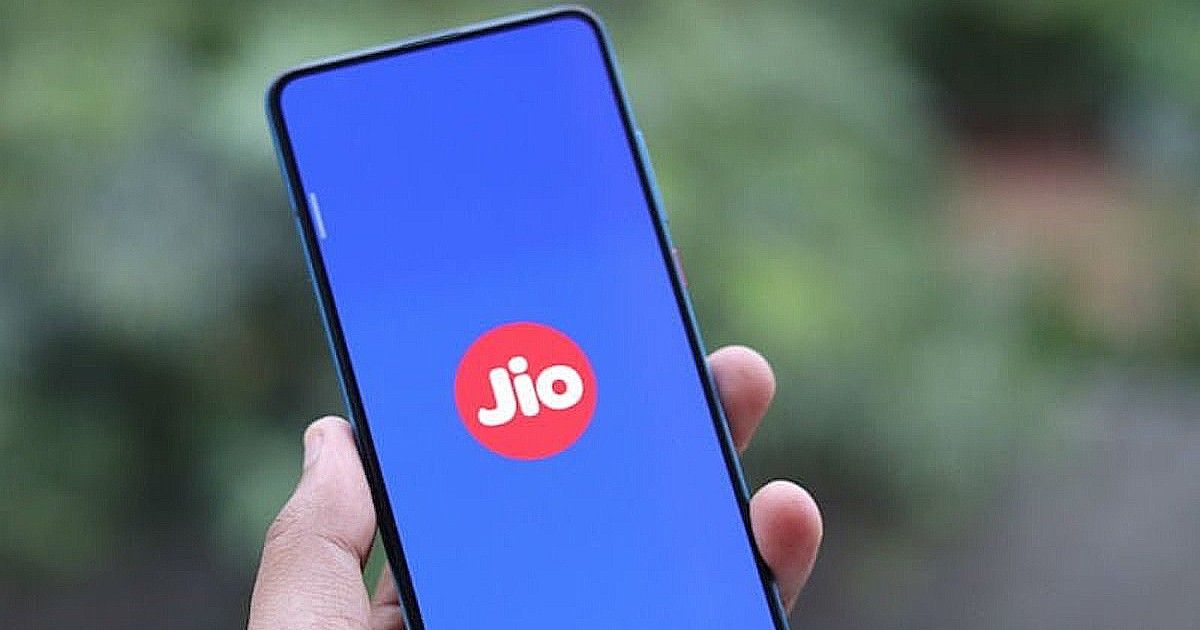 Reliance Jio, India's largest mobile telecom operator by market share, has reportedly extended its lead in terms of market share in October 2021. According to the latest monthly report published by the Telecom Regulatory Authority of India (TRAI), Reliance Jio added a cumulative 17.6 lakh users in the month of October 2021, extending its lead to continue as the country's largest telecom operator by market share.
Bharti Airtel, India's second largest telecom operator, has meanwhile lost a total of 4.89 lakh users in the month of October. Despite its overall decline, Airtel stands in second place in India — with a total of 35.39 crore users in the mobile network space. Vodafone Idea, which stands at third place, lost a total of 9.64 lakh users in October 2021 — with its user share standing at 26.9 crore, as per TRAI.
The numbers are in contrast to the previous month, which saw a sudden decline in the total user share of Reliance Jio. According to TRAI's data from September 2021, Jio saw a fairly sharp decline by 1.9 crore users in the month. While this did not take away its overall market lead in the mobile telecom network space, it was a major contrast to Jio's steady rise and consolidation — ever since the operator opened public services in 2016.
Bharti Airtel, meanwhile, had added 2.74 lakh users to its network in September, to become the only telecom operator in India to see a growth of users in the previous month. Vodafone Idea had lost 10.77 lakh users in the same month. In October, the churn rates come as the Indian telecom industry grew to a total of 118.69 crore subscribers at the end of the month — growing at a rate of 0.04 percent every month.
Earlier this month, telecom operator announced increased tariffs by up to 25 percent. The effect of this will be interesting to see in a future TRAI report, which may show all operators losing subscribers as low revenue users may shed additional connections to reduce costs in the face of increased primary tariffs.
Thanks for reading till the end of this article. For more such informative and exclusive tech content, like our Facebook page