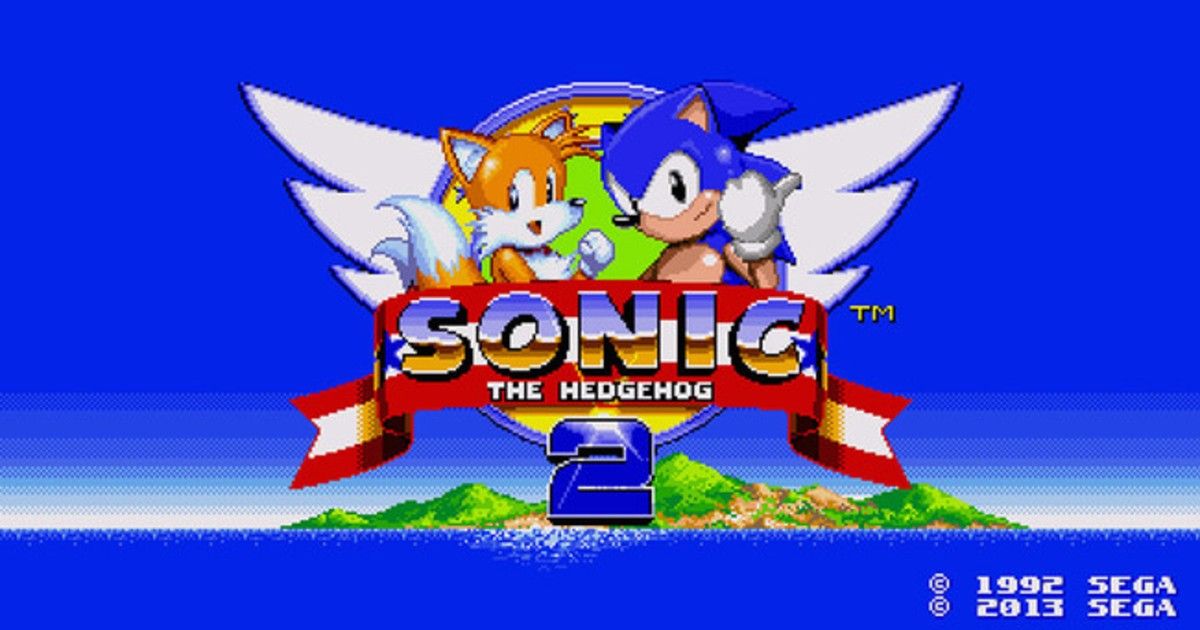 Reliance Jio has perhaps become the biggest gaming company to strike a deal with a global gaming giant. The company has partnered with Japanese gaming giant, SEGA, to bring that company's games to its set-top-boxes and other devices. The games will be available on the Jio Games Store, which is pre-loaded on Jio's set-top-boxes and the JioPhone. The partnership begins with two games right now and it's unclear whether more games will be added in future. Jio's partnership is good news for the Indian mobile gaming industry, which has been seeing more and more partnerships like this over the past year.
As mentioned above, the partnership includes two games right now — Sonic the Hedgehog 2 and Streets of Rage 3. The games will be available to JioFiber users first and will be the first SEGA games to be available in Hindi and Tamil. While Jio handles distribution, the content development and other aspects of the games are still controlled by SEGA.
Long time gamers would know that Streets of Rage is a SEGA title that's from the early 1990s, which is a sign of the type of games we can expect from the partnership. The JioPhone and Jio's STBs aren't capable of the same graphics and processing that Android smartphones today are, so it's likely that side-scrollers like these will be more suited to Jio's devices. However, the company has been working with Google for a low-cost Android phone, so perhaps it will try to bring other games for that device in future.
India's mobile gaming space has been growing fast in 2020, on the back of popular games like PUBG Mobile. While PUBG Mobile was banned in India late last year, its creators have been working on a new version meant only for India. Krafton Inc, the company behind PUBG Mobile, had announced that it would be launching a game called Battlegrounds Mobile India that's meant for the Indian market.
Another Japanese gaming giant, Square Enix, had also struck a deal with JetSynthesys in February this year, to launch a game called Ludo Zenith in India.