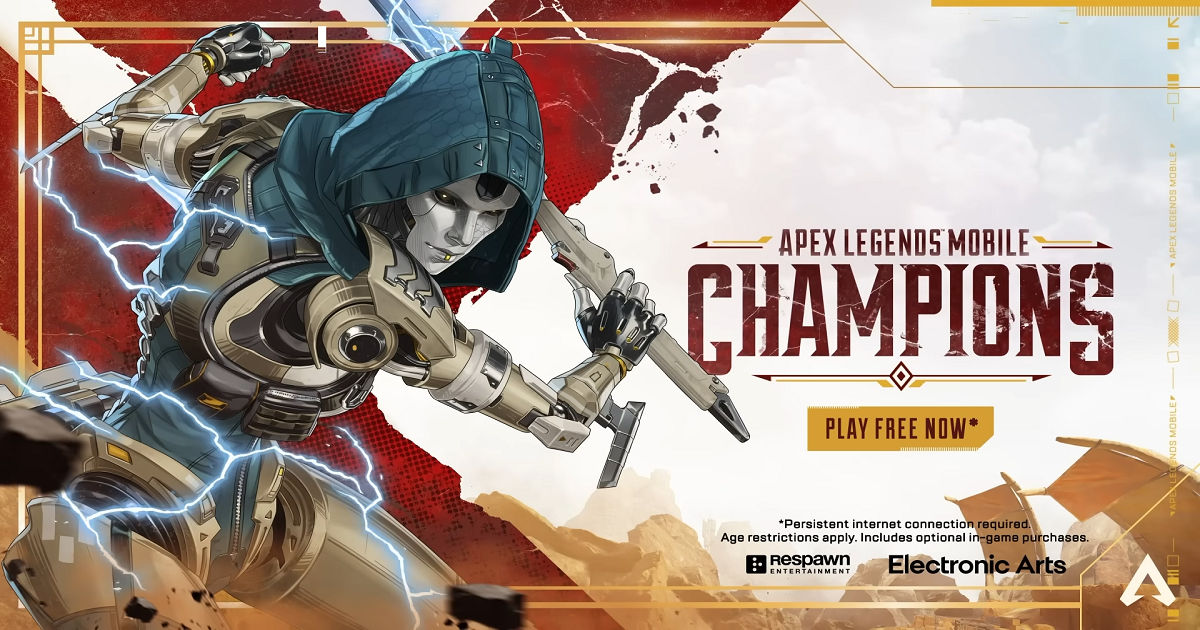 Apex Legends Mobile's new season, Champions, kicks off on October 18 and will likely feature a whole host of improvements, including possibly a new Legend. The game has picked up quite a bit of steam at this point and Respawn has been able to maintain the level of quality storytelling on the mobile platform as well.
The new trailer for Champions explores Fade's story a little deeper and introduces mobile players to Ash, one of the most popular Legends from the console/PC version. Champions is likely to feature a new POI in King's Canyon as part of a new town takeover.
Apex Legends Mobile Season 3: Champions fleshes out the story of the game a bit further and it will be interesting to see how Ash fits into the mobile game's meta and if there will be alterations to her kit.
Also Read: Apex Legends Mobile Tips and Tricks: 8 Best Tips and Tricks To Help You Get Better in Apex Legends
Apex Legends Mobile Season 3: Champions Kicks Off October 18
Along with Ash, the trailer for Champions also reveals a mysterious new figure, who seemingly shares a history with Fade. The trailer shows the character acting as sort of an overseer of the Apex Games and hosts the gladiator-like event, which appears to be a new town takeover.
The new town takeover looks a lot like Pathfinder's Fight Night from the game on console and PC. There is a good chance that the mobile game will make alterations to Fight Night and deliver an entirely new experience as a result.
Apex Legends Mobile has been a successful outing for both Respawn and EA, and fans have reacted rather positively to mobile-first Legends like Fade. While it has not been confirmed outright, there could be a chance that characters like Fade could even find themselves on the console/PC version of the game.