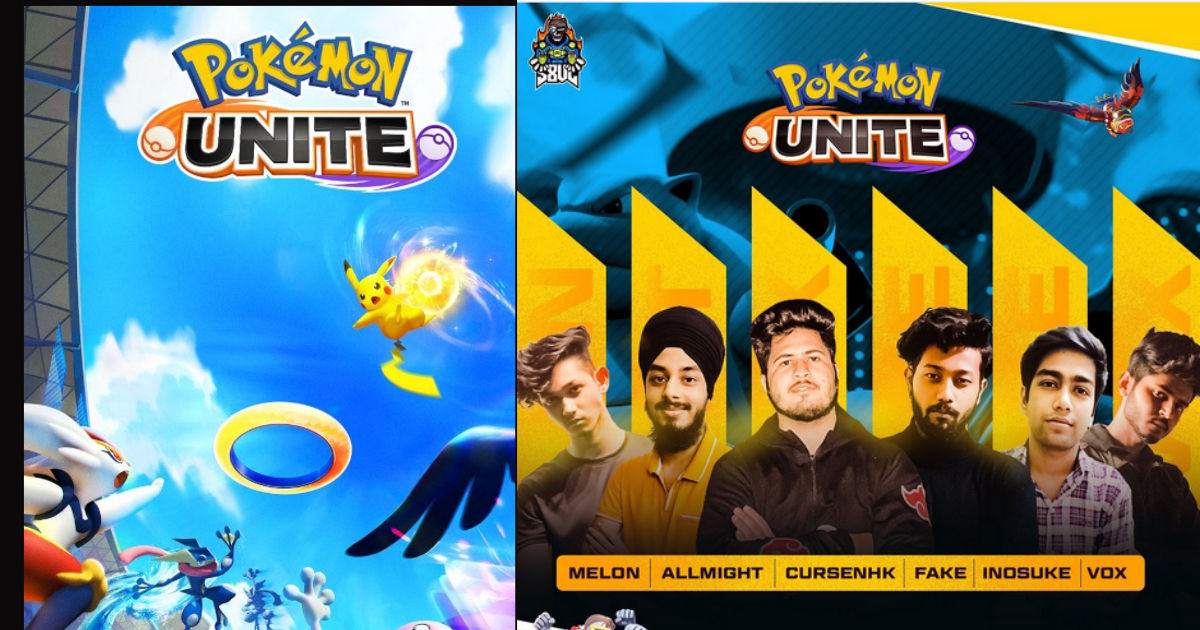 S8UL Esports, one of India's leading Esports Organizations had announced their new 6-men Pokemon Unite roster today. The new S8UL Pokemon Unite lineup announcement was made via the official social media handles of the organization.
Pokemon Unite has carved out a niche for itself and has become a potential MOBA game on mobile devices since its release in 2021. The game was released in India last year and amassed masses in the gaming industry in a short period of time. Several organizations have announced their rosters for this strong MOBA game after the game's release. S8UL Esports is one of the very first teams to announce their roster in the early stages. They also announced their second lineup today.
S8UL Pokemon Unite Lineup Announced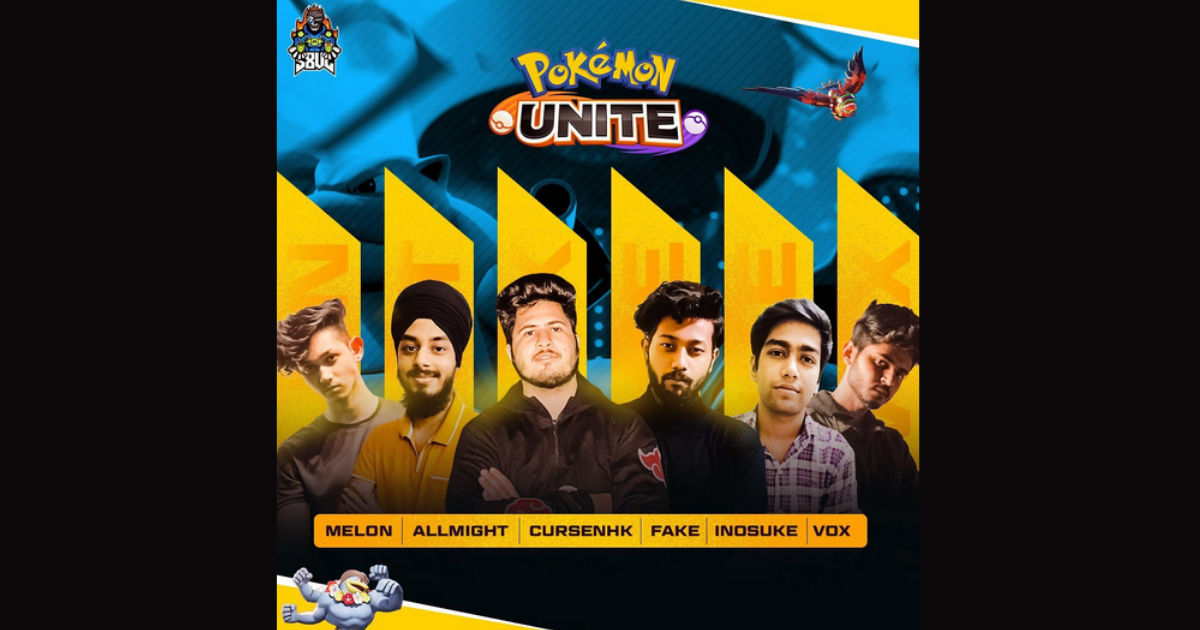 S8UL Esports holds various teams competing in the mobile esports industry mainly in Battlegrounds Mobile India, Call of Duty: Mobile, Free Fire, and Clash of Clans. The same organizations had announced a pokemon unite roster before the Pokemon World Championship 2022 in which the following players were signed up:
Kaz
Chipmunk
Snowyy
Siegfried
S8UL Voxzeon
Talib
Also Read: EA Officially Drops FIFA, Rebrands Franchise to EA Sports FC
After 4 months of experimenting with their position in the Pokemon Unite esports scene, they have come up with a new esports lineup today. Here are the new players on the roster:
Melon
Allmight
Cursenhk
fake
Inosuke
Vox
The official social media post announcing the roster stated,
On our way to rule Pokemon Unite's arena of eSports. Get ready to root for victories of your favorite team as we announce our official roster for Pokemon Unite Esports.
Allmight, Fake, Inosuke, and Melon have professional experience in playing under the Universe7 roster. The team won the Pokemon Unite Holi Special League last month. There is not much information revealed about the players except their names. Hope we will get to know more about them in the coming days.