Highlights
Samsung's new series of Bespoke refrigerators has been launched in India.
These new refrigerators are WiFi-enabled and can be controlled remotely by the user by using the companion app.
Samsung's new Bespoke refrigerators are equipped with inverter compressors and come with a 20 year warranty.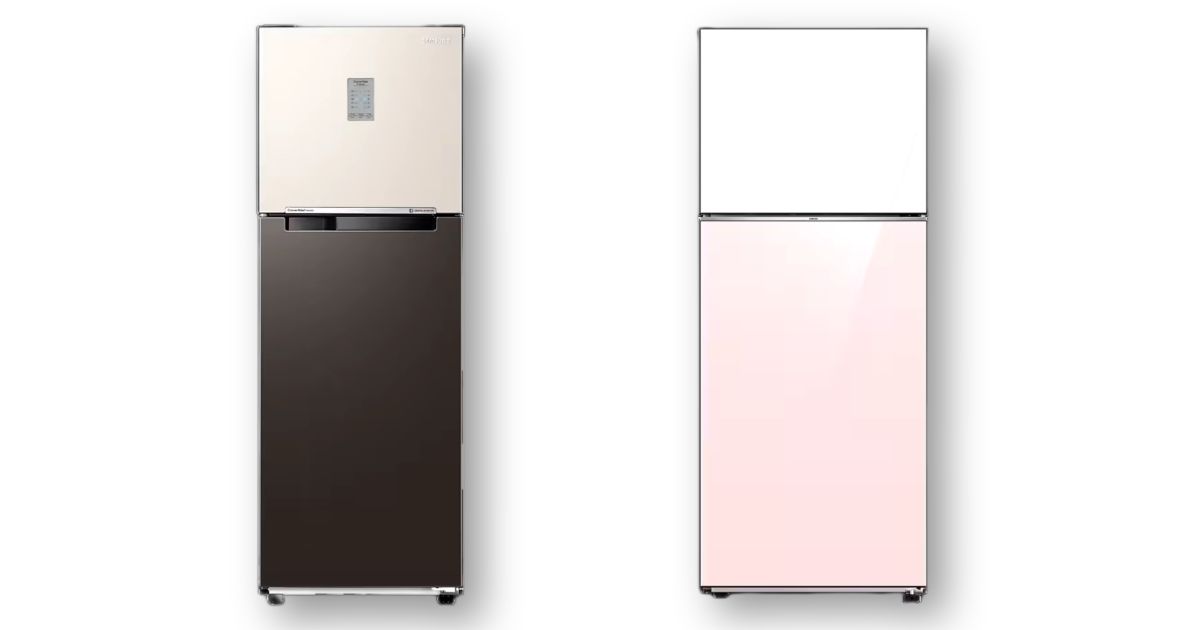 Samsung has officially launched its latest range of Bespoke refrigerators in India. These refrigerators come with a double-door design and are available in two finishes: steel and glass. The company is also offering multiple colour options for better aesthetics.
Samsung's new Bespoke refrigerators are also convertible. User can choose to disable the freezer or the fridge compartment individually, depending on their requirement.
Samsung Bespoke Refrigerators: Price and Availability
The new Samsung Bespoke refrigerators are available in two variants: Bespoke Premium Cotta that have a steel design, and Bespoke Glass with a glass finish. The pricing for the refrigerators is as follows:
Samsung Bespoke Premium Cotta Steel Finish Refrigerators
236 litre: Rs 30,500
256 litre: Rs 31,500
301 litre: Rs 39,500
322 litre: Rs 42,500
Samsung Bespoke Glass Refrigerators
415 litre: Rs 54,000
465 litre: Rs 57,800
Samsung's new Bespoke refrigerators are available for purchase across all offline retail stores in India. They can also be purchased from the Samsung Online Store.
Samsung is also offering an exchange program where users can bring their old fridge, and get discounts of up to Rs 15,000 on their new purchase. Samsung's online store also offers a 7.5% instant discount up to Rs 4000 on EMI transactions of ICICI and other partner banks.
Samsung Bespoke Refrigerators: Features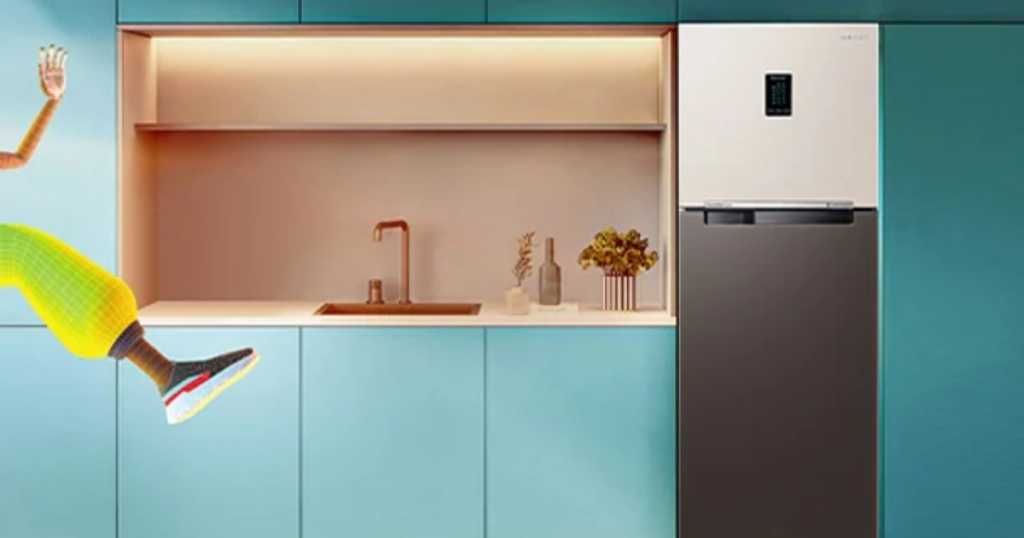 The new Samsung Bespoke refrigerators feature a double-door design by default. These are available in two finish options, steel and glass. The steel finish is only available in 236L, 256L, 301L, and 322L capacities, while the glass finish is available in 415L and 465L capacities.
The colour availability of the Samsung Bespoke refrigerators is as follows:
Samsung Bespoke Premium Cotta (Steel)
Dual-tone: beige and charcoal colour
Single-tone charcoal finish
Samsung Bespoke Glass
Dual-tone: white and pink colour
Single tone black
Other than the finish, both the steel and glass variants of Bespoke refrigerators share the same specifications and features. The highlight feature of these new refrigerators is the convertible functionality.
Users can select the 'Seasonal mode' which will disable the freezer, and use only the fridge compartment. The freezer can be converted into a regular fridge with the 'Extra fridge mode'. It also comes with a 'Vacation mode' which disables the fridge compartment and only keeps the freezer active.
All of the refrigerators feature Samsung's latest inverter compressors. Samsung provides 20 years of warranty on the compressor, and 1 year warranty on the main refrigerator unit.
These refrigerators are also equipped with individual cooling systems so that the smell of the food items does not circulate from one compartment to another. They also feature two separate evaporators to maintain optimum humidity levels inside the fridge.
The new Samsung Bespoke refrigerators are also WiFi-enabled. Users can track the performance of the fridge, and control its functions remotely using the Samsung companion app on their Android and iOS devices.
It also comes with Samsung SmartThings AI Energy mode, which records the usage pattern of your refrigerator. The fridge then accordingly adjusts the cooling temperature to reduce power consumption. Samsung also provides a 'Saving Mode' to reduce electricity usage. All of the new Samsung Bespoke refrigerators carry a 2-star rating for power saving.