Highlights
Samsung to release Exynos-powered Galaxy flagship in select markets.
The Galaxy 23 FE featuring Exynos to release this year followed by the Galaxy S24 series next year.
Exynos 2400 is the next-gen CPU which is said to be impressive in testing and benchmarks so far.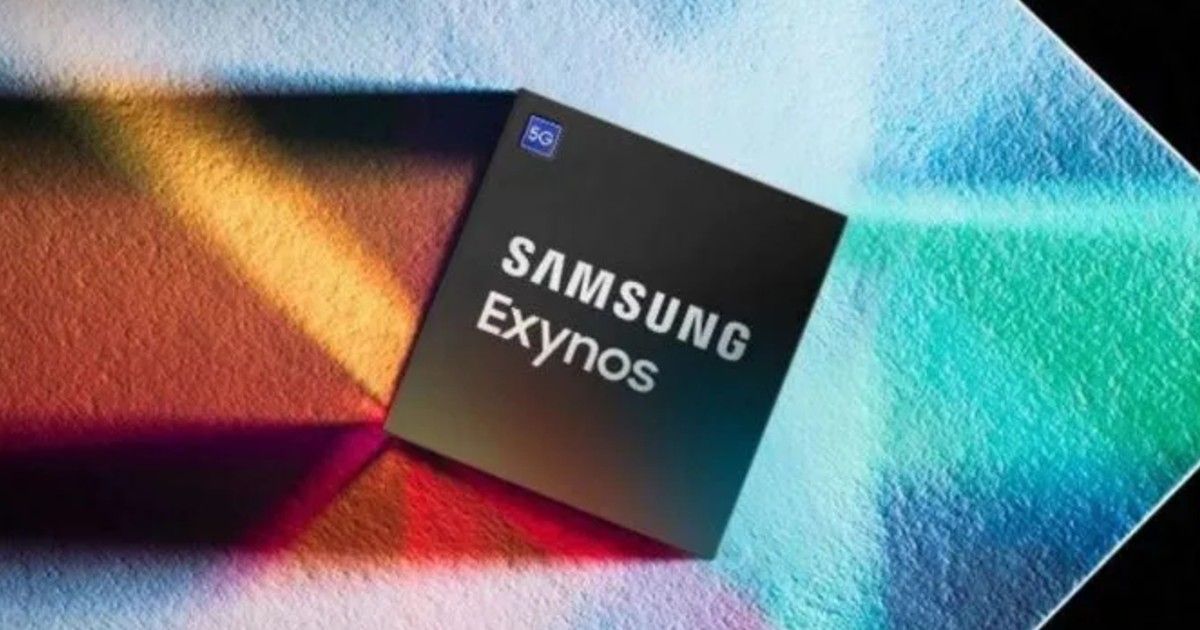 Samsung's decision to ditch its in-house Exynos processors and opt for only Qualcomm Snapdragon processors in the Galaxy S23 series was welcomed by many. The two parties even entered a multiyear partnership for all premium Galaxy smartphones globally, but it seems like something has changed. A new report has emerged that claims the South Korean tech giant could make a shocking return to Exynos processor for the upcoming Galaxy S-series devices.
Exynos to Power Samsung Galaxy S24 and Galaxy S23 FE
The folks over at Pocket-lint have cited a "reliable" source to reveal Samsung is considering an Exynos comeback not only for the Galaxy S23 FE later this year but also for the next-gen Galaxy S24 flagship series next year. Samsung will go back to the previous model of releasing Exynos variants in some markets (Europe and Asia) and Qualcomm Snapdragon variants in other markets like the United States and South Korea.
The report is in line with the recently spotted Galaxy S23 FE Geekbench listing. It showed two variants of the device, one featuring the Qualcomm Snapdragon 8 Gen 1 processor and another with the Exynos 2200 processor. These two variants are said to be meant for the U.S. and global markets respectively.
While one may not think much about the Fan Edition model, the decision to use the Exynos chipset on the top-of-the-line Galaxy S24 flagship series is undoubtedly an eyebrow-raising one. Galaxy fans from regions including India where Exynos variants are launched have consistently complained about inferior performance and other issues as compared to Qualcomm Snapdragon variants. Some examples of these complaints have been about overheating, performance throttling, and battery drain. Samsung recently refreshed the Galaxy S21 FE in India with Qualcomm Snapdragon 888 SoC as the original model arrived with Exynos 2100 chip.
Ben Wood, Chief Analyst and CMO of CCS Insight told Pocket-lint, "I'd be surprised if Samsung decided to return to Exynos for the important European market, but we might see it in some smaller markets to ensure Samsung's in-house platform stays in the game. There's also likely an element of Samsung wanting to keep Qualcomm on its toes too, which may be what is driving these recent rumours."
Samsung is currently busy with the Exynos 2400 SoC development which will be its next flagship offering. It will succeed the current-gen Exynos 2200 and is expected to bring noteworthy improvements. There are speculations of about 4X improvements in the GPU performance. A recent tweet from tipster Anthony (@TheGalox_) said Exynos 2400 continues to impress in benchmarks.
This may seem like good news but we all know benchmark tests and real-world performance could vary drastically. It is the latter where Samsung's Exynos chips have to perform impressively. One thing to note is that nothing is set in stone yet. It is quite possible things may change again based on customer reception of the Galaxy S23 FE Exynos variant launch.