Highlights
Smartphone shipments have finally started to recover.
Samsung and Apple have maintained their market share, and Xiaomi has shown quarterly growth in sales.
OPPO, Vivo, and Realme have seen a sharp decline in smartphone shipments as compared to last year.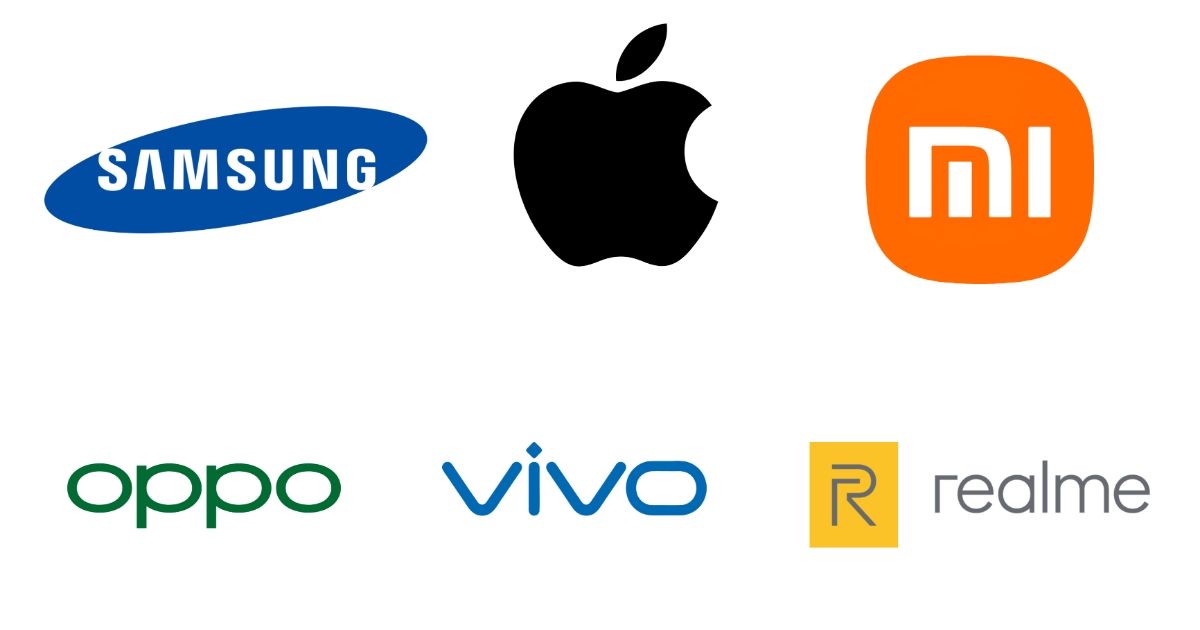 The global smartphone market has witnessed a slowdown in the last couple of years. Companies have struggled to keep up with the exponential growth of smartphone sales during the pandemic, which was due to increased demand from the work-from-home and educational sectors.
London-based Research Firm Omdia has now reported that smartphone sales are slowly recovering. As per Omdia, Samsung has continued to lead global smartphone sales with the highest market share, shortly followed by Apple and Xiaomi.
Smartphone Market Shows 13% Growth on QoQ Basis
For the first time in 2023, smartphone sales have shown an increase in volume. In Q2 2023, the number of global smartphone shipments stood at 266 million units. The latest Q3 2023 has shown a 13% growth with total shipments of 301 million devices.
However, the sales volume is still slightly down on a YoY basis. During the same period last year, Q3 2022 witnessed total smartphone shipments of 303 million units. This means that smartphone sales have declined by 0.7% as compared to last year.
Over the last 12 months, Samsung has continued to lead the market with a market share of 19%. The company has constantly maintained its market share around 20% despite the fluctuations in sales volumes. Samsung shipped over 58.8 million devices during Q3 2023.
Apple is shortly following Samsung, gaining the second spot. The US-based tech giant has sold over 53 million iPhones in Q3 2023. The numbers for the next quarter are expected to gain a sharp rise, as Apple recently launched the iPhone 15 which has seen huge demand. As of now, Apple's market share in smartphone sales stands at 18%.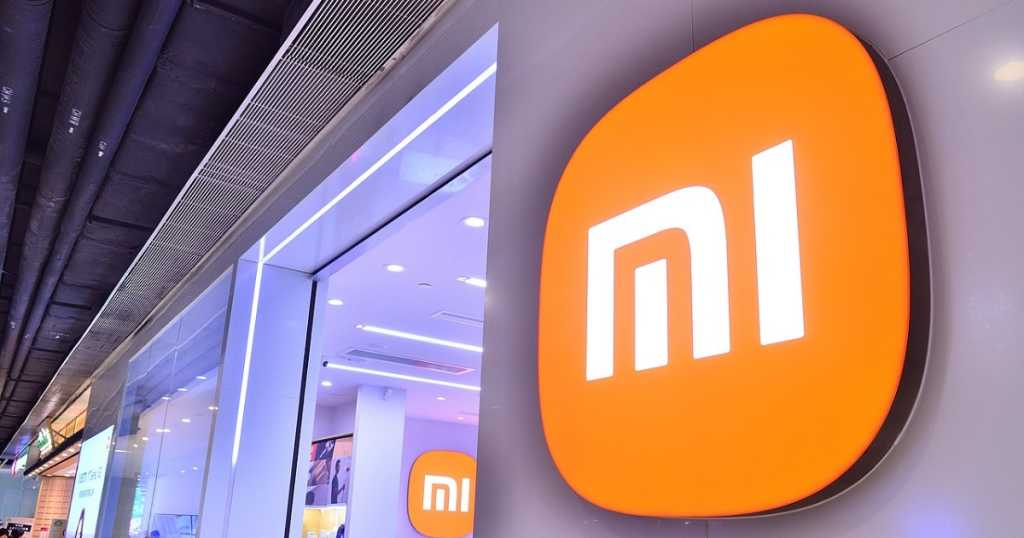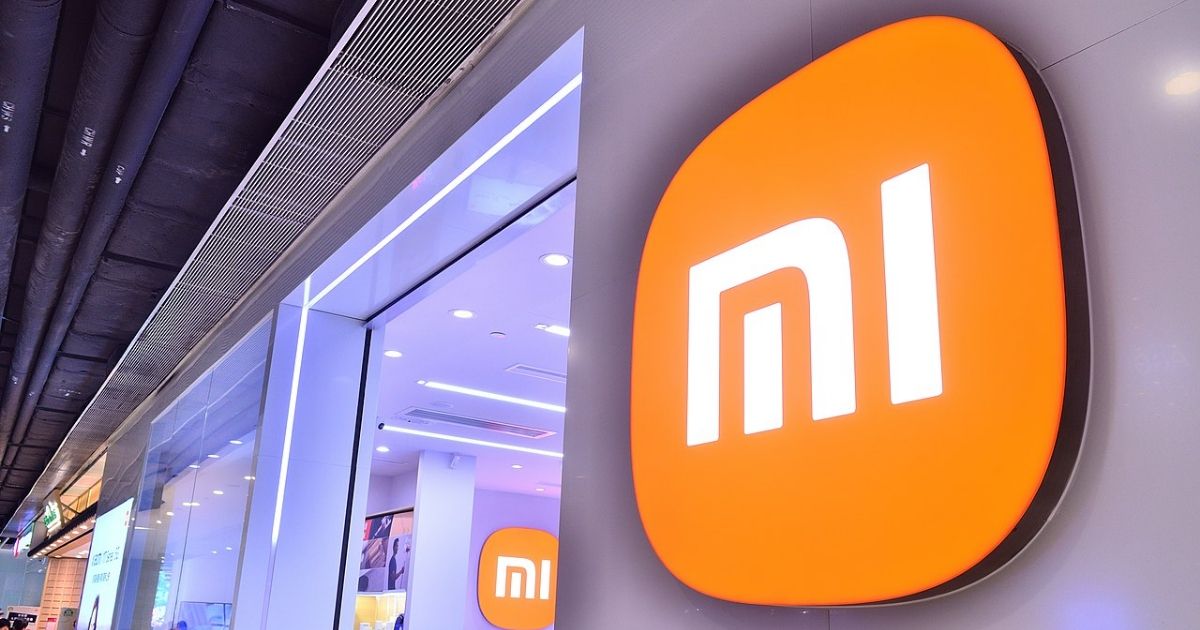 Xiaomi is now recovering from a poor run during the 2021 season. With a combination of Xiaomi, Redmi, and POCO devices, the Xiaomi Group is currently ranked third in global smartphone sales with a market share of 14%. In the recent quarter, Xiaomi sold over 41 million devices and has continued to show growth for 3 consecutive quarters.
OPPO however has struggled a little on a YoY basis. The company has seen a decline of 8% in smartphone sales as compared to last year. This data includes both OPPO and OnePlus devices. As of Q3 2023, the OPPO-OnePlus division has a market share of 9% and shipped 26 million devices in the last quarter.
Realme has witnessed a sharp decline in smartphone sales, as the number of shipments has reduced by 22% compared to last year. The company sold 10 million devices in Q3 2023, which is similar to its sales numbers for Q2 2023. In a phase where other smartphone brands are slowly recovering their sales numbers, Realme appears to be struggling to gain momentum.
Vivo has also seen a decline of 10% on a YoY basis. The company shipped over 22 million devices in Q3 2023 and stood at a market share of 7%, which is higher than Realme. Although the results of OPPO, Vivo, and Realme are slightly mixed, the combined market share of these three brands stands at 20% as they fall under the same umbrella of the BBK Group.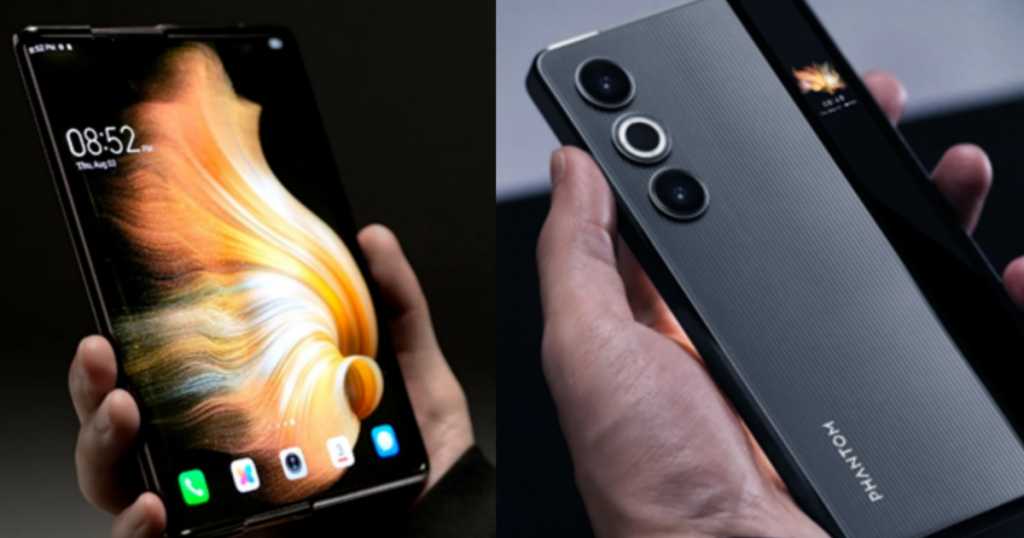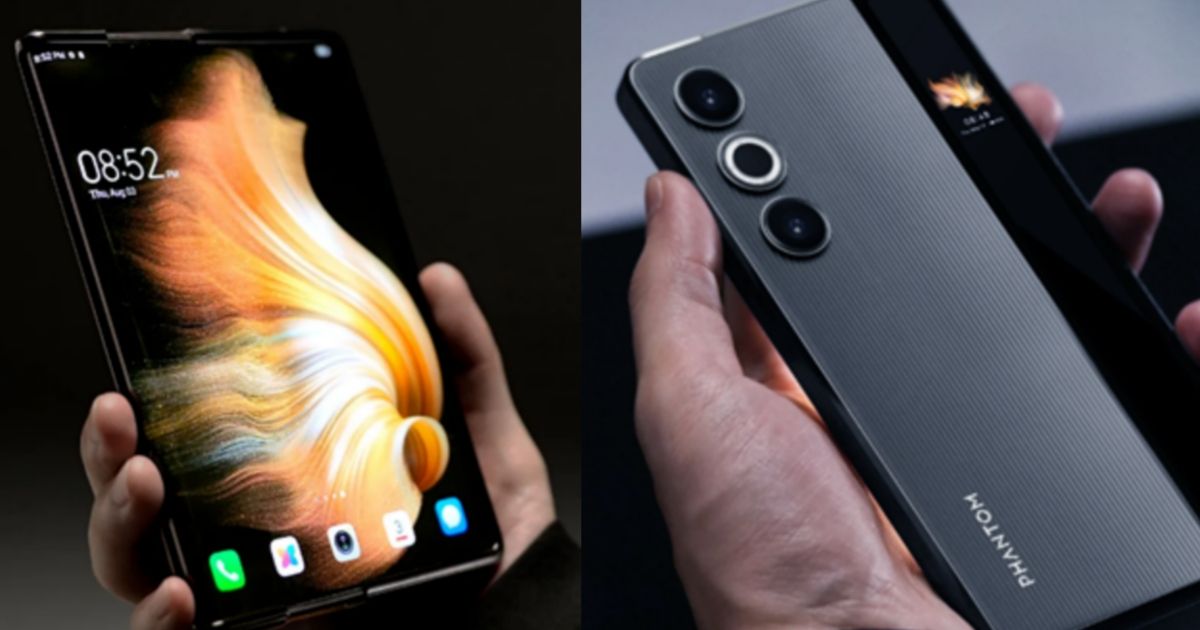 The Transsion Group, which includes Tecno, Iten, and Infinix, has witnessed a 48% YoY growth in smartphone sales. With a market share of 9% in the recent quarter, the Transsion Group is one of the fastest-growing brands globally. The company has sold over 26 million smartphones in Q3 2023.
Brands like Honor, Motorola, and Huawei have also shown good sales numbers. These companies have sold over 15 million, 11 million, and 10 million smartphones respectively. Although the individual market shares of the three are at 4%, the companies have shown an average growth of 10% on a QoQ basis.
Omdia's report mentions that the smartphone market has slowly started to recover. Most top companies have started to witness growth in smartphone sales on a quarterly basis. The overall smartphone shipments of 2023 are still expected to be lower than that of 2022, but the numbers will slowly rise in the upcoming quarters.