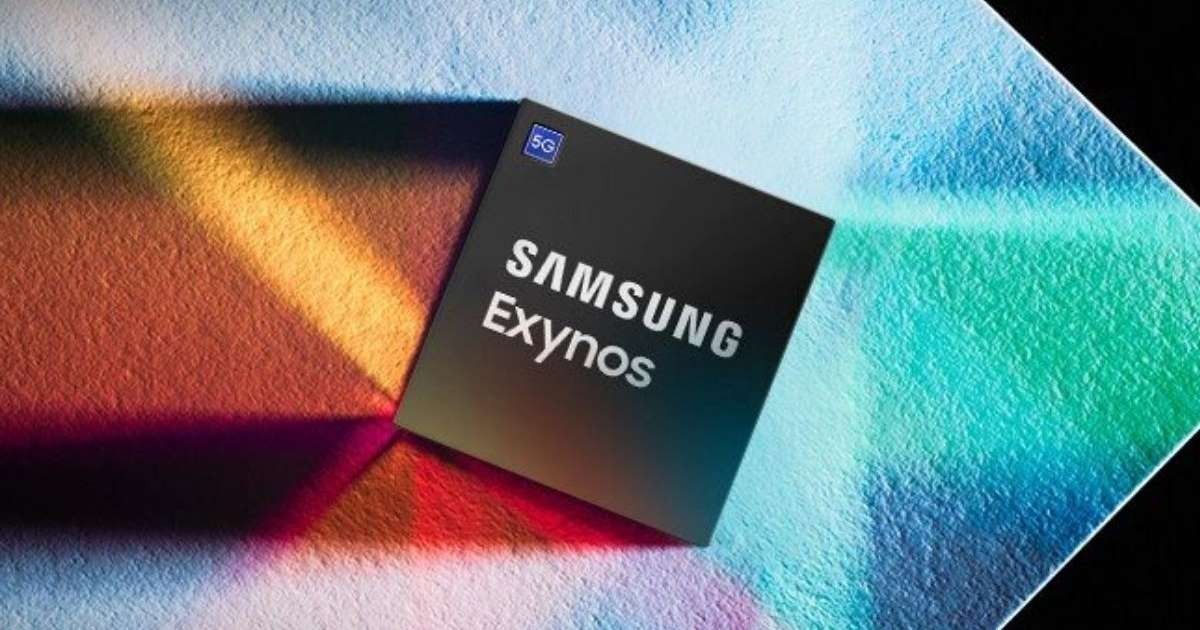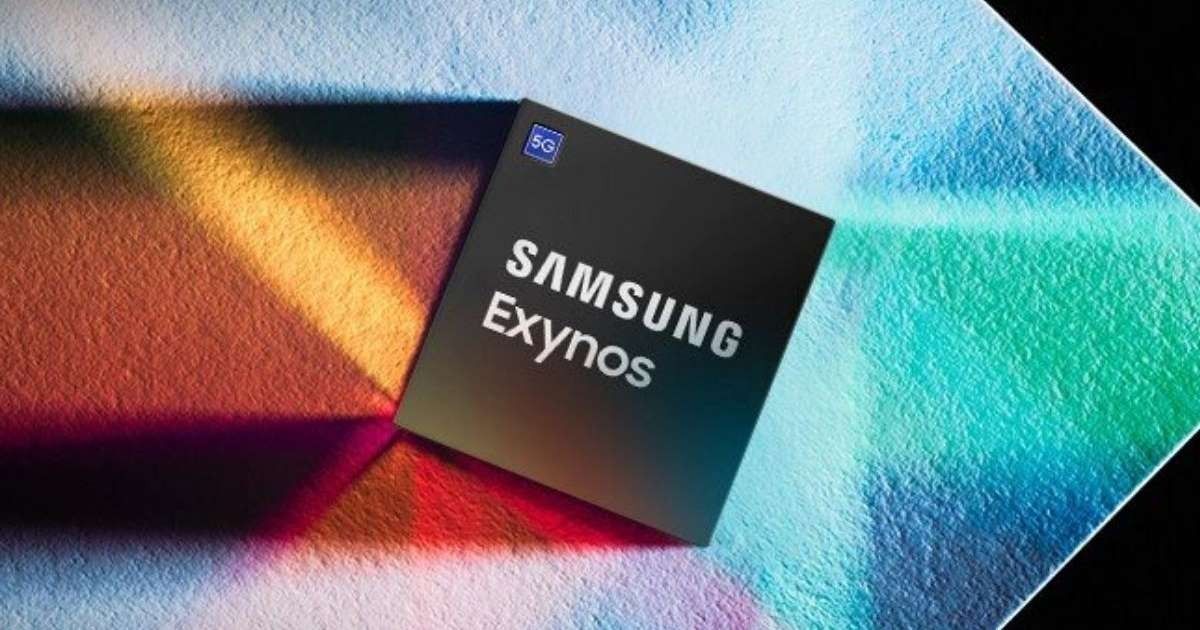 Samsung is likely to announce the first of its 2021 chipsets in the next few weeks. Among the first to be released is the Exynos 1080 – a mid-range chipset from the South Korean technology major. This new chipset is set to be officially unveiled at an event in Shanghai on November 12, the company confirmed on Chinese social media platform Weibo.
Vivo, quite likely, will be the first smartphone brand to launch a smartphone powered by the new Exynos 1080 and is likely to use this new processor on its upcoming mid-range smartphone, the Vivo X60, per a report by popular Chinese leakster Digital Chat Station. We could then see the Exynos 1080 being used on new Samsung smartphones scheduled for release in 2021.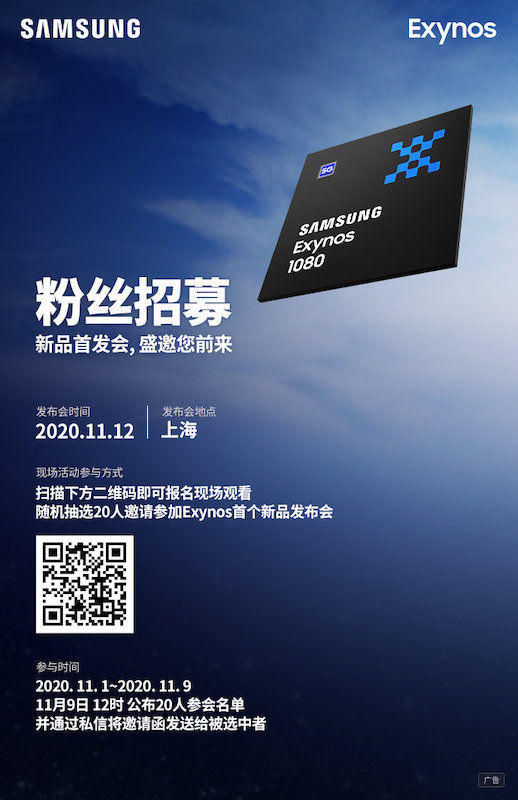 Samsung Exynos 1080: What we know so far
What makes the Exynos 1080's performance attention-grabbing is the fact that to managed to outperform flagship-grade Qualcomm chipsets. This is something that has been unheard of in the smartphone space. Exynos chipsets – even the flagship-grade ones – are typically known to lag behind their Qualcomm rivals, and in this case, we have a mid-range Exynos giving last year's flagship Qualcomms a run for their money.
If you recall, the Exynos 1080 grabbed headlines after it beat Qualcomm's Snapdragon 865 and 865+ chipsets – both of which happen to be the most powerful SoC's for Android smartphones. In an AnTuTu benchmark test, it scored 693,600, comprehensively beating most other ARM-based chipsets for Android smartphones.
While most of its hardware specs remain under wraps, we do know that the Exynos 1080 is based on a 5nm manufacturing process. It features ARM's latest Cortex-A78 CPU cores along with the new Mali-G78 GPU. The Exynos 1080 will also integrate a 5G modem.
Exynos 1080: The 5nm beast
With most of the details surrounding the new 5nm Exynos 1080 out, what remains to be seen is how Samsung adjusts its smartphone offerings for 2021 in light of the fact that their new Exynos chipsets have suddenly become performance beasts. Samsung, if you recall, has received a lot of bad press with its Exynos chipsets because of them being performance laggards when compared to competing Qualcomm chips.
While this itself wasn't a problem since there were takers for the company's cheaper and power-efficient Exynos chips on affordable smartphones, the company's strategy of selling two variants of the same flagship-grade models with Exynos and Qualcomm processors for different markets earned them a lot of flak. The result of this decision was a comparatively poorly performing Exynos variant and a more powerful Qualcomm variant of the same flagship-grade being simultaneously sold.
With the new Exynos chips, Samsung finally seems to have solved this major problem with its flagship and upper mid-range smartphones lineup.