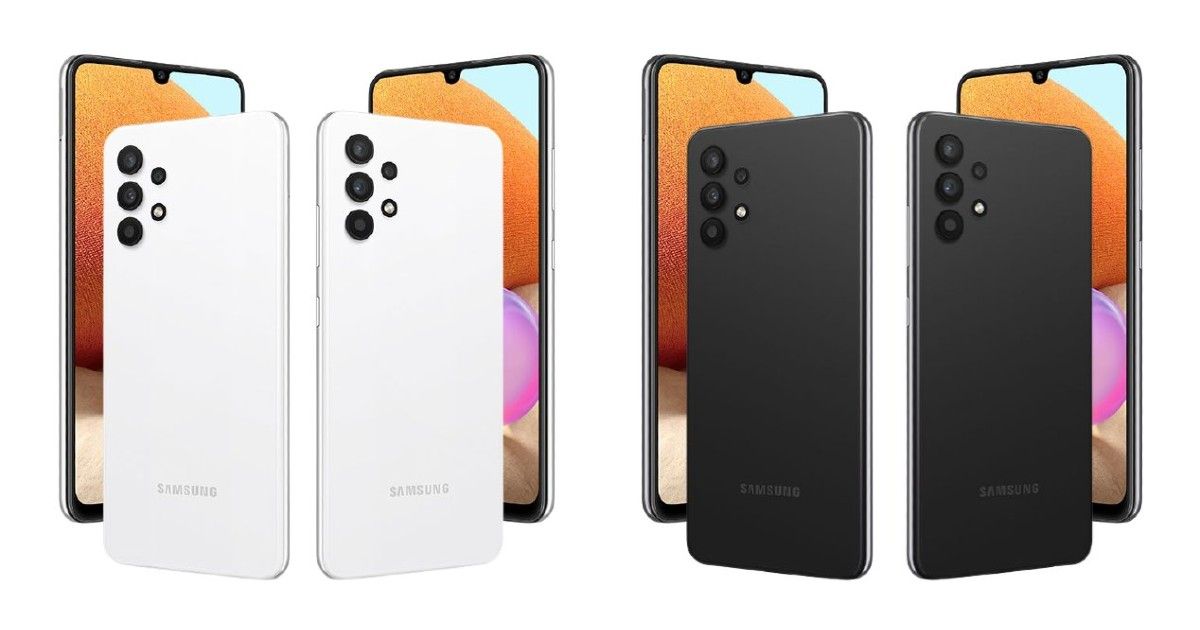 Samsung has launched quite a few budget and mid-range A-series smartphones this year in India and other markets. The company unveiled its most affordable A-series 5G smartphone, the Galaxy A22 5G. It also offers the Galaxy A52 5G in India as its premium 5G phone in India. The company is reportedly working on the launch of the Galaxy A13 5G as well, which is likely its most affordable smartphone. Another Galaxy A-series smartphone that could launch soon is the Galaxy A33. A new leak has now revealed the possible colour options of Samsung's upcoming A-series smartphone. Let's take a look at more details available of the Samsung Galaxy A33 5G ahead of its launch.
Samsung Galaxy A33 5G
Samsung has not yet confirmed the Galaxy A33 5G launch date. However, the Galaxy A series smartphone is expected to launch early next year. Ahead of the launch, the folks at Galaxy Club have leaked some key details around the colour options of the device. The report claims that Samsung will launch the A33 5G in four colour options. As per the leaked information, the A33 5G will launch in Orange, Light Blue, Black and White colour options. The same colours are reportedly going to be available on the A53 5G as well.
Samsung has already launched its Galaxy A series of phones in Blue, Black and White colours. Therefore, Light Orange is likely to replace Lavender/ Purple.
Other than this, there is nothing known about the upcoming Samsung Galaxy A-series smartphone. The report, however, does state that Samsung might not launch the device in a 4G variant.
Samsung launched the Galaxy A32 earlier this year in India in Q1 2021. Therefore, we can expect the company to refresh its A-series mid-range offering in India around the same time next year. We will share more details of the device as and when available. What are your thoughts on the upcoming Samsung smartphone? Do let us know in the comments below.