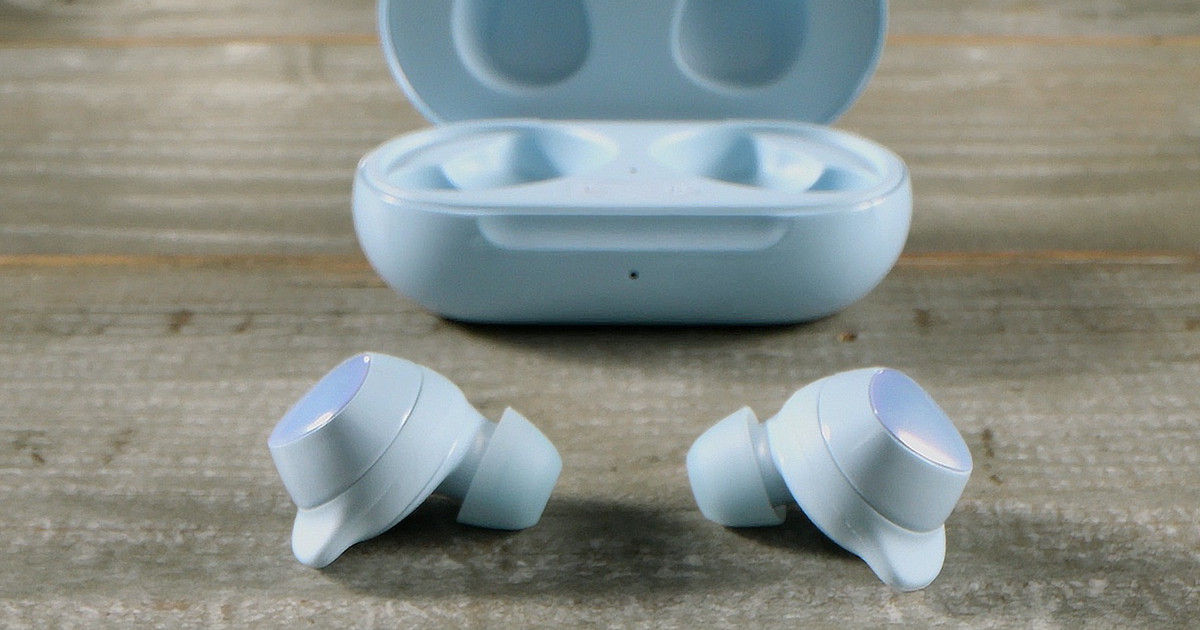 The Samsung Galaxy Buds+ has been among the more notable true wireless earbuds in the sub-Rs 10,000 price bracket. Now, Samsung appears to have sweetened the deal even further with a new promo deal for the earbuds. On the official Samsung India online retail site, the Samsung Galaxy Buds+ is now available at lesser than ever before – at a price of just Rs 5,990. The deal makes the Galaxy Buds+ one of the best true wireless earbuds to buy at its price point.
How to get Samsung Galaxy Buds+ at discounted price
To get the Samsung Galaxy Buds+ at a discount of Rs 3,000 (about 33 percent) from its previous retail price, users need to logon to the Samsung India online retail store. From here, head to the mobile category on the site, and select the Galaxy Buds sub-category, and click on 'see all'. Once the page loads, scroll down to find the Samsung Galaxy Buds+ in the list of products on the site. Click on the product to reach its landing page.
From this page, scroll down to choose a colour variant of the Galaxy Buds+, and click on 'add to cart'. Do note that at this stage, the Samsung Galaxy Buds+ will show up at a price of Rs 8,990 only – which is its launch time retail price. Here, find the text field to enter a promo code, and enter code 'MYBUDS' in this field. Click on apply, and you will see a new price of Rs 5,990 load for the Samsung Galaxy Buds+ – with a discount of Rs 3,000 applied basis this code. From here, simply checkout to pay, fill up the necessary address details, and you're done.
The Samsung Galaxy Buds+ was launched alongside the Galaxy S20 series in January 2020 – in one of the last physical tech events to have been held globally before the Covid-19 pandemic put paid on what used to be business as usual. Launched at Rs 11,990, the Galaxy Buds+ featured two-way AKG-tuned speakers, a triple-mic array with noise cancellation, and a claimed 11 hours of streaming time from the buds themselves.