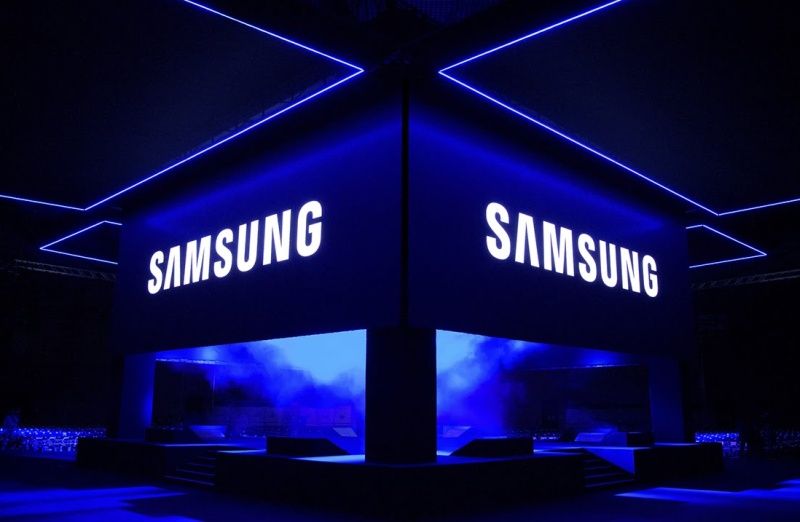 Samsung launched the Galaxy M series smartphones in India with the intention of selling them exclusively through online stores. However, according to a new report from The Economic Times, the upcoming M-series devices might be sold in India through offline retail stores as well. The publication reports that Samsung officials are informing the retailers about the change in the selling policy through WhatsApp groups.
Speaking of, 91Mobiles has revealed a screenshot of the alleged message that Samsung officials have been sending to the offline retailers, and it reads — "We look forward to provide the next new launch of M series model in offline at the same time and same price. We shall evaluate the incremental value proposition for our consumers, channel partners and retailers, and take further action accordingly." The message suggests that the upcoming M-series device will not only be sold through offline stores, but it will also be available at the same time in offline stores as that from online stores. Moreover, it will have the same price in offline stores as that from online stores.
According to The Economic Times, Samsung is deciding to sell M-series devices through offline stores, as there is a demand for it from offline retailers. It seems Samsung's current policy to offer online-exclusive smartphones is impacting the offline business significantly. Since Samsung hasn't made an official announcement for the change in its selling policy, the reports from The Economic Times and 91Mobiles should be taken with a pinch of salt.
Currently, there is no information regarding the upcoming M-series smartphone that Samsung's officials are referring to. Since Samsung has recently been launching 's' version of its M-series handsets, we believe the upcoming M-series device will either be the Galaxy M20s or the Galaxy M40s, as those are the only two devices which do not have an 's' version yet. However, we can't say anything for sure at the moment. Currently, Samsung offers six M-series smartphones in India – the Galaxy M10, Galaxy M10s, Galaxy M20, Galaxy M30, Galaxy M30s, and the Galaxy M40. All these smartphones are available to purchase through the Samsung online store.