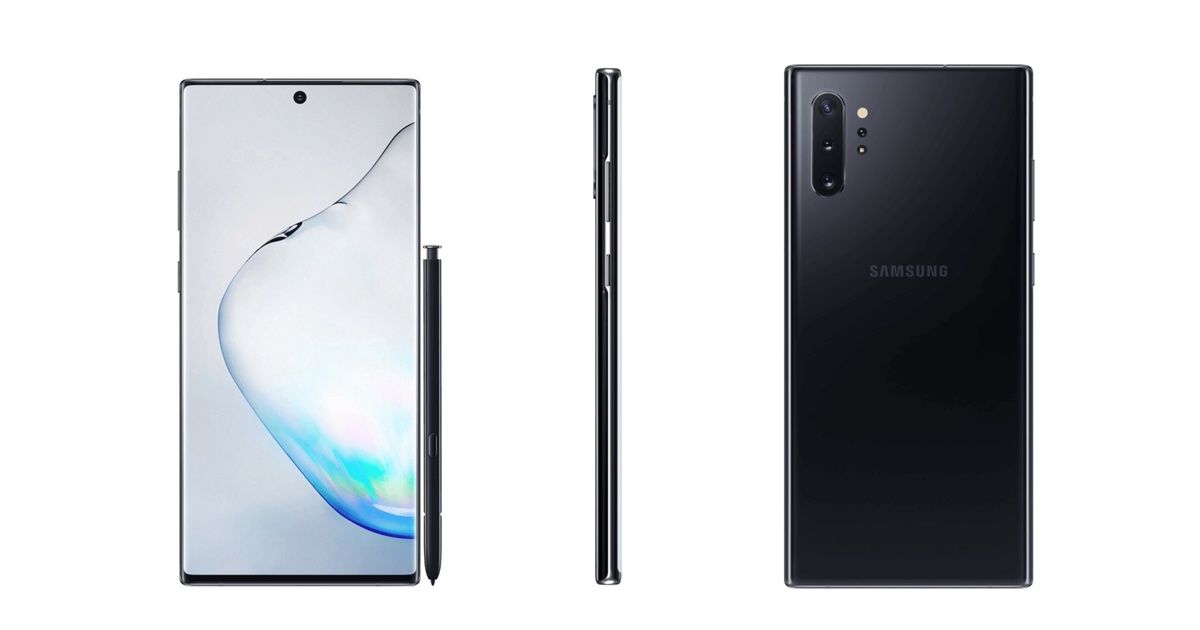 Update: Shortly after the Note 10+ 5G was seen on the CCC (3C) portal, its two siblings the Note 10 and Note 10+ have also appeared on IMDA Singapore.

The Galaxy Note 10 Unpacked event is fast approaching and while we've already heard a lot about two models in the Galaxy Note 10 series. However, there's also a third called the Galaxy Note 10+ 5G. We've spotted the same model on the CCC (3C) certification website today after the handset was leaked on US carrier Verizon earlier last week.
The 3C certification shows the model number – SM-N9760 for the Note 10+ 5G and a travel charger with an output of (PD0) 5.0VDC and 3.0A or 9.0VDC and 2.77A. This probably means that we're not getting the rumoured 45W fast charger that has been leaked a number of times even though the phone might support it. A 25W fast charging is more likely. Also, it's not known whether Samsung has a 5G model for the regular Note 10 but there are currently no indications for the same. Based on previous leaks, it is well known that the Galaxy Note 10+ 5G will be available on Verizon in the US.

The leaked image of the handset revealed earlier shows that it is missing the ToF sensor which is present on the Note 10+. Apart from that, the Note 10+ 5G seems exactly similar to the Note 10+ in terms of looks, however, there might be differences which we're still unaware of under the hood.
The Galaxy Note 10 Plus will include a large 6.8-inch QHD+ Dynamic AMOLED display and a big 4,300mAh battery and going by the leaked images, that is what the Note 10+ 5G might also offer. Although, if the Galaxy S10+ 5G is any indication, Samsung should be including at least a bigger battery to facilitate energy consumption of 5G antennas. The launch of the Galaxy Note 10 is roughly a week away and the handset has already gone live and is up for pre-order in the US.