Highlights
The Galaxy Ring is tipped to feature an ECG and PPG sensor.
Samsung has also trademarked names like Galaxy One, Galaxy Pulse, and Galaxy Rhythm for the smart ring device.
It is unknown when Samsung will launch the Galaxy Ring.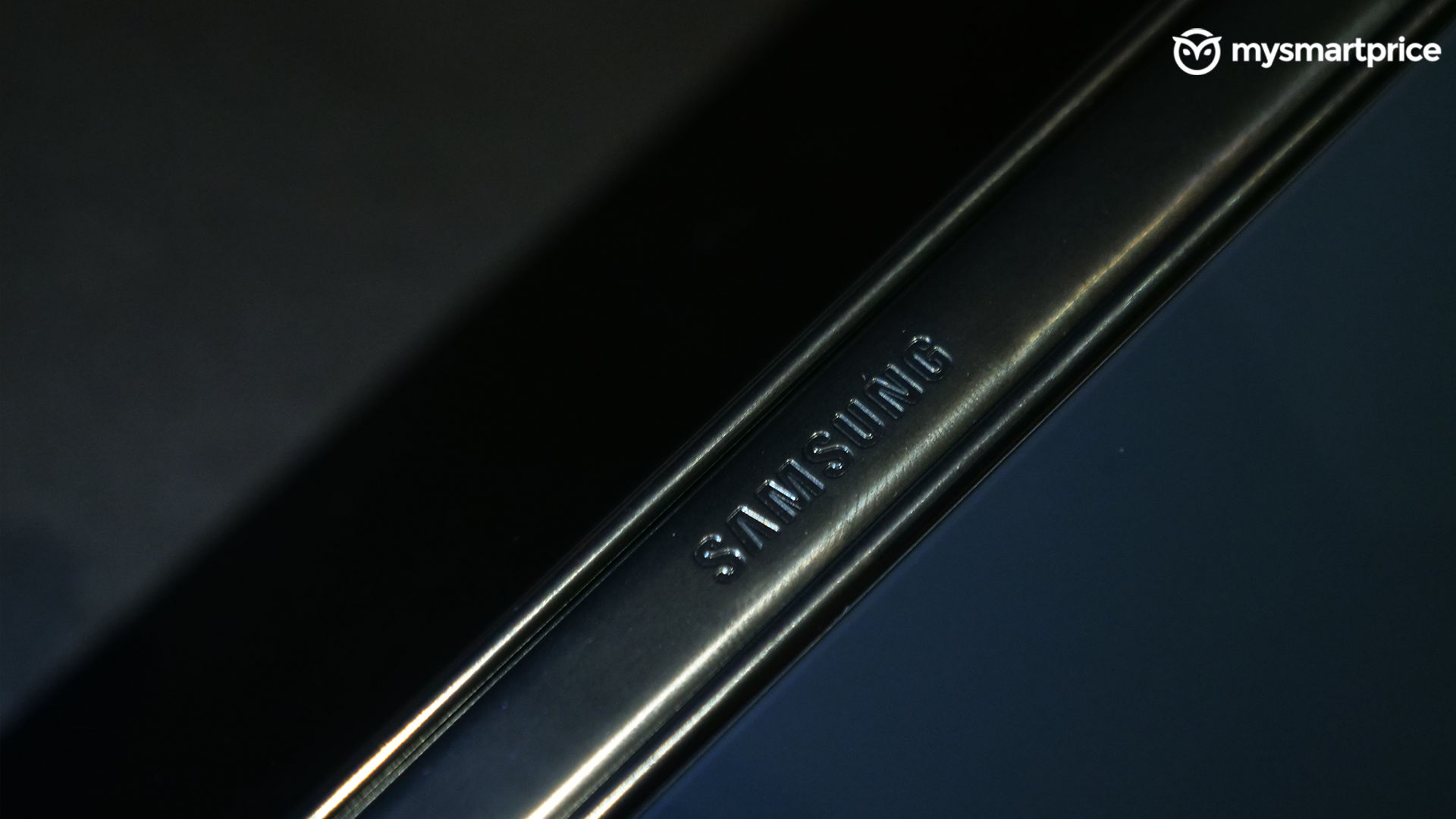 Samsung Galaxy smartwatches and bands are some of the best wearable devices that you can get for health and fitness tracking. The company has been making them successfully for years but is now said to be considering venturing beyond. It is hoping to enter the smart ring segment with its own offering. The device could be called Galaxy Ring but other names have been trademarked as well.
Samsung Galaxy Ring Development Begins
As per a report coming from the Korean publication The Elec, Samsung has begun the Galaxy Ring development. It has assigned Japan's Meiko the duty of supplying printed circuit boards aka PCBs for the smart ring device. It is the same company that provided HDI PCBs for the Galaxy S23 smartphone series after the acquisition of previous supplier Ibiden.
There is no specific information about when we can see the Galaxy Ring in the market. This is because the process of manufacturing a smart ring is a lot more complex and expensive as compared to smartwatches and fitness trackers. It is simply because the company has to fit all the necessary tech within a much smaller space.
For the uninitiated, a smart ring is a health-tracking wearable device that a user wears like a normal ring. It has the necessary sensors to track various activities to help users stay fit. Since it is a ring, it is lightweight and a lot more convenient to wear for longer periods of time and even when sleeping.
The Galaxy Ring is said to come with ECG and PPG sensors. It should have all the health and fitness features that you get with a smart ring but nothing is set in stone. Even the product name is unconfirmed as Samsung has also trademarked Galaxy One, Galaxy Pulse, and Galaxy Rhythm names.
One should not get too excited about the Galaxy Ring just yet. We will have to wait at least until the first prototype development. Samsung's smart ring plans will surely depend on how good or bad the first prototype turns out to be. It will become the first major global brand to release a smart ring if everything goes as per the plan.
Another thing to keep in mind is that as and if the Galaxy Ring launches, it will not come cheap. This is because any new tech that is difficult to implement is bound to be expensive in the early days. Nevertheless, we will keep you posted as more Galaxy Ring details will surface on the internet.