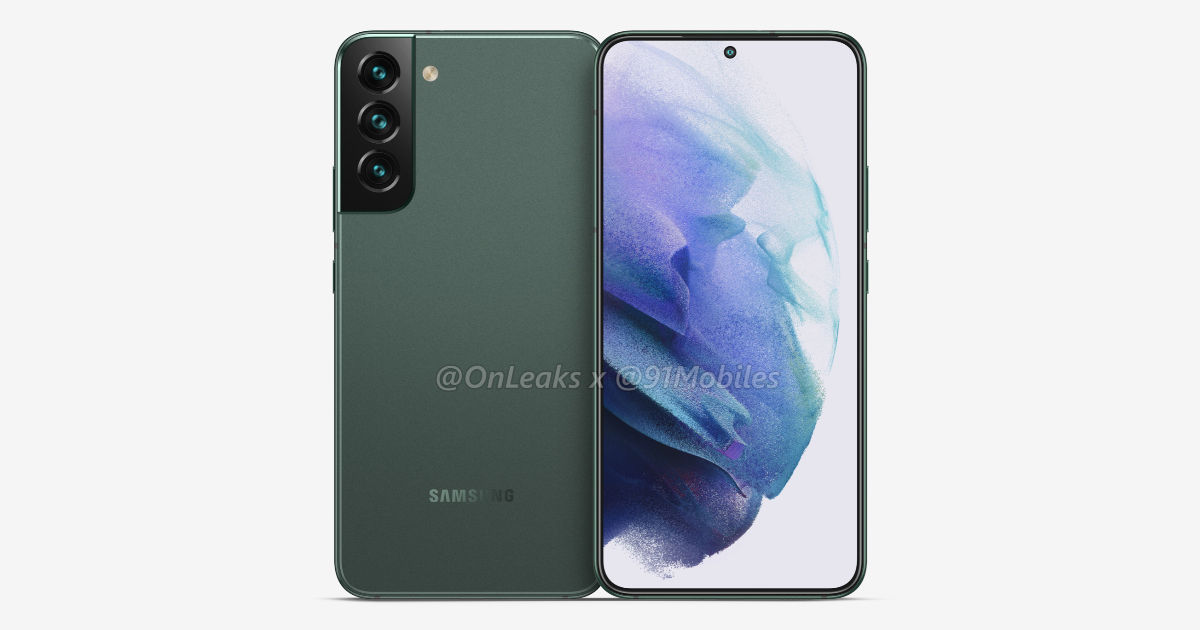 The Samsung Galaxy S22 series is expected to be launched in February 2022. The Galaxy S22 series will be the successor to the Galaxy S21 series that was launched earlier this year. With a few months left until the launch, a new leak has revealed some information on the selfie camera of the Galaxy S22 and Galaxy S22+ devices.
According to the dutch website, galaxyclub.nl, the upcoming Samsung Galaxy S22, and the Galaxy S22+ devices are likely to feature a 10MP selfie camera, which is similar to the Galaxy S21 series. It is also worth noting that the Galaxy S series devices over the past few years have had the same resolution for selfie cameras.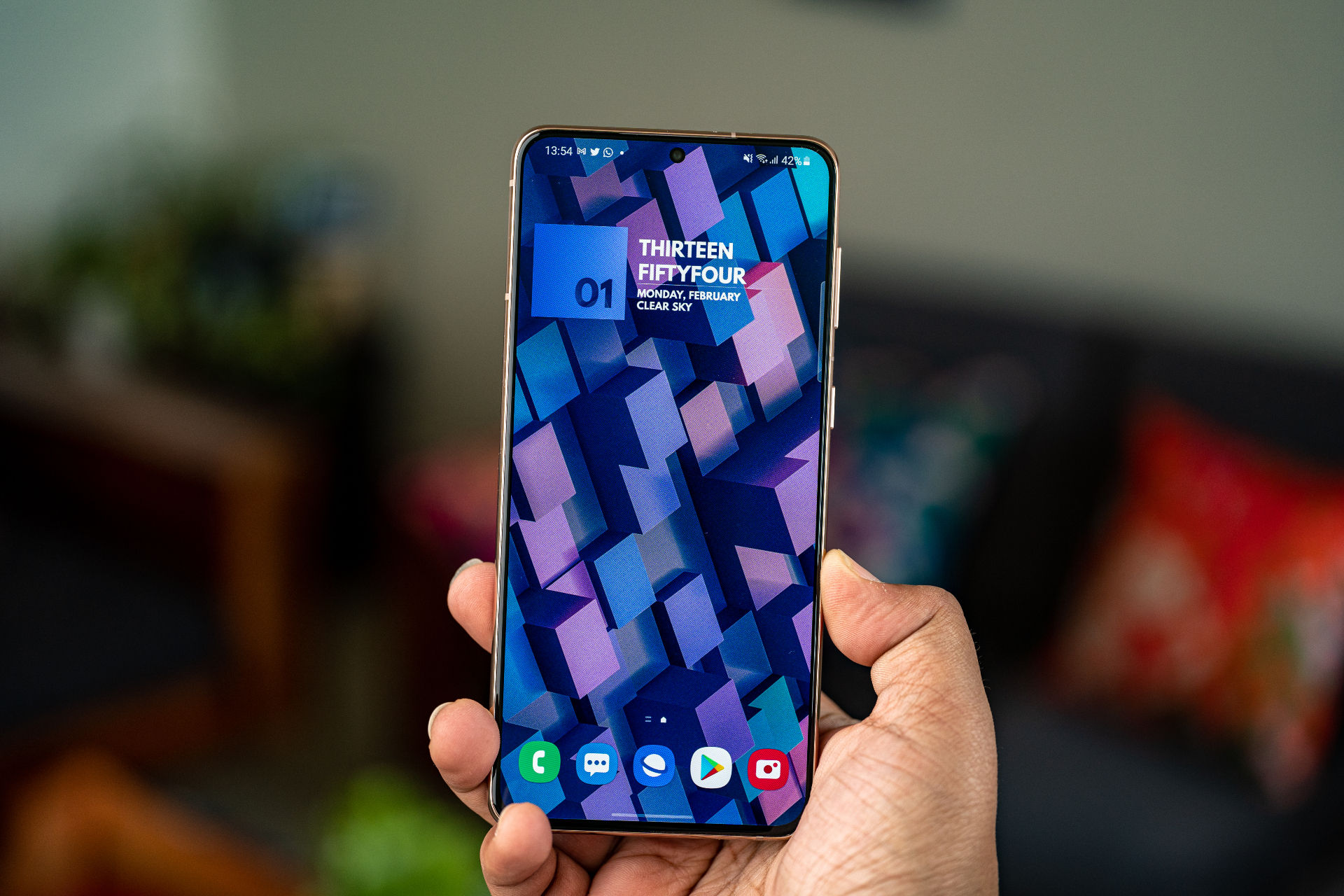 With the Galaxy S9, the company moved from 8MP (on Galaxy S8) to 10MP, and the same was also seen on the S10 and the Galaxy 20 series devices (excluding the S21 Ultra). On the other hand, the Samsung Galaxy S22 Ultra is expected to feature a 40MP selfie camera.
In terms of camera, the Galaxy S22 series (S22 and S22+) are expected to feature a 50MP main lens and a new 10MP telephoto camera with 3x zoom capabilities. The Galaxy S22 Ultra is said to feature a 108 MP primary camera, a 12MP ultrawide camera, a 10MP 3x telephoto camera, and a 10MP telephoto camera with 10X optical zoom support. 
According to the latest leaks, the Samsung Galaxy S22 series is expected to make its debut at the Unpacked event on February 8, 2022, at 10:00, am ET which is 8:30 pm IST. The pre-orders for the Galaxy S22 series is said to start on the same day (Feb 8, 2022) and the devices will be available for purchase from February 18, 2022. Before the launch of the Galaxy S22 series, Samsung is expected to launch the Galaxy S21 Fan Edition in January at CES 2022.