Highlights
Samsung has finally responded to the accusation of faking moon shots taken by the Samsung Galaxy S23 Ultra.
The issue was first reported on the r/Android subreddit by the user u/ibreakphotos.
The user clicked a blurred downloaded image of the Moon on his computer and got a realistic-looking, detailed Moon shot.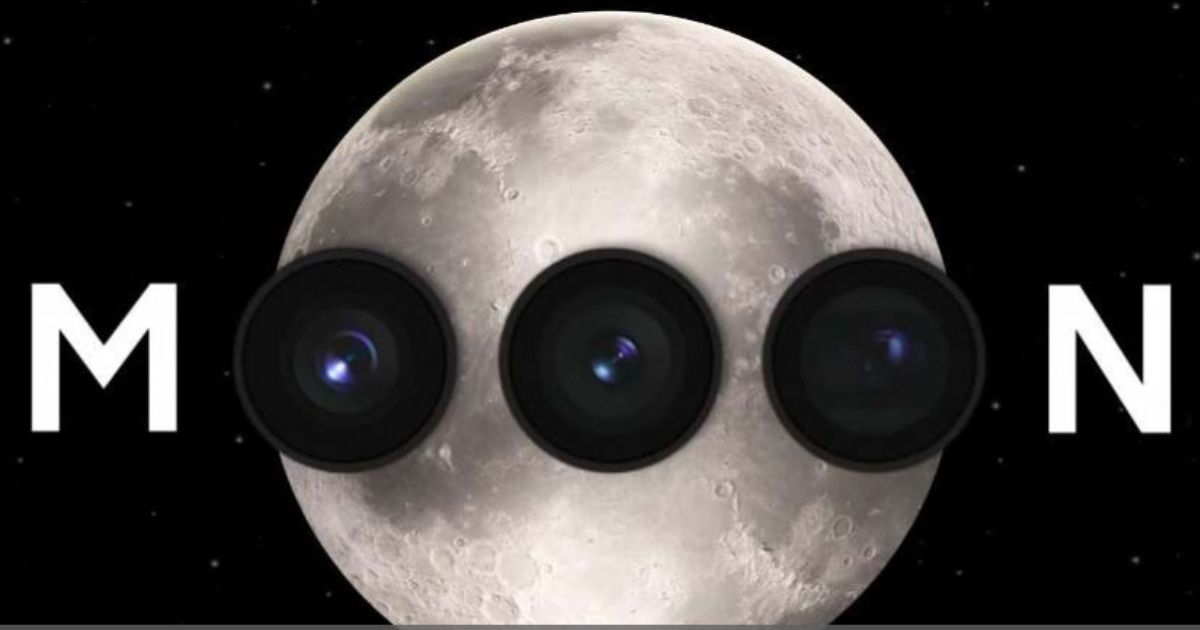 Samsung was recently embroiled in a controversy where several users claimed that the Space Zoom moon shots clicked by the Samsung Galaxy S23 Ultra 5G were fake. Notably, when the South Korean tech company launched the flagship handset, the Space Zoom feature to click moon shots was much hyped. Naturally, eyebrows are bound to rise when the USP of one of the most premium flagship devices is questioned. A Reddit post and several tweets by various users later, Samsung has finally responded to the allegations. Let's take a look at what Samsung said.
Samsung Claims that Moon Shots Taken by Galaxy S23 Ultra Are Real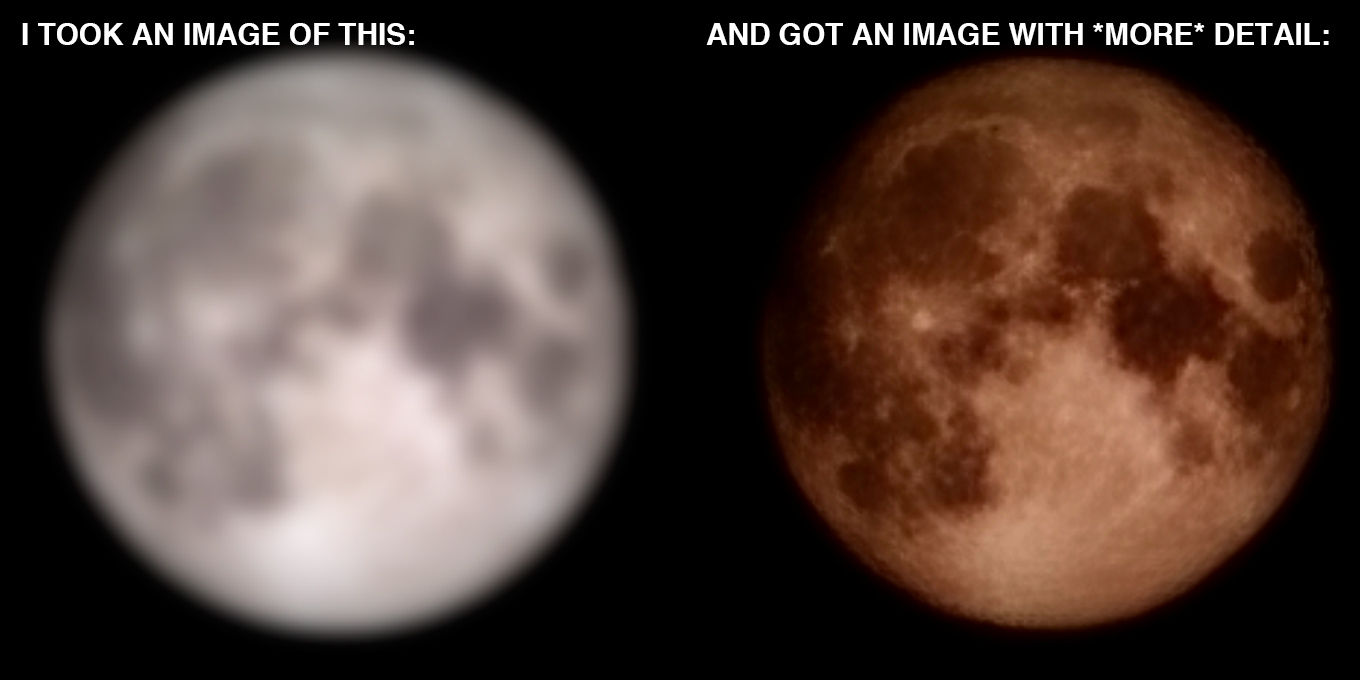 The whole issue started by Reddit user u/ibreakphotos claiming on r/Android that the moon shots clicked by the flagship Galaxy S23 Ultra are fake as the smartphone applies non-existent details.
When Tom's Guide reached out to Samsung to clarify, they responded, "Samsung is committed to delivering best-in-class photo experiences in any condition. When a user takes a photo of the Moon, the AI-based scene optimization technology recognizes the Moon as the main object and takes multiple shots for multi-frame composition, after which AI enhances the details of the image quality and colors. It does not apply any image overlaying to the photo. Users can deactivate the AI-based Scene Optimizer, which will disable automatic detail enhancements to the photo taken by the user."
What u/ibreakphotos did was download a high-resolution picture of the Moon and resize it to 170 x 170. They then applied a Gaussian Blur to remove any semblance of details from the picture. After displaying the picture on their monitor and turning off the light, the user clicked it from the other side of the room using the Galaxy S23 Ultra. Ideally, the phone should have captured a fuzzy white glob, but to their surprise, they got an incredibly detailed picture (as you can see above). It led to the conclusion that the smartphone is modifying these images.
However, when folks over at Tom's Guide tried the same methodology, they got a realistic picture showing a white blob with no details. Now, it might be that Samsung turned off the computational processing in reaction to the controversy, or there might be region-specific differences in the devices used.
However, the fact remains that this could be a marketing gimmick. The concern surrounding moon shots taken by smartphones is nothing new. In fact, even Huawei was marred by faking the Moon shot on their P30 Pro flagship. Brands have also been accused of passing off DSLR shots as smartphone shots.