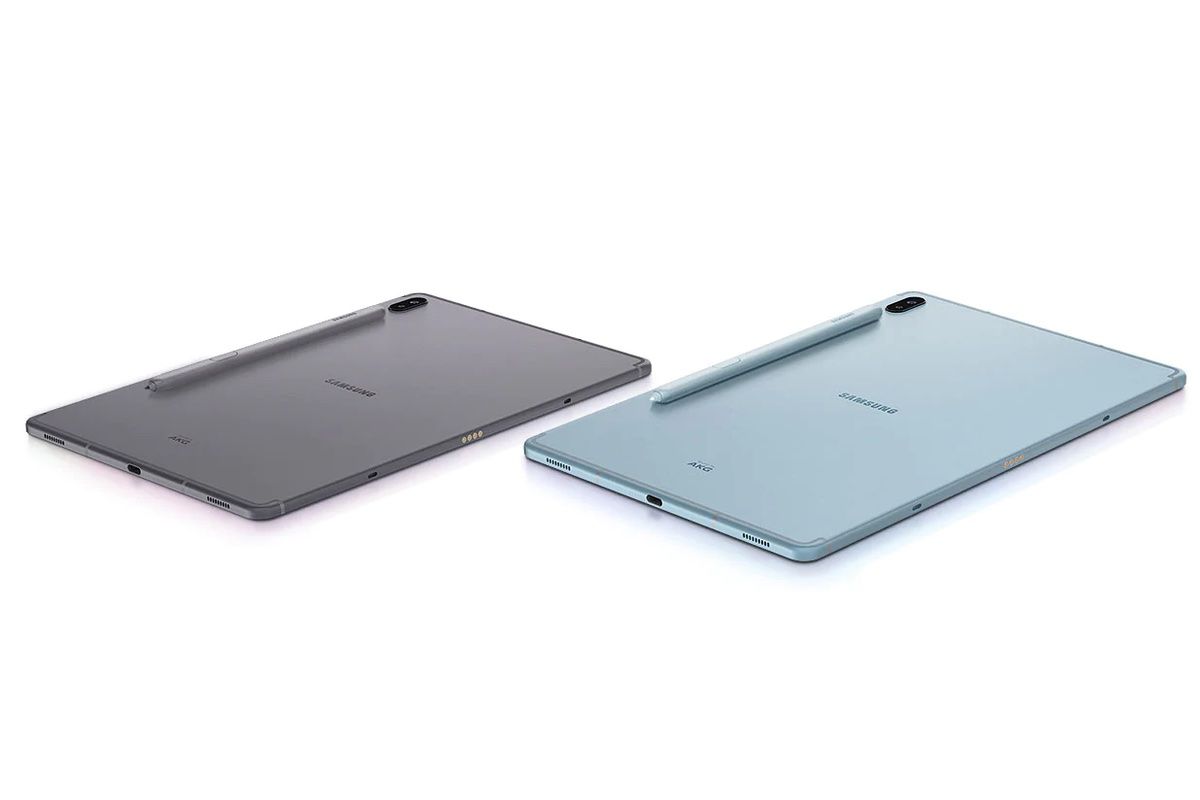 It's been just a few hours since we talked about Samsung's upcoming flagship-grade tablet, the Samsung Galaxy Tab S7+, after a reference to this device appeared on the Bluetooth SIG website. In that article, we discussed the possibility of Samsung launching the new S7 series tablets at the new 'Unpacked' event, which per a Pocket-lint report is scheduled for August 5. Now, we have come across the first-ever reference to the Samsung Galaxy Tab S7+'s smaller-screened sibling, the Galaxy Tab S7, in the form of a 3C certification. Note that this 3C certification is not for the device itself – but for its battery.
In the previous article, you might have read that the larger-screened Samsung Galaxy Tab S7+ will get a large 9,800 mAh battery. It was natural, therefore, to expect that the Galaxy Tab S7, which has a smaller display, will get a smaller battery as well. Per the 3C document (attached below), you can see that this battery has a rated capacity of 7760 mAh.

Please note that at this time, we only have sparse info as far as the overall specifications of these new tablets are concerned. Going by Samsung's track record and from knowing that both these devices are Samsung's high-end tablets, it is easy for us to predict what some of the hardware on them would look like.
For example, we can expect the Samsung Galaxy Tab S7 to come powered by the Qualcomm Snapdragon 865 SoC and feature at least 8GB of RAM and 128GB/256GB internal storage options. We already have intel about the fact that the Galaxy Tab S7+ could feature a 12.3-inch AMOLED panel while the Tab S7 shall get by with a smaller 11-inch display.
Both these devices will also feature AKG branded stereo speakers with Dolby Atmos support, a dual-camera setup at the rear, an in-display fingerprint scanner, and support for 5G networks. Needless to say, both the tablets will also run Samsung's One UI atop Android 10.