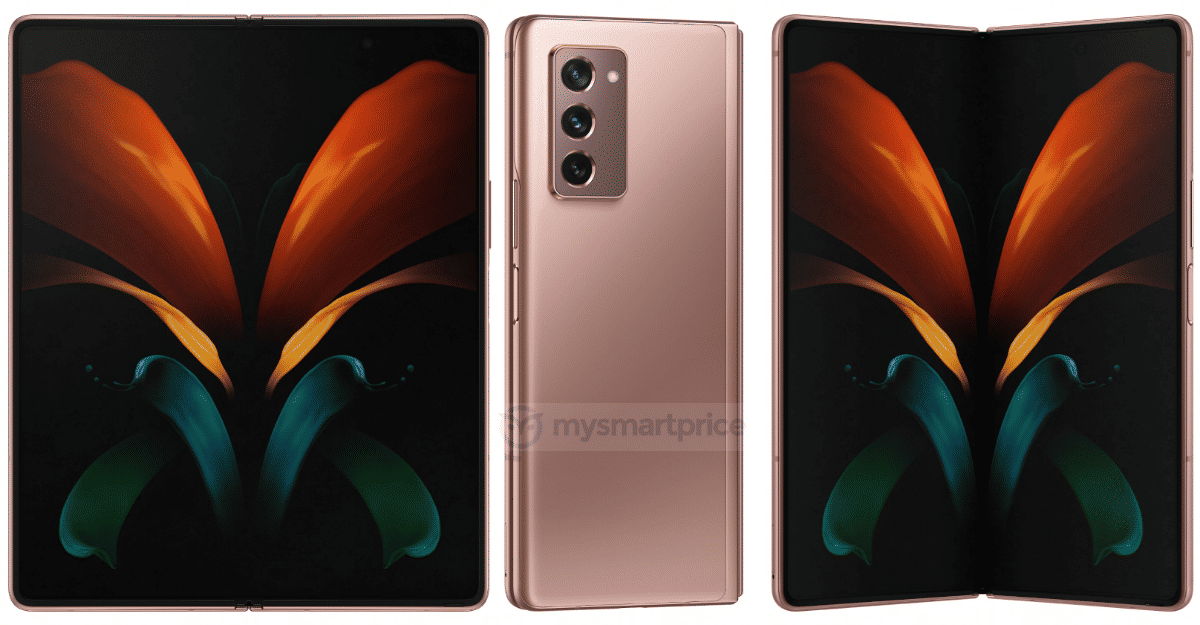 Samsung is rumoured to launch two new foldable smartphones later this year. According to reports, the Galaxy Z Fold 3 and the Flip 3 will launch in July or August 2021. Samsung has not announced any details regarding the launch. The company is expected to announce the event date in the coming weeks. Meanwhile, some details around the production of the two foldable smartphones have leaked online. A new report claims that the mass production of the upcoming Fold smartphone has kicked off. Let's take a look at the Samsung Galaxy Z Fold 3 specifications, design and other details.
Samsung Galaxy Z Fold 3 mass production
Samsung has begun the Galaxy Z Fold 3 mass production. The foldable smartphone is expected to launch during Q3 2021. Rumours suggest that the Fold 3 will launch in July or August. Ahead of the launch, Samsung's next foldable smartphone has gone under mass-production. The WinFuture report states that only a third of the typical quantities are being produced. It could be due to the foldable display's high prices or the fact the Samsung ensures high yield rates and gradually bump up the production. The report further states that the Flip 3 production is still pending. It is rumoured to launch alongside Fold 3.
Recently, design images of the Fold 3 had leaked online. The design renders revealed the camera module design, which is rumoured to feature a 12MP primary camera sensor. The triple-camera setup on the back will come with another 12MP sensor and a third camera with a 16MP camera sensor.
In terms of colour options, Samsung is said to launch the Z Fold 3 in three colours. These include Black, Grey, and White. There is also a Beige colour option in the works.
Another highlight feature of the Z Fold 3 will be the inclusion of under-display camera (UDC). If Samsung does not face any production issues, the Fold 3 will come with a 16MP front camera on the main display. The cover display, on the other hand, will have a 12MP front camera. You can click here to check our coverage on Fold 3.