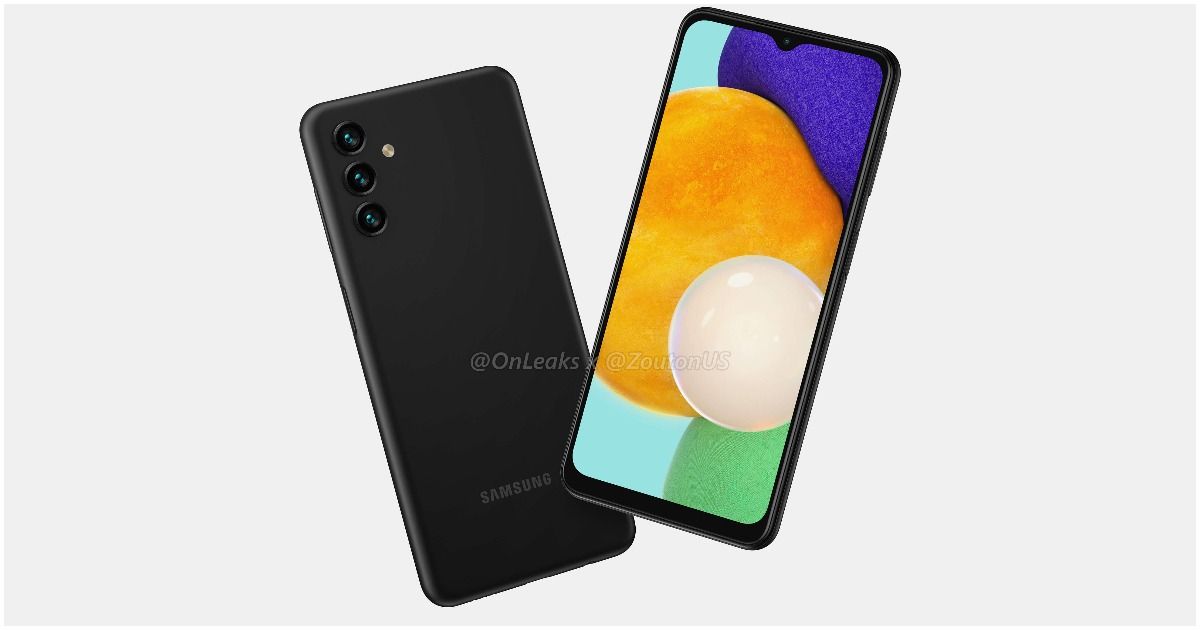 Samsung might rely heavily on Qualcomm for its chips next year. According to a report, the South Korean tech giant will use Qualcomm processors for its smartphones and tablets in 2022. The Elec claims that Samsung will launch as many as 64 smartphones and tablets in 2022. These include the likes of the Galaxy S22 flagship, the Galaxy Tab S8 series and a bunch of smartphones under the Galaxy A and Galaxy M series. Among these devices, only 20 will feature Samsung's in-house Exynos chips. A majority of the total will include Qualcomm's Snapdragon processors.
Majority of Samsung phones and tablets will feature Qualcomm chips
Samsung has not revealed the list of devices it plans to unveil next year. The company reportedly plans to launch more than 60 devices in 2022. As mentioned, nearly half of the 64 smartphones and tablets will feature a Qualcomm processor. The Elec claims that 31 out of the planned 64 devices will feature Qualcomm chips. These devices will obviously be spread across different price points.
Samsung is said to take the route owing to the ongoing chip shortage. The company develops its custom Exynos chip for its devices. The upcoming Samsung Galaxy S22 series will feature the Exynos 2200 for the European and South Korean market, whereas the US market will get the Snapdragon 898, aka Snapdragon 8 Gen 1 variant. In India, Samsung is expected to launch the device with an Exynos chip under the hood. The report further states that the Tab S8 series will use the Exynos 2200 chip, whereas the Galaxy Z Fold 4 and Flip 4 will use the Snapdragon flagship.
Samsung will also use MediaTek chips in 14 of its devices, whereas Unisoc chips will be found in three Samsung devices next year. The Galaxy A33 and A53 are said to feature an Exynos chip, whereas the Galaxy A73 will feature a Snapdragon 778G SoC. The details mentioned in the report could change as the chip shortage situation evolves.