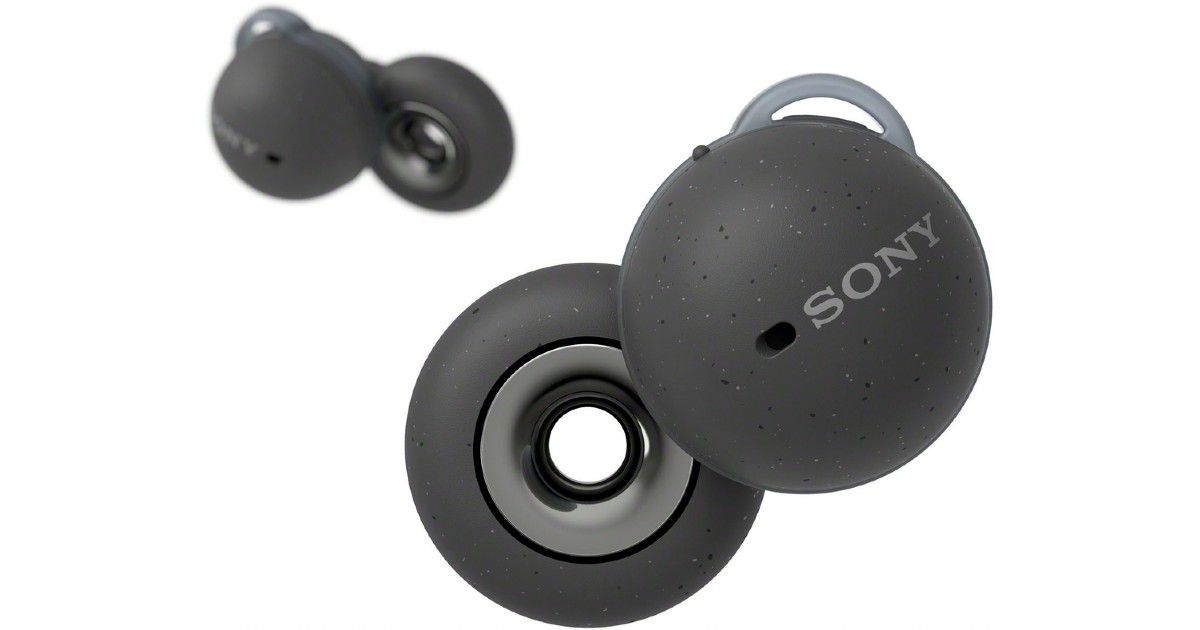 A new pair of Sony true wireless earbuds have leaked online, showcasing a new generation design that the Japanese electronics company may use in its upcoming earphones. Reportedly called the Sony Linkbuds WF-L900, the earbuds appear to feature a unique, circle design, suggesting that they may offer an open-back audio experience. The latter might be a key innovation in the true wireless space, thereby suggesting that the upcoming earbuds may be introduced alongside the present flagship, the WF-1000XM4.
Sony Linkbuds WF-L900: key features
According to leaks, the earbuds offer a rather unique design. They feature a circular body that's similar to the present flagship, the WF-1000XM4, in terms of their circular build. However, alongside the main body that houses the sensors and microphones, the earbuds also appear to feature an open circular ring that will reportedly be placed on top of the ear canals.
This suggests that Sony may be innovating to create an open-back headphones experience even in the true wireless format. Open-back headphones typically sound more natural, as they do not face issues such as resonance of sound and heavy low-end or bass delivery in their audio signatures. This, in turn, makes open-back headphones a preferred choice among audio professionals – who require an accurate representation of sound to produce music.
Not a lot else is known about the audio specifications that the Sony Linkbuds WF-L900 may bring to the table, apart from the basic speculations. The earbuds are tipped to offer active noise cancellation, and could come with all the usual perks that its present flagship earphones already come with. This would include smart gestures, programmable noise cancellation levels, and an equaliser that lets users adjust the audio quality through a companion mobile app.
Going forward, it remains to be seen when might Sony launch these earbuds, and how much they cost. Sony's present flagship true wireless earbuds have already been critically acclaimed for offering a good audio experience, and its future earbuds could build on the same.