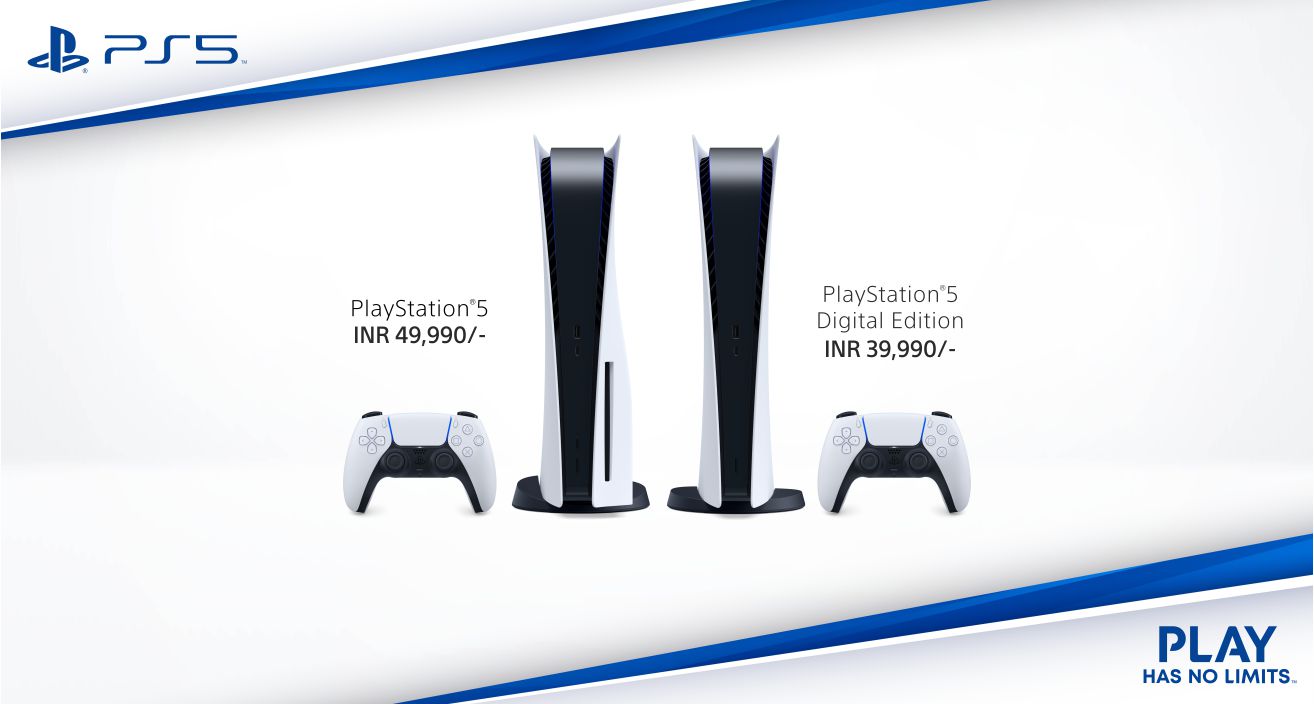 Sony PS5 India release has been a weird dance. PS5 released worldwide starting November 12th, followed by a wider release on November 19th. There have been several rumours about the PS5 India release date, and until now at least, none have held up. We were even seeing unofficial pre-orders from retailers, but Sony put an end to those pretty quickly.
Now, the new wave of Sony PS5 India release date rumours is pointing to a January 2021 release date. However, there has been nothing official that has even remotely suggested that this could be it. So it looks like we could be looking at another false positive.
Sony PS5 India Launch May Not Happen in January 2021 Either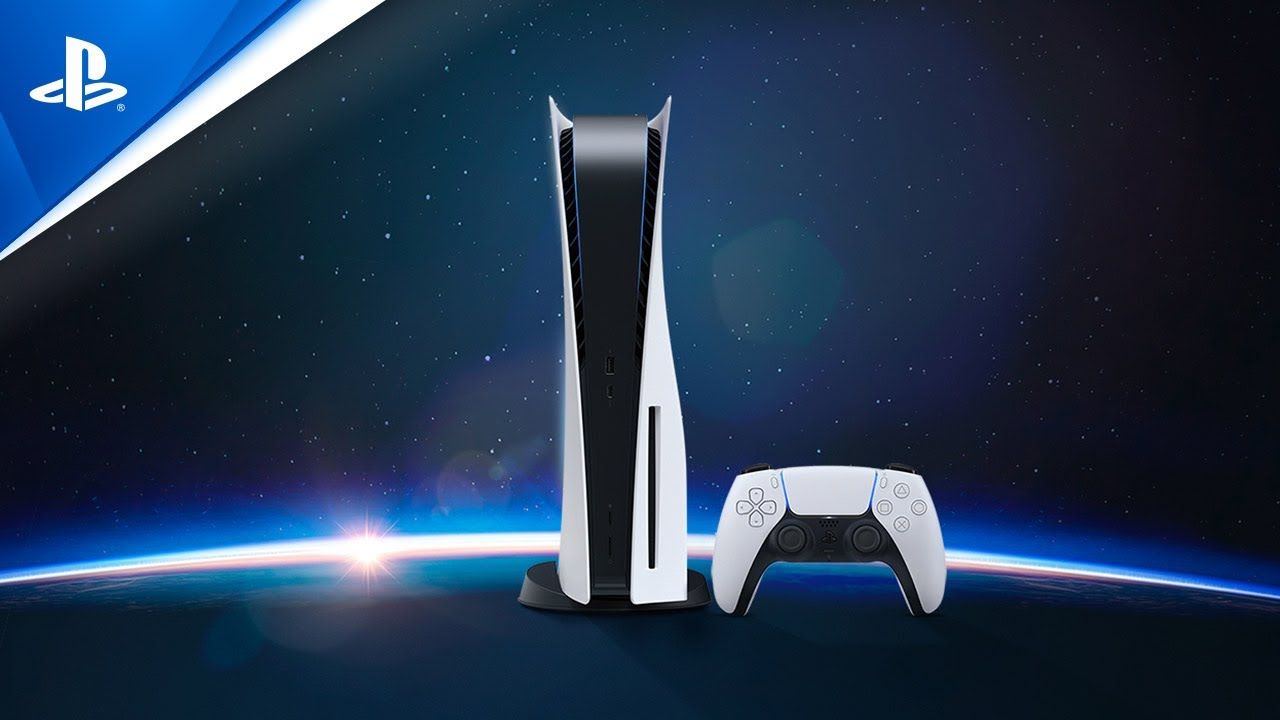 The Mako Reactor has been on top of PS5 India news the whole season, and they're now reporting that there is no official angle to the PS5 India January 2021 release rumours. After the rumours of a January 2021 release date broke out, mostly due to a ton of retailers saying that Sony had communicated that release timeline to them, The Mako Reactor confirmed with official Sony representatives. Apparently, nothing is yet official:
"Sony Interactive Entertainment (SIE) has not yet announced a launch date for PS5 in India. We will share an update on launch date for India as soon as more information becomes available; meanwhile please continue to monitor the official PlayStation channels."
The Mako Reactor notes that this could be happening, once again, due to poor communication within Sony's channels. Some Sony India officials could have passed on this information, off the record, to the retailers, without the green light from the decision-makers at Sony. A large-format retailer was quoted as saying:
"All we got is a verbal communication on it, nothing on email. I asked my Sony rep to put this on email and they weren't willing to do so."
While the PS5 is coming to India, since Sony India did give us pricing, we could have to wait even longer. Jim Ryan, Sony CEO, recently said that PS5 stocks are sold out entirely. Furthermore, the commitment of quantities of PS5 for India doesn't seem to have been finalized yet either. We also have zero pre-order information yet.
So that's that. Stay tuned to us for more on the Sony PS5 India release.