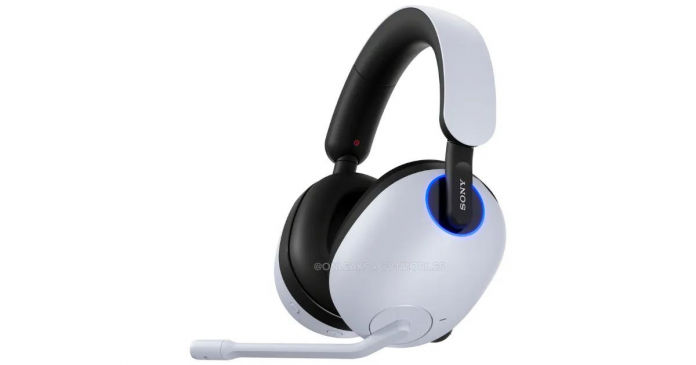 Reports suggest that Sony is prepping to reveal their newest line of INZONE H-series headphones – the H9, H7, and the H3. All 3 of these headphones are geared towards providing 360 spatial sound for gaming and the INZONE H9 will also include noise-cancellation.
The H9 is the most expensive of the lot and will be the only one to feature noise-cancelling. The H7 and H3 still feature most of the INZONE's series' best features such as 360 spatial sound and mic.
The design language of the new headsets looks in line with the PlayStation 5, and will likely be a popular accompanying accessory alongside the Pulse 3D Wireless Headsets for the PS5. Reports suggest that Sony is gearing up for a reveal of these headsets along with a new line of gaming monitors towards the end of June.
Also Read: PlayStation 5 Pro to Come with New Controllers That Sony is Working on Currently
Sony Potentially Gearing Up to Reveal New Gaming Headsets and Monitors Next Week
The INZONE H3 is the only wired headset in the new lineup of H-series headsets and comes with a black mic stem attached to the left earcup. Both the H7 and H9 allow for wireless connectivity but come with a white mic stem as opposed to the black seen in the H3.
Although the H7 and H9 allow for wireless connectivity, users still have the option to connect to a computer using a USB Type-C cable and a USB dongle. Spatial audio has been a key focus for Sony this console generation, as is reflected in their efforts to improve spatial audio systems in the PlayStation 5 with the introduction of 3D Audio setups for non-Pulse 3D Wireless headsets and also for TV speakers.
It will be interesting to see how Sony chooses to price these headsets and whether they will be close to the pricing of the Pulse 3D Wireless Headsets.
Thanks for reading till the end of this article. For more such informative and exclusive tech content, like our Facebook page