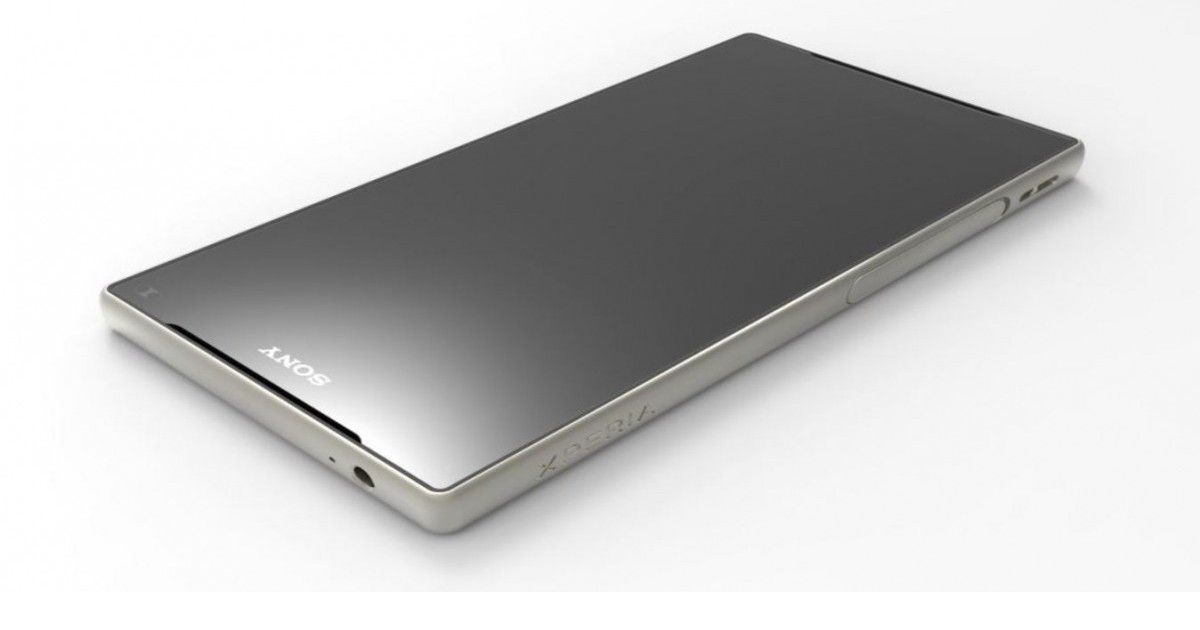 Sony Xperia Compact smartphone is reported to be the upcoming mid-range smartphone. The upcoming smartphone is said to offer some interesting features and it might launch alongside the Xperia 1 III and Xperia 10 III. Both the phones are said to be the successor of the Xperia 1 II and Xperia 10 II respectively. With this, Sony is looking to bring back its compact series of smartphones, which might get launched next year. Here's what you need to know about the upcoming Sony Xperia Compact smartphone.
Sony Xperia Compact smartphone details leaked online
A Weibo user has claimed that Sony might release a smartphone in its Compact series. The upcoming smartphone might launch as a lower variant of an existing model. If the leak is anything to go by then the company might introduce a toned variant of the Xperia 1 II. The user further reveals that the smartphone may come with a 5.5-inch display. Multiple reports claim that the upcoming smartphone might be named as Xperia 1 III Compact, though these are just speculations.
The user further mentioned that the upcoming Sony smartphone might be powered by the Snapdragon 775 chipset. The upcoming chipset from Qualcomm may go official soon and will be a successor to the Snapdragon 765/ 765G that went official earlier last year. The user further revealed that the smartphone might launch in the first half of 2021. Interestingly, the Xperia 1 III and Xperia 10 III might go official in the first half of 2021. This could mean that the company might launch three smartphones in the first quarter.
Hopefully, we might see something during the upcoming Mobile World Congress (MWC) 2021. As of now, this is all the information that we have on the upcoming Sony smartphone. However, we can expect to hear more about it in the coming days. What are your thoughts on the upcoming Sony Xperia Compact? Do let us know in the comments section below.