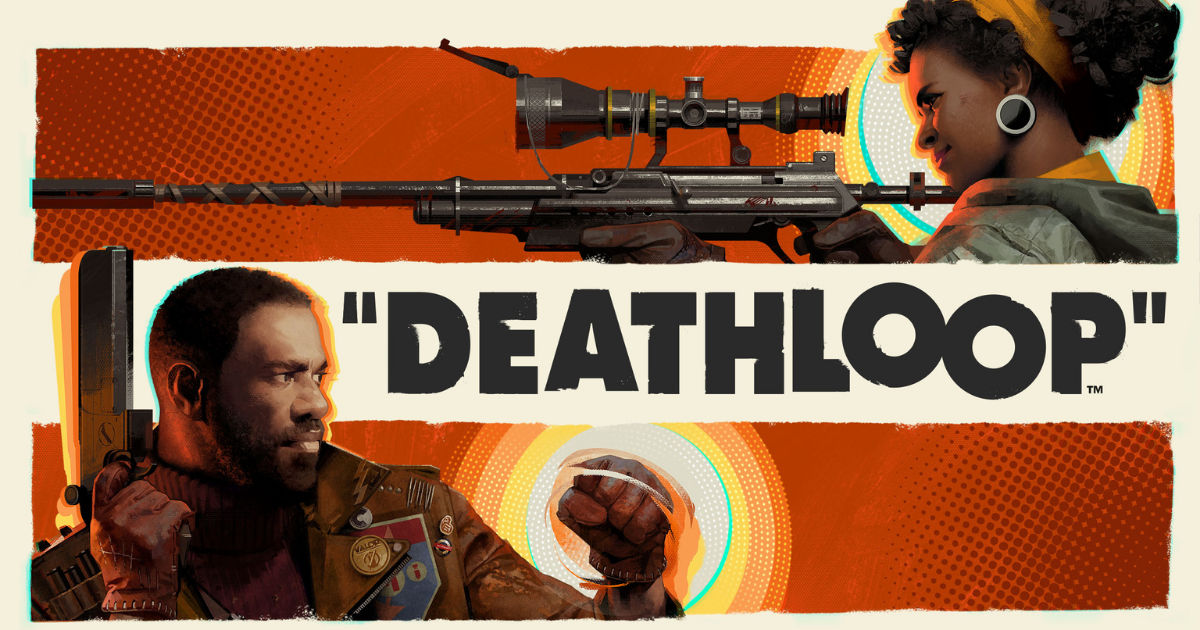 The Steam Winter Sale is currently live, which means there are a ton of games, both indie and AAA, that are currently available at great discounts. The Winter Sale will be live from now, December 22, to January 5. The sale includes a bunch of new releases, including the critically-acclaimed Deathloop, which was nominated for and even won several Game of the Year awards.
Voting for The Steam Awards are also open right now, and players can vote for their favourite games of the year across a number of categories. For every vote the player casts during the Steam Awards, players can earn one Winter Sale trading card. To avail these discounts, all players will need is a Steam account as well as the app for desktop.
Best games in the Steam Winter Sale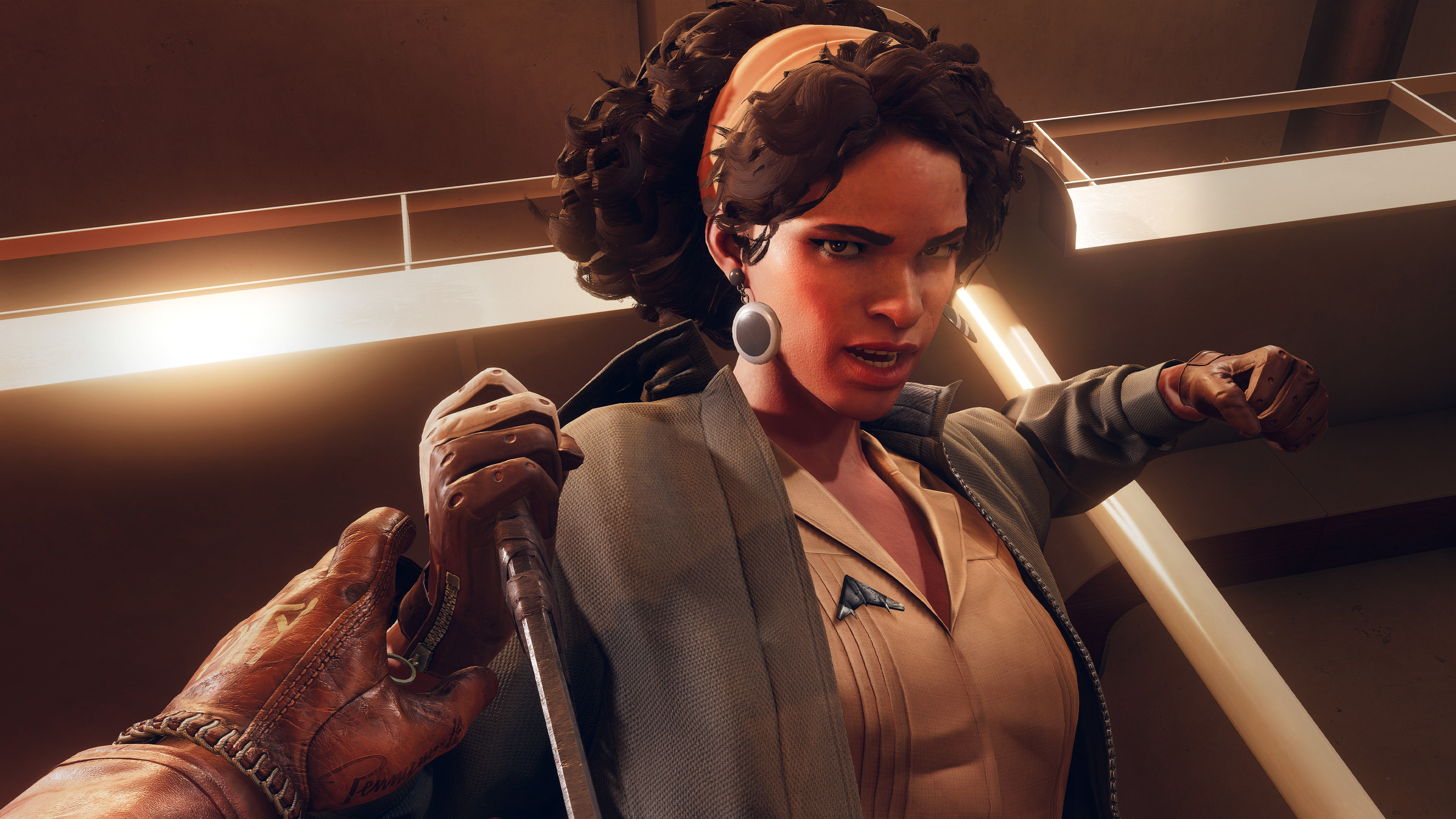 Deathloop – Rs 1,249
New World – Rs 1,124
Jurassic World Evolution 2 – Rs 1,714
Frostpunk – Rs 209
Nioh 2 – Rs 1,749
Star Wars Jedi: Fallen Order – Rs 813
Hades – Rs 369
Terraria – Rs 184
No Man's Sky – Rs 899
Days Gone – Rs 1,799
Watch Dogs 2 – Rs 559
Undertale – Rs 110
Graveyard Keeper – Rs 132
Friday The 13th: The Game – Rs 114
Resident Evil Village – Rs 3,249
Hollow Knight – Rs 239
The Witcher 3: Wild Hunt – Rs 160
Red Dead Redemption II – Rs 1,599
Forza Horizon 5 – Rs 3,149
Sekiro: Shadows Die Twice – Rs 1,999
It Takes Two – Rs 1,249
Nier Automata – Rs 665
Yakuza: Like A Dragon – Rs 1,499
Like with every Steam sale, there is a lot to like for everyone – from indie classics to critically-acclaimed new releases. Deathloop is one of the year's best games and should be a top pick for fans of Arkane's previous games such as Dishonored. Other great picks include the recipient of this year's Game of the Year at The Game Awards – It Takes Two.
It Takes Two is a fantastic co-op platformer/puzzle game that has innovation in virtually every aspect of game design and offers a refreshingly new experience.
Thanks for reading till the end of this article. For more such informative and exclusive tech content, like our Facebook page