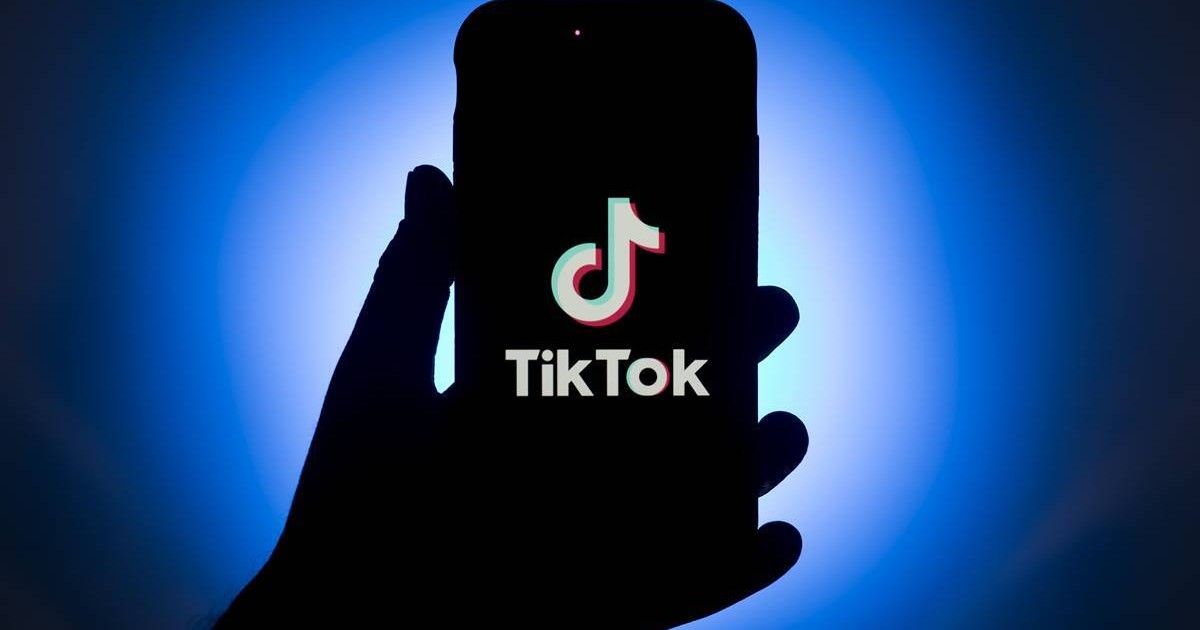 TikTok continues to be a popular short video-making app in the US and other available markets. During its availability in India, the app was listed among the top-10 apps quite often. Its popularity was wide that the likes of Instagram and YouTube launched their own version of TikTok-like format within their respective apps. While there is no sign of the banned app coming back to India, it has announced the launch of a new feature in available markets. The company wants to help users to take advantage of the platform and find jobs. The company has rolled out a new program called TikTok Resumes.
TikTok Resumes could be the new LinkedIn for millennials
TikTok has launched a new program called TikTok Resumes. The service is launched with the aim to help users find and get recruitments during COVID times and beyond. The company believes there is an opportunity to bring more value to people's experience with TikTok by enhancing the utility of the platform as a channel for recruitment. With that in mind, the company has launched Resumes. TikTok has partnered with several companies already. The list includes the likes of Chipotle, Shopify, WWE, Contra, Target, and Alo Yoga.
Users can use Resumes to create short videos to showcase their skillsets in a creative manner. Keep in mind that the program is currently available only in the US for a limited time. The company will accept videos until July 31. Users also need to use the hashtag #TikTokResumes to make it easier for employees to discover their video resumes.
Unfortunately, Indian users cannot take advantage of this new pilot program. That being said, other platforms like Instagram, YouTube, etc., can take cues and perhaps design their version of TikTok Resumes. We would not be surprised if Facebook or some other short-video-making company announces the launch of this new feature.
What are your thoughts on short video resumes? Do you think this is the next big thing in the recruitment world? Do let us know in the comments section below.