Highlights
Top Gun: Maverick is the sequel to the 1986 film Top Gun.
Tom Cruise returns as Lieutenant Pete "Maverick" Mitchell.
Top Gun Maverick was released on April 28, 2022.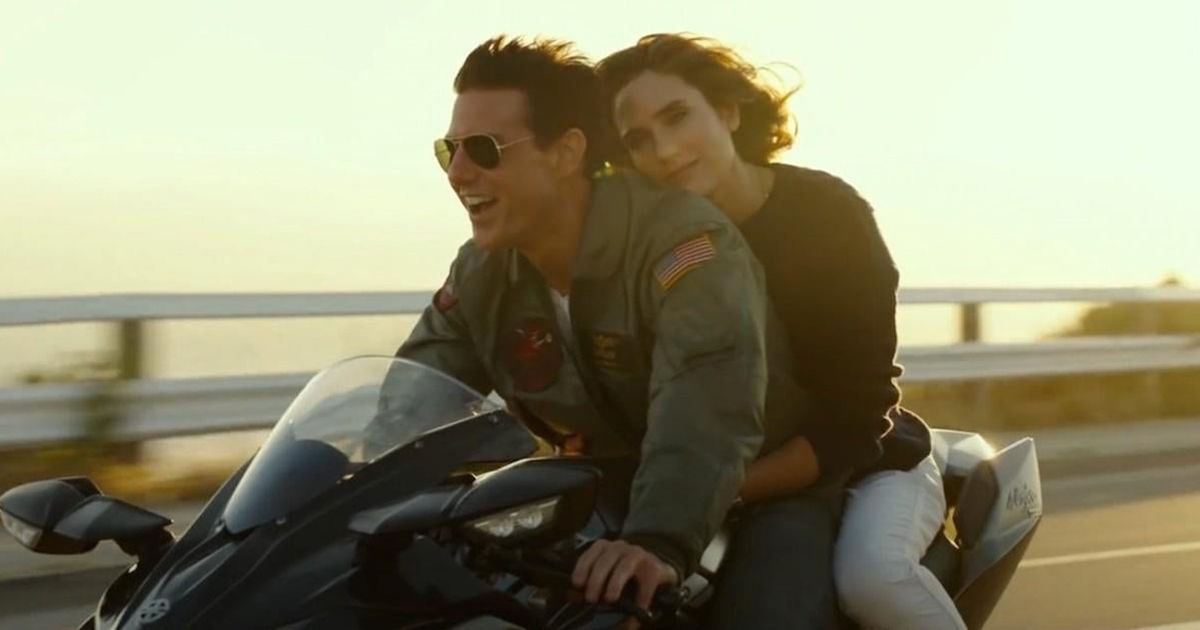 Top Gun: Maverick is one of the top releases from Hollywood in 2022 and has now hit OTT platforms for all to watch. The film is a sequel to the extremely popular film Top Gun which is one of the first films responsible for Tom Cruise attaining this legendary status as an actor. While the original film was directed by Tony Scott, the sequel has been directed by Joseph Kosinski and written by Ehren Kruger, Eric Warren Singer, and Christopher McQuarrie from a story by Peter Craig and Justin Marks.
Top Gun: Maverick Now Available on OTT
Top Gun Maverick is now available to watch on Amazon Prime Video for all users with a Prime subscription and can be watched at this link here. For those that have not watched the original film, Top Gun, that can also be watched on Amazon Prime Video from this link.
you gotta take this adventure ride before the year ends!#TopGunMaverickOnPrime, watch nowhttps://t.co/7an3EFfH4m pic.twitter.com/tp1XX2KErF

— prime video IN (@PrimeVideoIN) December 26, 2022
Top Gun: Maverick Cast
Tom Cruise reprises his titular role as the naval aviator Maverick. Top Gun: Maverick brings back key characters from the original film created by Jim Cash and Jack Epps Jr. like Val Kilmer as Tom "Iceman" Kazansky who is now an Admiral. The film also stars Miles Teller, Jennifer Connelly, Jon Hamm, Glen Powell, Lewis Pullman, and Ed Harris.
Top Gun: Maverick Plot
Top Gun: Maverick takes place three decades after the events of the original film Top Gun. Tom Cruise aka Maverick is now a test pilot for an experimental aircraft and is subsequently reassigned to Top Gun Academy as an instructor where he must confronts his past while training a group of younger Top Gun graduates, including the son of his deceased best friend, for a dangerous mission.
Top Gun: Maverick Reception
Top Gun: Maverick was made on an approximate budget of $170 million and which resulted in an approximate box office collection of $1.488 billion which makes it not just one of the most successful films of the year, but one of the most financially successful films ever.
The film itself was well received by the critics and well loved by the audience who were thrilled to see Tom Cruise wear the mantle of Maverick one more time. It has an IMDb popularity rating of 8.5, a 96% Fresh rating on Rotten Tomatoes, as well as a 78% positive score on Metacritic.