Highlights
TRAI has set new rules for telecom operators to reduce spam calls and messages.
Cellular operators will now be required to gain consent from the user before any agency can send promotional content.
TRAI will also set up an online platform for Digital Consent Acqusution where users can provide and revoke their consents.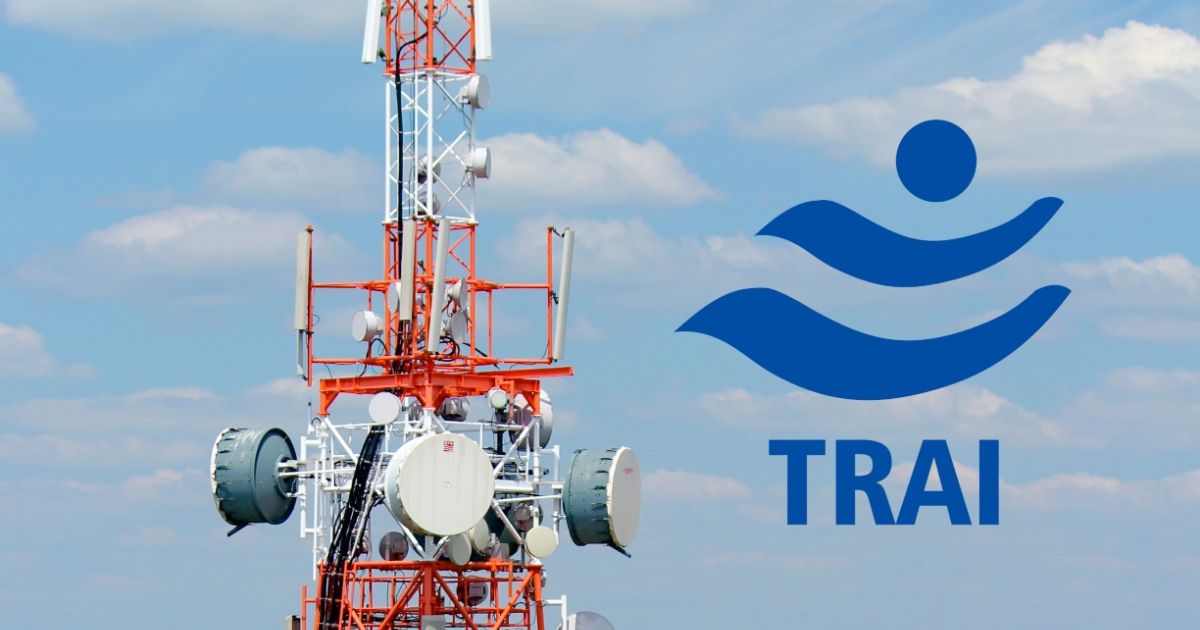 The Telecom Regulatory Authority of India (TRAI) has been fighting hard against the spam menace in the country. The government body had even fined certain telecom operators in the past for failing to adhere to the spam protection laws in India.
TRAI has now released a new set of guidelines for reducing promotional calls and SMS in India. Under the new rules, cellular networks in India are now required to obtain consent from users, which will prevent random agencies from sending promotional and spam messages to the user.
TRAI's New Guidelines To Reduce Spam Calls and SMS
A few weeks back, TRAI implemented the Digital Consent Acquisition (DCA) program, under which cellular providers in India were required to gain consent from individual users to send promotional messages to them. A unified platform was to be created to process the users' consent across all agencies handling the marketing messages.
However, telecom operators failed to comply with these orders dated June 2, 2023. The TRAI even fined Airtel and Vi for Rs 1 crore as they did not follow the norms.
TRAI has now issued new guidelines, where telecom operators are now required the consent of the user on a per-agency basis. For example, if agency A wants to send promotional messages to the user, they will first ask the telecom operator to gain consent from the user.
The user will then receive an SMS with a short code starting with 127xxx which will mention the purpose, scope of consent, and the name of the brand/agency. Users will have to respond to the SMS by either providing or denying consent. If the user denies the permission, then the cellular operator will prohibit agency A from sending any messages to the user.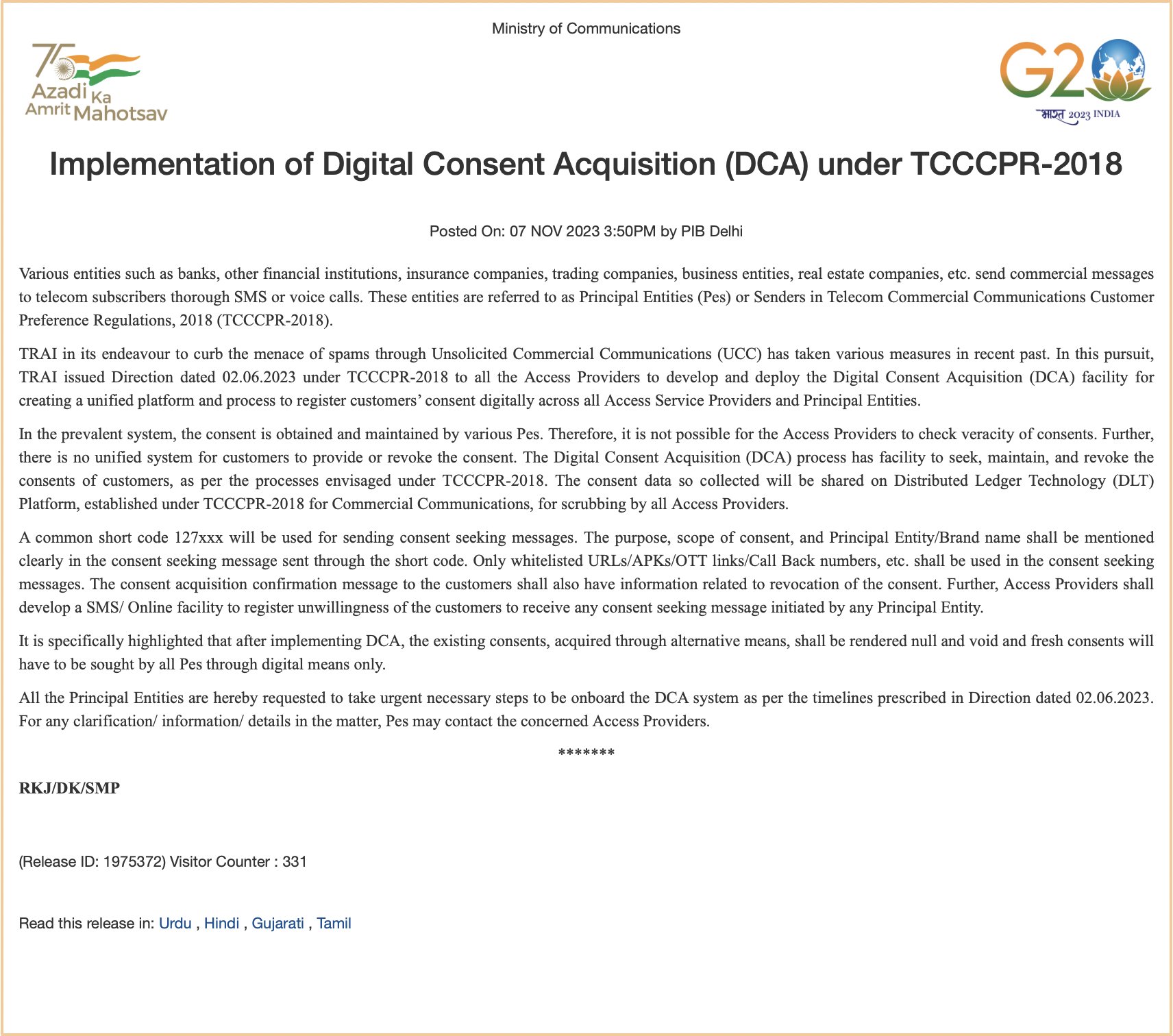 In this way, every individual organization or agency will be required to seek separate consent from the user. TRAI also says that an online portal must be developed where users can withdraw their consent, which was provided earlier.
As per TRAI's notification, the latest DCA implementation will first focus on SMS. Later, the same model is expected to be followed for calls as well. The new rules have come into effect immediately, and cellular operators are required to comply with them straight away. TRAI also says that all the consents gained earlier to this notification will be null and void now.
TRAI also has its own application named TRAI DND 3.0 on the Google Play Store, which identifies spam calls and SMS. Users can install the app on their Android device, and raise a complaint against any promotional message. TRAI will then work with the cellular operator to take necessary action.
The spam situation in India has been a cat-and-mouse chase so far. While TRAI has been doing its best to reduce spam, agencies have found various creative ways to keep sending messages to users. The new DCA rules are expected to improve the situation.