Highlights
TRAI asked Jio, Vi, and Airtel to introduce AI feature from May 1st.
Airtel and Reliance Jio are expected to launch AI features soon.
Vodafone-Idea is conducting trials of regulatory Sandbox.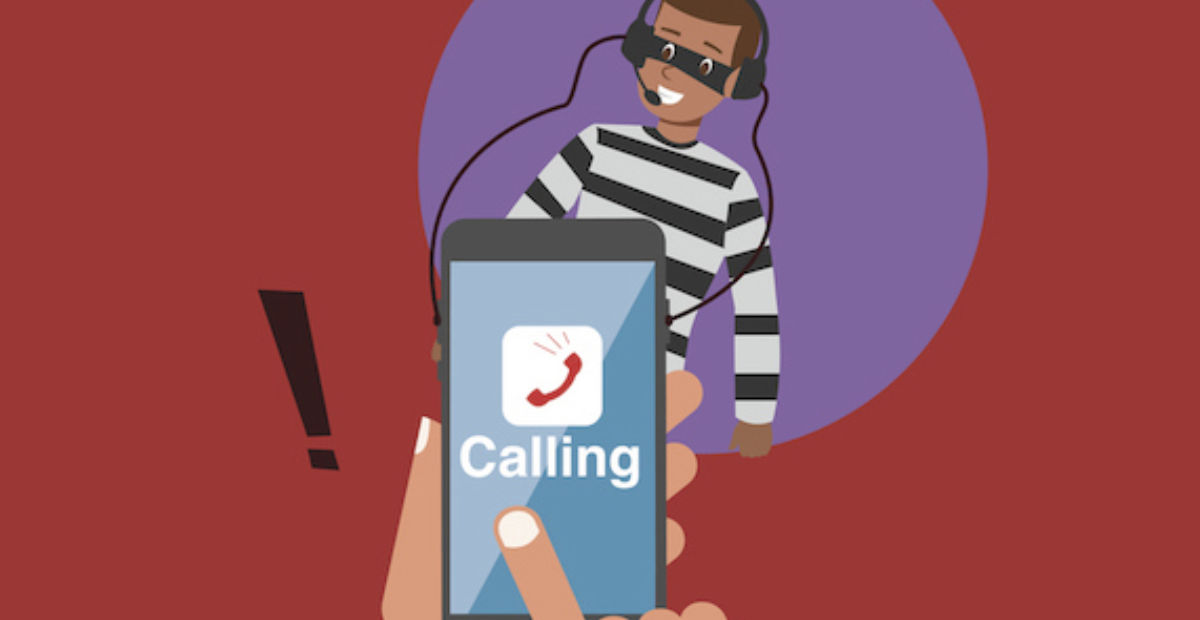 The telecom regulator has come up with new rules for spam SMS and promotional calls to customers. The new rules will be implemented from May 1st, 2023 as TRAI is expected to recommend AI filters to telecom operators to stop pesky calls and messages. The upcoming new rules are going to give major relief to customers who are getting spam messages and calls every day.
TRAI has already directed all telecom companies to set up Artificial Intelligence to control spam calls and messages from May 1st, 2023. The artificial intelligence filter is expected to help customers to avoid all promotional calls and fake messages. It is worth noting that the telecom regulator has been working on all rules to stop or curb spam messages and calls.
TRAI Directions To Telecom Operators To Stop Pesky Messages
Under the new rules and regulations, TRAI wants telcos to stop all promotional calls that are made of 10-digit numbers. Plus, TRAI wants telcos to bring a caller ID feature that will show the number and photo of the caller.
However, telecom companies like Airtel and Reliance Jio do not want to bring the same technology due to privacy issues. The Calling Name Presentation (CNAP) feature will increase the cost and not all devices can adopt the same, which means only the artificial intelligence filter is expected to start from May 1st, 2023. The new feature is likely to stop all pesky calls and messages.
Airtel, Vi, And Jio To Set Up AI Feature To Stop Pesky Calls
It is important to note that Vodafone-Idea has already completed the trials of regulatory Sandbox, which is likely to be available for all users soon. Similarly, India's second-largest telecom operator Airtel is also planning to set up an AI feature to control spam messages. In fact, it is running trials with the global company. In addition, Reliance Jio is also expected to roll out a new feature soon.
Truecaller Might Join Hands With Jio, Airtel, and Vodafone-Idea
According to an ET report, Truecaller is likely to join hands with Airtel, Vi, and Jio to curb spam messages and calls. "I think what is really positive is that this area (spam and frauds) has gotten the attention with TRAI confirming that this is an issue, and it is causing harm to people. There are so many stories about people, for instance, senior citizens, who lost their savings by being defrauded and then the kind of shame and guilt that they might feel on an emotional level," Truecaller, chief strategy officer and co-founder of Truecaller Nami Zarringhalam said.